Event Details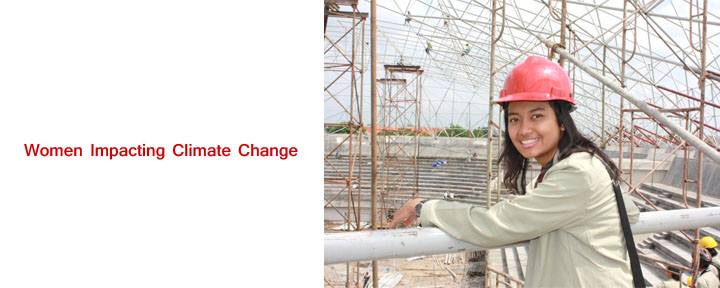 ---
The Institute of International Education, through its Center for Women's Leadership Initiatives, is pleased to present a panel discussion on Women Impacting Climate Change. Panelists drawn from a delegation representing 18 countries will share their stories as successful, empowered activists and how they use innovative tools and technologies to address climate change.
The Women Climate Leaders are in San Francisco through the International Visitor Leadership Program (IVLP), the U.S. Department of State's premier professional exchange program. Through IVLP, IIE is honored to bring over 1,000 emerging leaders from around the globe to the San Francisco Bay Area each year.
IIE greatly appreciates our partners at Hilton Financial District Hotel, and recognizes their generosity in hosting this community event. 
---
Moderator
Peggy Duvette
Executive Director, WiserEarth


Women Climate Leaders Delegation 

Argentina
Ms. Maria Fernanda Miguel, Project Director, Forum for Social Housing and Energy Efficiency (FOVISEE)
Australia
Ms. Ophelia Jessica Cowell, Principal Advisor, Economic Strategy Branch, New South Wales (NSW) Treasury
Belize
Ms. Natalie Rosado, Program and Grants Officer, Protected Areas Conservation Trust 
Brazil
 Ms. Rosele F Wittee Neetzow, Coordinator, Division of Technology, National Center for Cleaner Technologies
Denmark
 Ms. Pernille Moeller, Head, Greenland Government's Office for Energy and Climate
Ethiopia
 Ms. Selam Kidne Abebe, Environmental Law Expert, Environmental Law and Policy Formulations Directorate, Federal Ethiopian Environmental Protection Agency (EEPA)
Ethiopia
Ms. Zerfie  Mersha Degefu, Research and Study Team Coordinator, Addis Ababa Environmental Protection Authority 
Hungary
 Ms. Dora Almassy, Expert, Environmental Financing Topic Area at the Regional Center for Central and Eastern Europe
Jordan
Ms. Safa Mustafa Abdullah Mohammad, Outreach and Marketing Coordinator, Jordan Green Building Council
Liberia
 Ms. Romell  Admitter Teenezee Wleh, Special Assistant, Office of the Executive Director, Environmental Protection Agency
Morocco
Mrs. Hanan Hanzaz, Director, Moroccan Cleaner Production Center, Casablanca
Nepal
 Ms. Sunita Kc, International Climate Champion,
Nepal
 Ms. Bidya Banmali Pradhan, Environment Officer, Mountain Environment and Natural Resources Information Systems
Norway
 Ms. Gunn-Britt Retter, Head of Arctic and Environmental Unit, Saami Council
Panama
Ms. Gabriela Etchelecu Alvarez De Espino, Senior Environmental Advisor, Fundacion Mar Miva
Saudi Arabia
Ms. Anwaar Saoud H Abulkhair, Manager of Al-Nabta Organization
Tanzania
 Ms. Ndimbumi Joram Mboneke, Senior Environmental Management Officer, National Environment Management Council
Ukraine
Ms. Olena Tarasova, Lecturer, Department of Ecology, National University of Kyiv-Mohyla Academy
Uzbekistan
Ms. Ekaterina Petrova, Lead Engineer, Hydrometeorlogical Data Provision Service, UZHYDROMET
---
RSVP by June 24th | Space is limited
---
Connect
Twitter: @IIESF   @IIEWomen    @IVLPSF 
---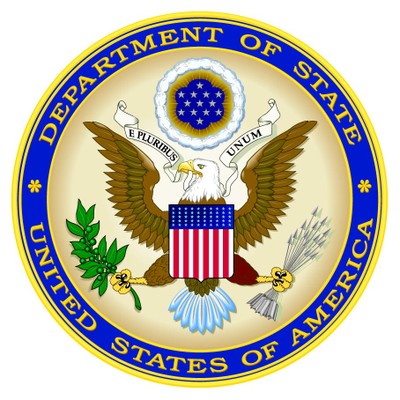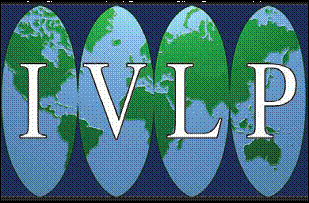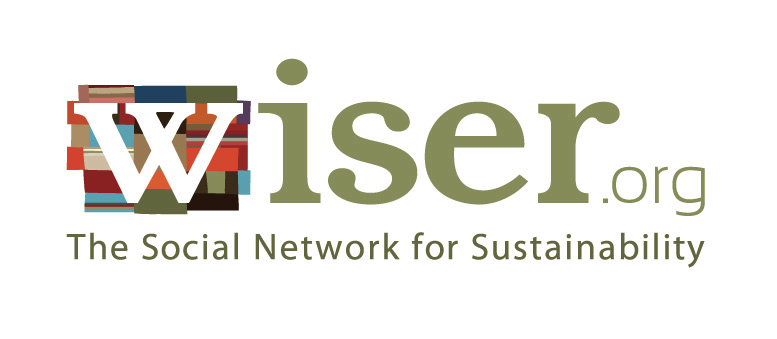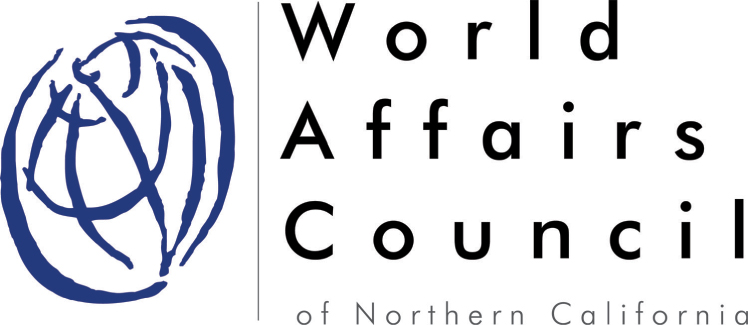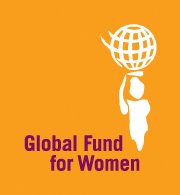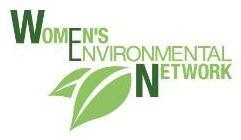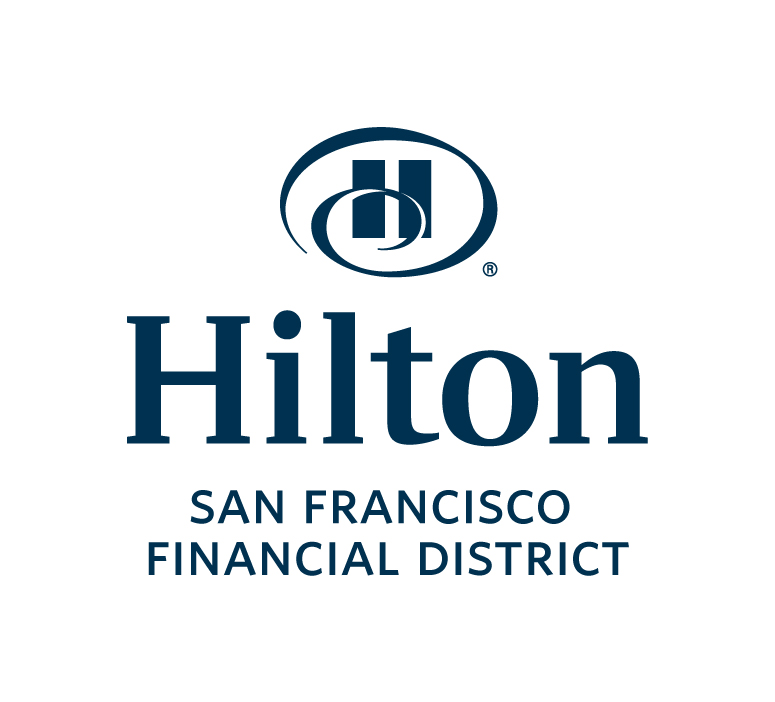 Have questions about Center for Women's Leadership Initiatives Presents: Women Impacting Climate Change ?
Contact the organizer
When & Where
750 Kearny Street
3rd Floor


San Francisco

, 94108


Monday, June 25, 2012 from 6:00 PM to 8:00 PM (PDT)
Add to my calendar