Celebrating GirlFriends: Advance Screening of Sex & The City 2

Wednesday, May 26, 2010 at 8:00 PM (PDT)
Event Details
Get your "Sex" First!  :) You're invited to an Advance Screening of Sex & The City 2!
GirlFriendCircles.com is all about fostering new friendship
s among women in local cities so celebrate our girlfriends with us at an advance screening of Sex & The City 2 before it opens to the public!
So dress in whatever makes you feel most fabulous-- be it Jimmy Choo's, like one of your favorite characters, or sexy jeans!  We look forward to giving you a night to remember as you celebrate your current girlfriends or come meet new ones! We toast GirlFriends!
Evening Schedule
6- 7:30 pm           VIP Pre-parties at Toss Design & Benefit Cosmetics
(see below for more details and all attendees will receive an email prior to event with more information!)

7:15 pm                 Doors to Theatre open, all attendees at pre-screen party

(Walk the red carpet, have your photo taken with friends, shop the raffles, nibble on chocolate & drink champagne!)

8:00 pm                Sex & the City 2 Screening
---
Supporting the Cause: Sharing our Flair!
How awesome that we can combine our night of flair with helping fabulous low-income women to look and feel their best in their job searching process! We're partnering up with some amazing companies (see some of them listed below!) to celebrate women and to help a phenomenal non-profit, Dress for Success.
HOW to support:
Bring a pair of professional dress shoes (that you feel are appropriate for a job interview!) to donate!

Bring some extra $5's and $10's to buy more raffle tickets-- all raffle proceeds go to Dress for Success!
GirlFriendCircles.com will be donating $500
---
Ticket Options

GirlFriend Ticket* for $35 Includes:

Guaranteed Seat for Advance Screening of SATC2
Red Carpet Photo Shoot
Champagne from Deer Ridge Vineyards
Chocolate Truffle from Coco-Luxe

2 Raffle Tickets**
Goody-Bag, while supplies last

VIP GirlFriend Ticket & Pre-Party Option from 6-7:30 pm* (only 100 available) for $60 Includes:
Preferred Seat for Advance Screening of SATC2
Red Carpet Photo Shoot
Champagne from Deer Ridge Vineyards
Chocolate Truffle from Coco-Luxe
5 Raffle Tickets**
VIP Pre-Party at Toss Designs & Benefit Cosmetics (both super close to the theatre) where you'll receive free gifts, enjoy make-up touches, eat sweetiecup cupcakes & appetizers from Smaak Catering, drink champagne and receive product discounts, etc.)
Goody-Bag, while supplies last
VIP GirlFriend Package for 4 for $195 Includes:
Bring three girlfriends and the price is only $49 each for the VIP Ticket option (save $40!) Treat your three favorite girlfriends or divvy up the savings! (It will be such fun to have your GirlFriend Picture taken together!)
The GirlFriendCircles.com Add-On for 6 Month Membership
Celebrate friendship for the next 6 months by meeting new local girlfriends, attending fun events and establishing your own Sex & The City inspired friendship group with others who value meaningful girlfriends!
Price is typically $29.95, purchase a SATC ticket and for $15 you will receive a code that will let you join for free (or give it as a gift to your mom, sister, friend who just moved, etc.)
---
We thank our BFF GirlFriend Sponsors: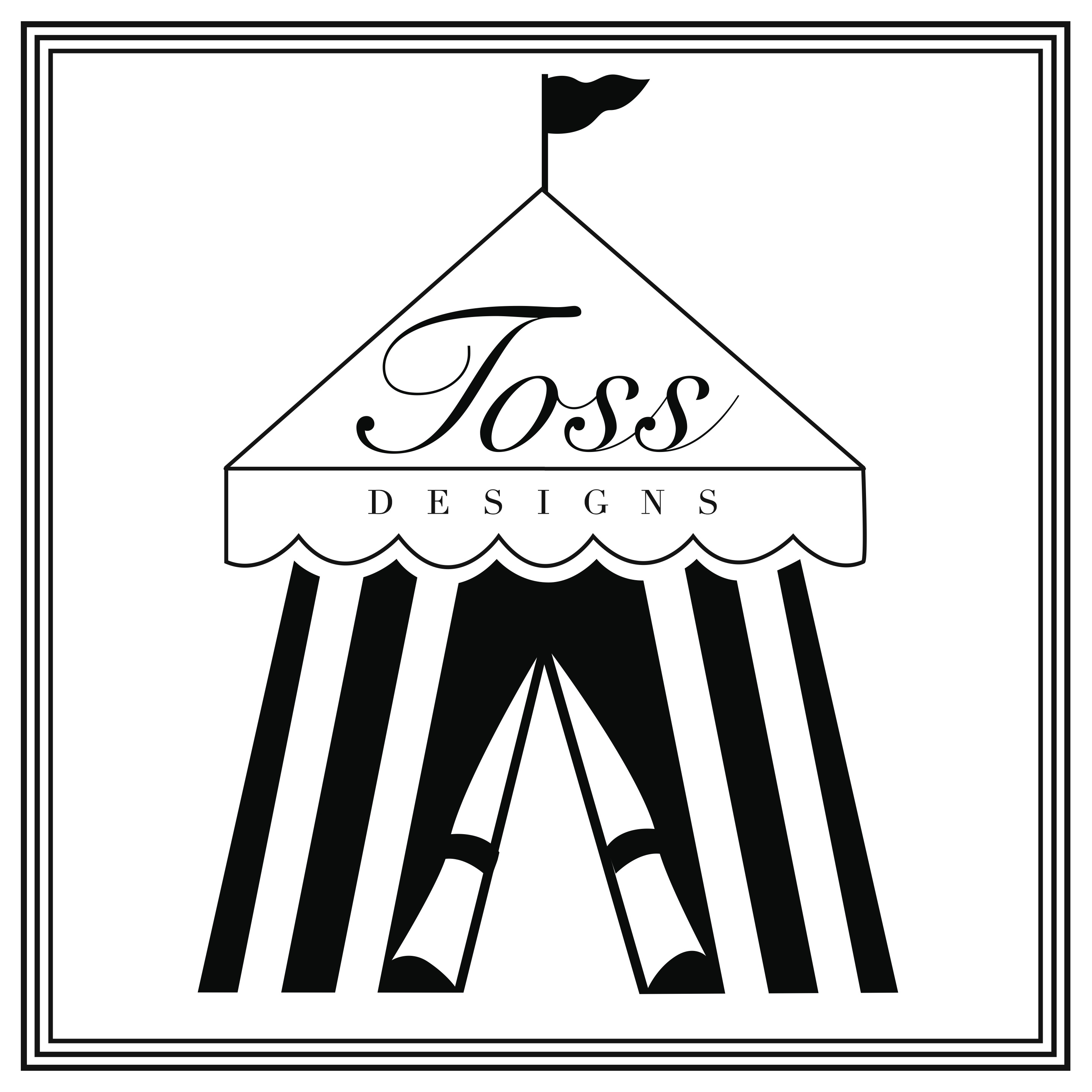 * All details subject to change, but they're just going to keep getting better!
** All raffles prizes will be worth at least $100 in value.  Nothing less! :)
A sampling of awesome raffle prizes donated by: Benefit Cosmetics, Toss Designs, Marmalade, Deer Ridge Vineyards, CookSF, Elyria Sterling, The Bar Method, Stella & Dot Jewelry, Lush Life Nail Bar, Jimmyjane, Joy of Romance , stratejoy, Blow and Almost Danish!
Goody-Bags will feature an assortment of the following: 7X7 Magazine, popchips, Luna Bar, Yes to Carrots, Hint! Water, mama mio, Sweetdish, Empire Labs, Epi Center MedSpa, The Beauty Company and more!
When & Where

Marina Theatre
2149 Chestnut Street
San Francisco, CA 94123


Wednesday, May 26, 2010 at 8:00 PM (PDT)
Add to my calendar
Organizer
GirlFriendCircles.com
GirlFriendCircles.com is a women's friendship matching site in 35 cities in North America. 
2010-05-23 19:02:55
TO REGULAR PRICED TICKET HOLDERS:
I can't wait for this Sex & the City 2 party next Wednesday!  How fun that you are joining us!
1. The Screening Starts at 8 pm, but doors open at 7 pm.  You do not need to bring your ticket; your name is gold and will get you in the door.   :)
2.  Come early so that you have time to have your photo taken and to shop our raffle tables. (You get to pick which gifts you want to win!)  We'll also be giving you a glass of Deer Ridge Vineyard champagne, a truffle from Coco-Luxe and chilled hint! water. (As long as we're talking treats- your goody bag will have popchips and Luna Bars so no one is gonna die from hunger on our watch, though you'll want to grab dinner beforehand!)

3. We're sharing our Flair with Dress for Success!  There are two ways you can help make sure this night not only makes us feel special, but also extends the love to low-income women looking to become self-sufficient:
First, bring a pair of professional dress shoes to donate (all sizes needed, style must be acceptable for job interviews)
AND bring some extra cash (5's, 10's and 20's) to buy extra raffle tickets!  All proceeds go to this fabulous non-profit.  (And our raffle prizes are as sexy and glam as they get!)
4.  Parking & Public Transportation: Don't lose your joy getting to us!  Plan ahead to carpool, take a cab or ride a bus! 

Muni bus line: 30 Stockton. 22 Fillmore, 43 MasonicParking:
Parking garage at Lombard and Fillmore (on top of US Post Office)
All rightee-- I think that pretty much covers it?  We so look forward to you getting all dolled up whether it's in your sexy jeans, dressed like your favorite character or wearing an old prom dress! Ha!  Come in whatever makes you feel happy!
2010-05-23 19:19:03
FOR VIP PRE-PARTY TICKET HOLDERS:
See the other update regarding the Screening, but your name is also going to work magic by getting you into the evening's pre-parties.  :)  Here's what you need to know...
Pre-parties: We have two pre-parties that night for you!  Attend one or stop by both--everything is within a block and will be open for us from 6-7:30 pm!  You can check in at either Toss Designs (2185 Chestnut) or Benefit Cosmetics (2219 Chestnut). 
At Benefit: Besides getting a glam "make-upper" to amp up your sparkle, Benefit is putting fun lashes (valued at $25) on any girl who makes a purchase. So plan to pick up a new lipstick and flutter your stuff for your photos later!  Light appetizers by Smaak Catering and Deer Ridge Vineyard white wine for those who check in here!
At Toss Designs: Have you been in this new boutique yet? Fabulous! Bring a list of any gifts you need to buy this summer as their stuff is as cute as ever and fabulously priced-- and they are offering 20% off to our VIP's this evening! They're also handing out fun goody-bags! Cupcakes by sweeticups and Deer Ridge Vineyard champagne for those who check in here!
You do have preferred seating in the theater so you don't need to rush over there, but with the screening starting at 8 pm, we definitely reccommend you making your way back there by 7:30 as there is more girlfriend fun to be had!