Calling All Entrepreneurs…"Do you Need an Incubator, here is your chance !"
Katara Art Center Building 5
Bummer! Sales have ended.
Unfortunately, tickets for this event are no longer on sale.
Event Details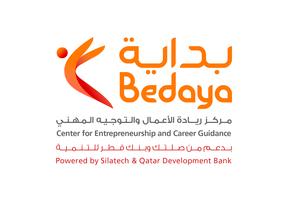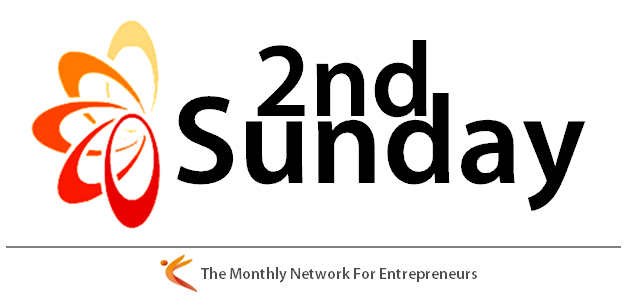 نداء الى  جميع رواد الأعمال

انضم الى شبكه رواد الأعمال
التاريخ: - 14 أكتوبر

الوقت: - 6 إلى 8 مساء

المكان: - مركز الفنون كتارا مبنى 5
CREEDAالمتحدث :-  جوليان ويب المدير التنفيذي لمجلس النواب
 المسؤول عن احتضان رواد الأعمال  مادياً قطر الذي يجري إنشاؤه من قبل بنك قطر للتنمية ودار الإنماء الاجتماعي.

وهذه الحاضنة لإيواء أكثر من 20 مشروع  في المرحله الأولى وأكثر من 50 في الثانية والخمسين تشمل جميع الصناعات بما في ذلك، تصميم الأزياء، وخدمات والتصنيع ... الخ. وسوف يتم تشغيل جوليان مناقشة ركز الفريق على حاضنات الأعمال بهدف تحسين وتعزيز العرض الحالي من
QBI.

 

إذا كنت ترغب في المشاركة في هذه المناقشة نرجوا منك التسجيل.

 

نراكم الاحد.
Calling all entrepreneurs…
join us for our 2nd Sunday networking event on
Date :- Oct 14th
Time :-  6 to 8 pm 
Venue :-  Katara Art Center Building 5.
Speaker :- Julian Webb Managing Director of CREEDA who are responsible for managing the Qatar Business incubator that is being established by Qatar Development Bank and Social Development Center.
This incubator will house over 20 businesses in its first phase and over 50 in its second covering all industries including fashion, design, manufacturing, services…etc . Julian will be running a focused group discussion on business incubators with the aim of improving and enhancing the current offering of QBI.
If you would like to take part in this discussion please register. Your input is important.
See you Sunday.