BUSINESS MATURITY DATE WORKSHOP May 9, 2013

Thursday, May 9, 2013 from 12:00 PM to 4:00 PM (MDT)
Event Details

 WELCOMES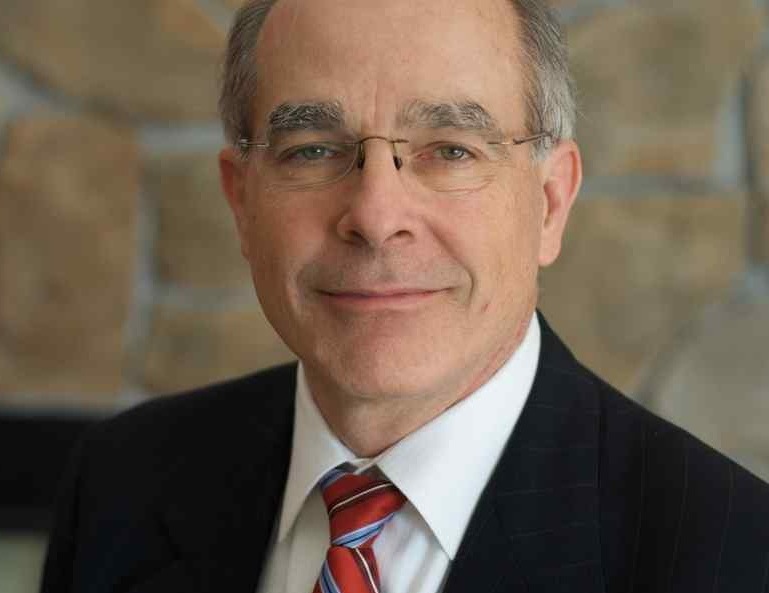 Chuck Blakeman
Business Maturity Date Workshop
What does a successful business look like?  How do I get there? Where do I start?
How do I turn my passion into a real business that works for ME?
There is nothing in business that tells us when our business is grown up except "build it to sell it", and almost no one wants to do that.  
We expect our kids to grow up, why don't we expect our business to as well? Because there is no artificial construct in place to tell you when a business is grown up, and we don't even know what that looks like.
To break through from Stage Four Stability to Stage Five Success or higher, we need a Business Maturity Date - BMD.  Every business can get to a BMD in 3to5Years.  We have yet to find one that hasn't already done it.
A BMD should be focused on three things; Time, Money and Significance:
A) Money - How much money am I taking home (not the business - YOU!)?
B) Time - How much time do I have at my discretion (to CHOOSE to go to work, relax, work in a non-profit, go on vacation)?
C) Significance - What kind of significance is my business generating for me ($X per month to a non-profit, build my own non-profit, tour the world, enjoy my grandkids…)?
Put a date on when your business becomes mature and have a very clear plan for getting there.
This Workshop will revolutionize everything you understood about success as a business owner.
Seating is limited to allow for good interaction.  Register today!!!
WORKSHOP LEADER
Chuck Blakeman, author of the #1 Rated Business Book of the Year, Making Money is Killing Your Business inspires audiences to:
 

make more money is LESS time

 get back to the passion that brought them into business in the first place
Transformational -  Practical  - Visionary
Chuck inspires, and transforms your approach to business and your future.  He started and built seven successful businesses both in the U.S. and internationally, and now uses his leadership experience to help business owners and companies build successful businesses and get off the treadmill. He is a rare combination of successful entrepreneur, speaker and author.  His company, The Crankset Group, provides outcome-based mentoring and peer advisory for businesses worldwide. 
Chuck will disorient you with his counter-intuitive and no-nonsense approach to life and business. Then he'll put it all back together so you walk out different than you came in, with one "blinding flash of the obvious" that transforms you, your business and your life.
SPONSORED BY: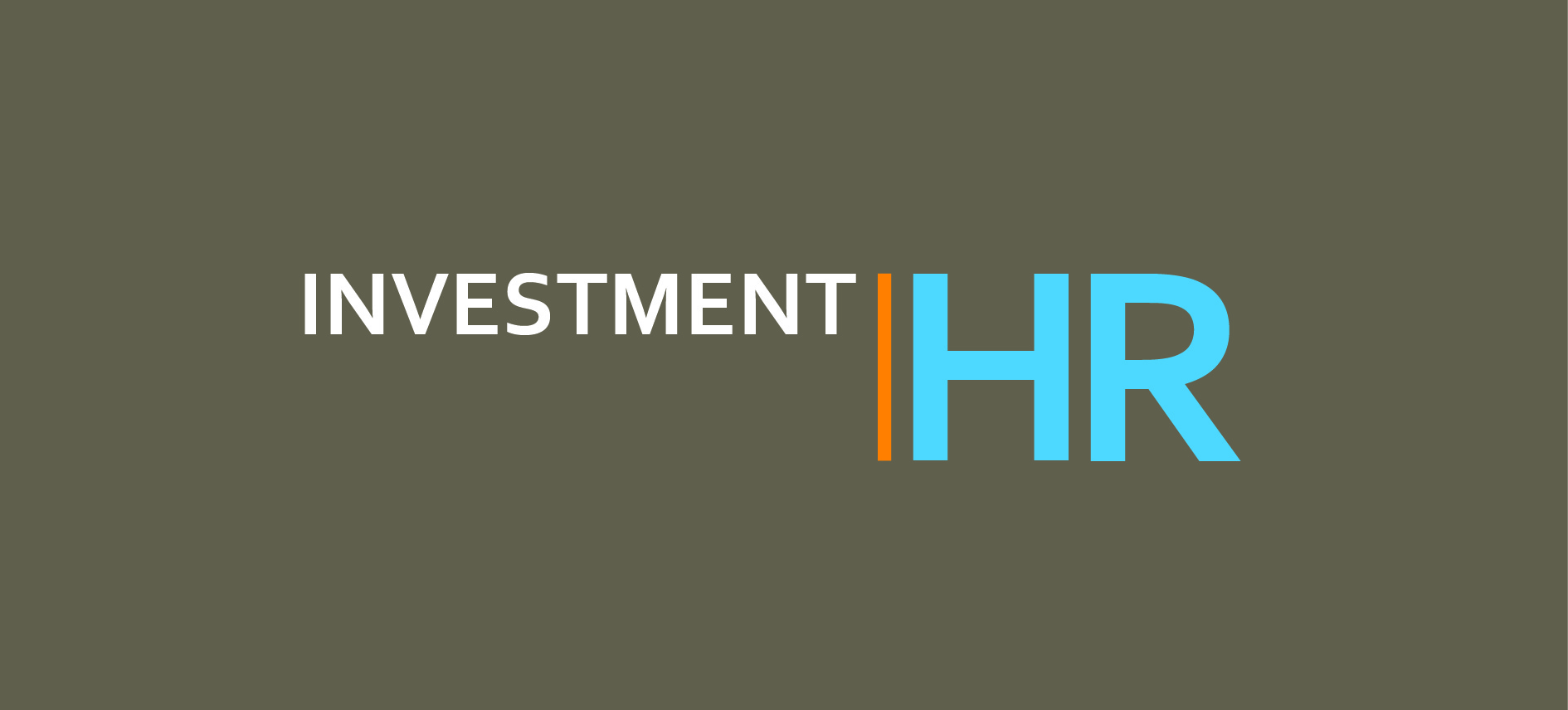 When & Where

Johnstone Supply
Training Room
2701 W. 7th Avenue
Denver, CO 80204


Thursday, May 9, 2013 from 12:00 PM to 4:00 PM (MDT)
Add to my calendar
Organizer
Hosted by Crankset Group
Crankset Group helps organizations create a culture of success. Thousands of companies, with five to 10,000 Stakeholders, have already entered the Participation Age.
We will help you trade out:
Managers for Leaders
Employees for Stakeholders
Policies for Principles, and
Supervision for Self-organized, Self-managed Work Teams.
Participation Age companies are the most profitable, fastest growing companies in the world, and are annually ranked as the best workplaces in the world. We can help you become one of them.
BUSINESS MATURITY DATE WORKSHOP May 9, 2013