Broadway Cigar Welcomes My Father Cigars
Portland, OR
Bummer! Sales have ended.
Unfortunately, tickets for this event are no longer on sale.
Event Details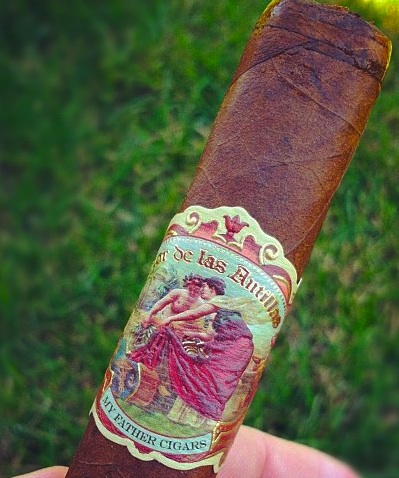 Join us in welcoming My Father Cigars, including the #1 Cigar Aficionado pick of 2012 Flor de las Antillas Toro, at our Broadway Location March 9th at 11:00am. This event is going to be HUGE. We will be bringing you bites, beverages, and babes as well as one of the hottest sets of cigars. Register here for FREE now for your chance to win an ashtray, lighter or even a cigar.
Want to really spice things up? Hop on our winery tour bus at noon the same day and explore "Sip", enjoy a premium cigar, fill up on snacks and transportation is included. This is a limited seat event so get to the nearest Broadway Cigar and buy your ticket now before it's too late. Price is $50, including wine tastings, food, cigar and bus transportation to and from Broadway Cigar's NE Portland location. Click here for more information.