Born Free Street Team News Letter
worldtv.com/born_free_street_team
Bummer! Sales have ended.
Unfortunately, tickets for this event are no longer on sale.
Event Details
---
One perfect love and light ,.... this is the latest news from ME,..... Born Free and what is going on with Born Free Records.
as you all know ,I am getting some new releases to be  PUT out soon , please check the website for more info
www.bornfreerecords.com
 out now is .....Lee 'Scratch' Perry - Master Piece LP- Master Piece Vinyl LP Record
http://www.cduniverse.com/productinfo.asp?pid=8805737&style=music
ALSO THIS IS A FREE DOWNLOAD LINK FROM
http://www.rollingstone.com/music/news/soul-man-reprise-by-lee-scratch-perry-free-mp3-20120808
---
Born Free Street Team
Email streetteam@bornfreerecords.com
we can HELP YOU...

Bornfree@bornfreerecords.com - for more info
www.BornFreeRecords.com
News :
---
Description: Press Release - RASTA the Film staring Donisha - blood line of Bob Marley - RASTA - PRESS RELEASE DOWNLOAD THIS FILE FOR FREE NOW
Born Free Street Team
FREE DOWNLAOD LINK
http://www.sendspace.com/file/mc6mzq
---
Note from Mamadee: We are taking Bookings NOW... I will START back doing concerts in the end of sep, so to bring me to ur town ,please EMAIL mamadee@bornfreerecords.com
love and light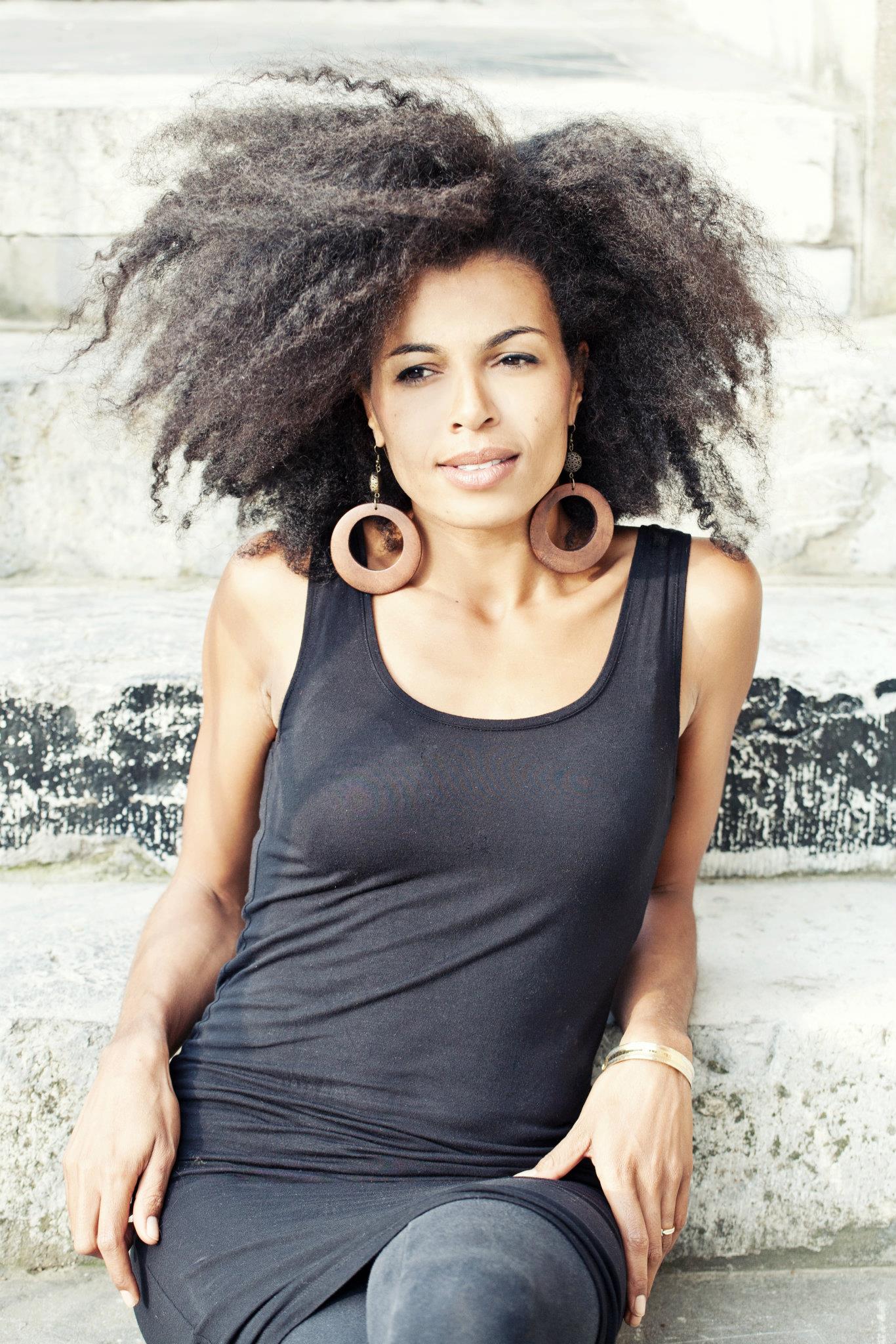 DATES
Mamadee  live   oct 19th in

Mid-Town Miami

loaction "THE STAGE"
170 Northeast 38th Street  Miami, FL 33137
| | |
| --- | --- |
| BUY TICKETS IN ADVANCE HERE  |   |
Miami get ur tickets now http://www.eventbrite.com/event/4242746168/efblike
ATLANTA --- GET UR TICKETS NOW..... http://www.eventbrite.com/event/4206335262/efblike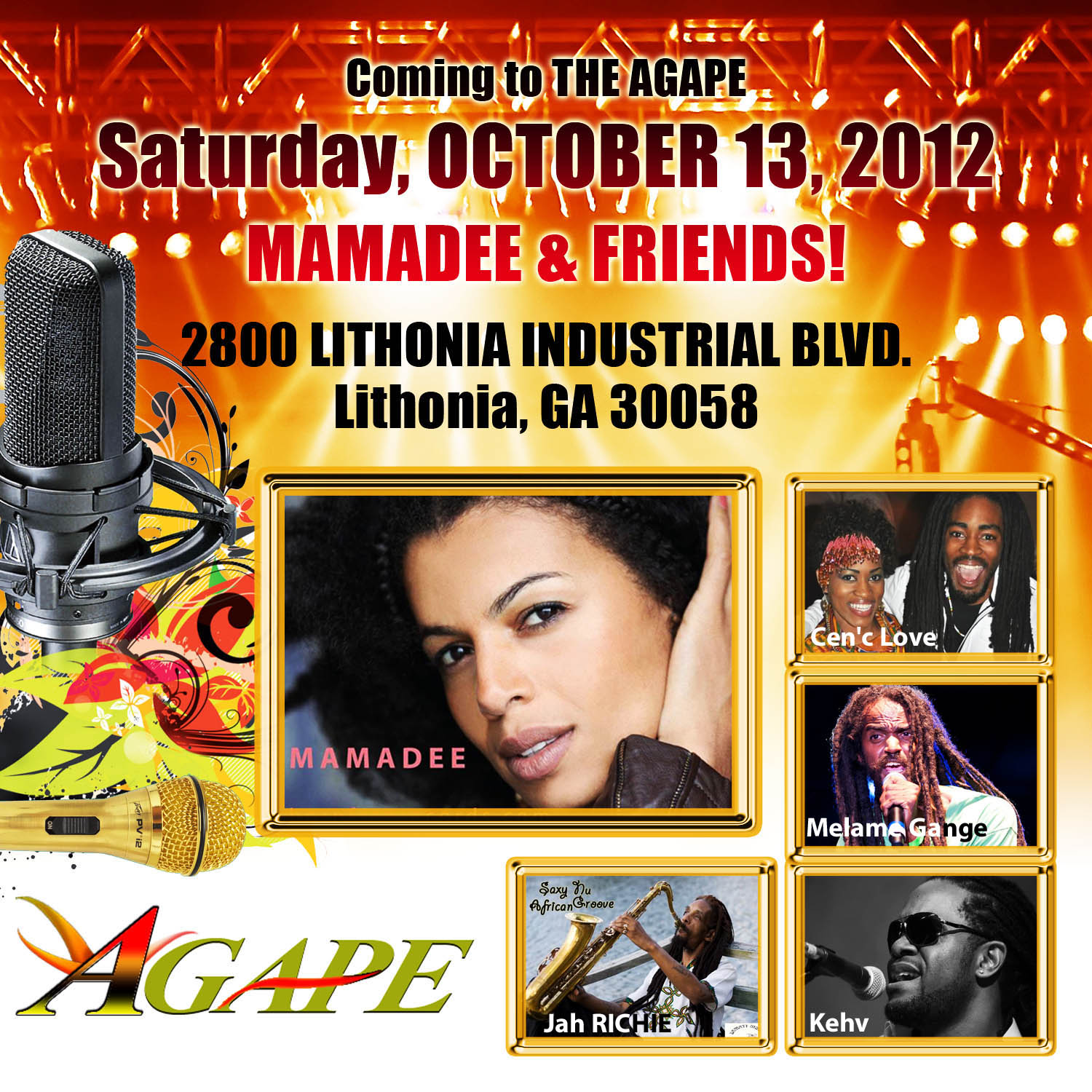 Cooyah® and Born
Free Records with Mamadee  a new day..
www.bornfreerecords.com / www.cooyah.com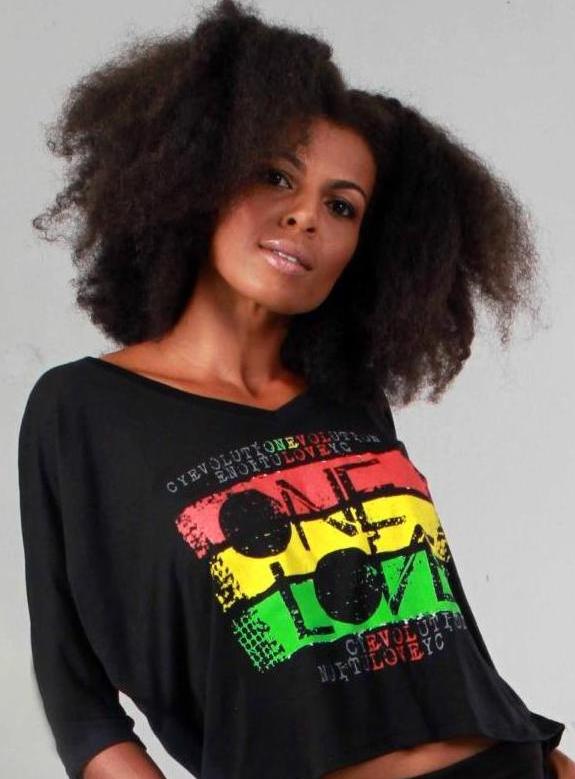 Booking Mamadee:
please Email Mamadee@bornfreerecords.com

---
Events:
MAAAAAAADDDDDDDDDDDDDDDDDDDDDDDD.......
WEST PALM BEACH ......massive vibes dont miss this ...!!!!

Make your plans now for Labor Day's Two day Rock n' Reggae Music Festival - - Summer Jam 2012. Tickets available at www.musicjamproductions.com and at participating local ticket merchants. The show will sell out so don't miss Toots & the Maytals, Shaggy, Ky-mani Marley, Rootz Underground and so many more at the West Palm Beach Waterfront on September 2 & 3.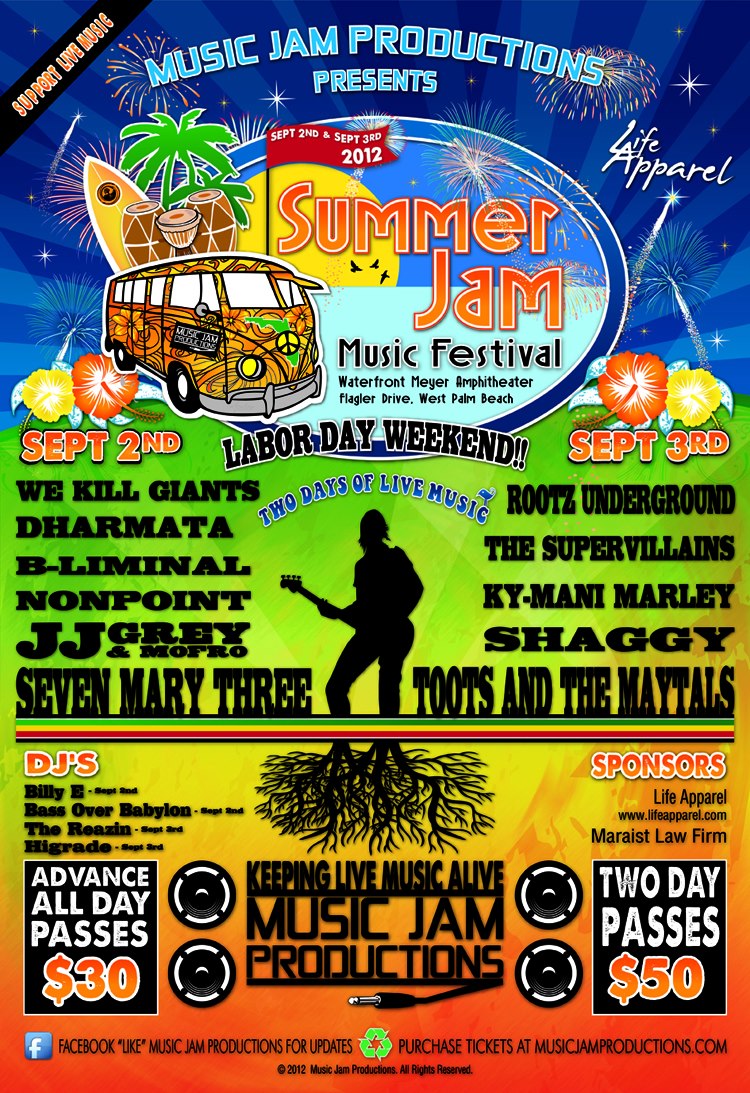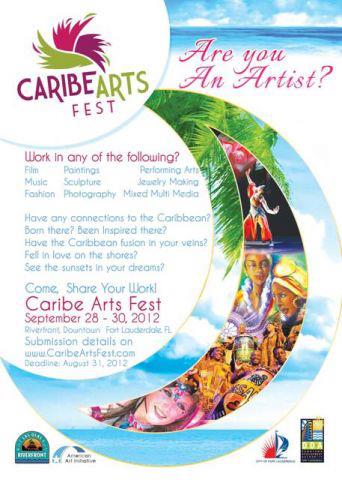 ---
Free download


http://www.bornfreerecords.com/Road_of_Life_%28Bonus_Track%29.mp3
NEW RELEASE .......Born Free Records
 ....Our U.S. distributor is handling all U.S. physical retail stores and U.S. retail web sites, so if you know of any that want to stock the CD and haven't already ordered, please refer them to their MVD Entertainment rep or www.mvdb2b.com. Thanks! .....

.... The Road of Life concept album from Born Free Records, featuring Pure Love by Peter Lloyd featuring Mamadee, Live Free by Sheldon Senior, Love Has Found Its Way by Gentleman & Tamika, Tomorrow by Kehv, Real African by Andrew Tosh featuring Mamadee and Tamika, Out Deh by Damas, For the Love of Jah by Naptali & Zoe featuring Born Free, Sufferation by Ras D, Nah Complain by Ky-Enie, Mamadee & Tamika, Believe In The Fada by Timmi Burrell, Forgiveness by Lee Scratch Perry, and Road of Life (Bonus Track) by Rebellion The Recaller featuring Mamadee.Blood A Run by Born Free, Africa is Calling (Road of Life Radio Mix) by Mamadee & Ky-Mani Marley, Road of Life by Rebellion The Recaller featuring Mamadee, Mama by Fyakin, Revelations by Ordinary Childhood featuring Mamadee, What Will U Do by Derajah featuring Ramus, No Stress by Zilion, The Voice by Hurricane, Like It Is by Raymond Wright, Dat Cyaah Rite by Marvin Brown, Never Lef Mi Out by Cen'C Love, and This World by Naptali.******DOWNLOAD @ www.bornfreerecords.com *****
---
---
BRAND NEW..... this is  a sneak perview.....NEW ARTIST '''Bobby Taylor''''. powers family have a good listen; The full miX will be release soon on itunes via Born Free Records .....
http://soundcloud.com/born-free-records/thats-my-boy-sneak-perview

---
Feature Artists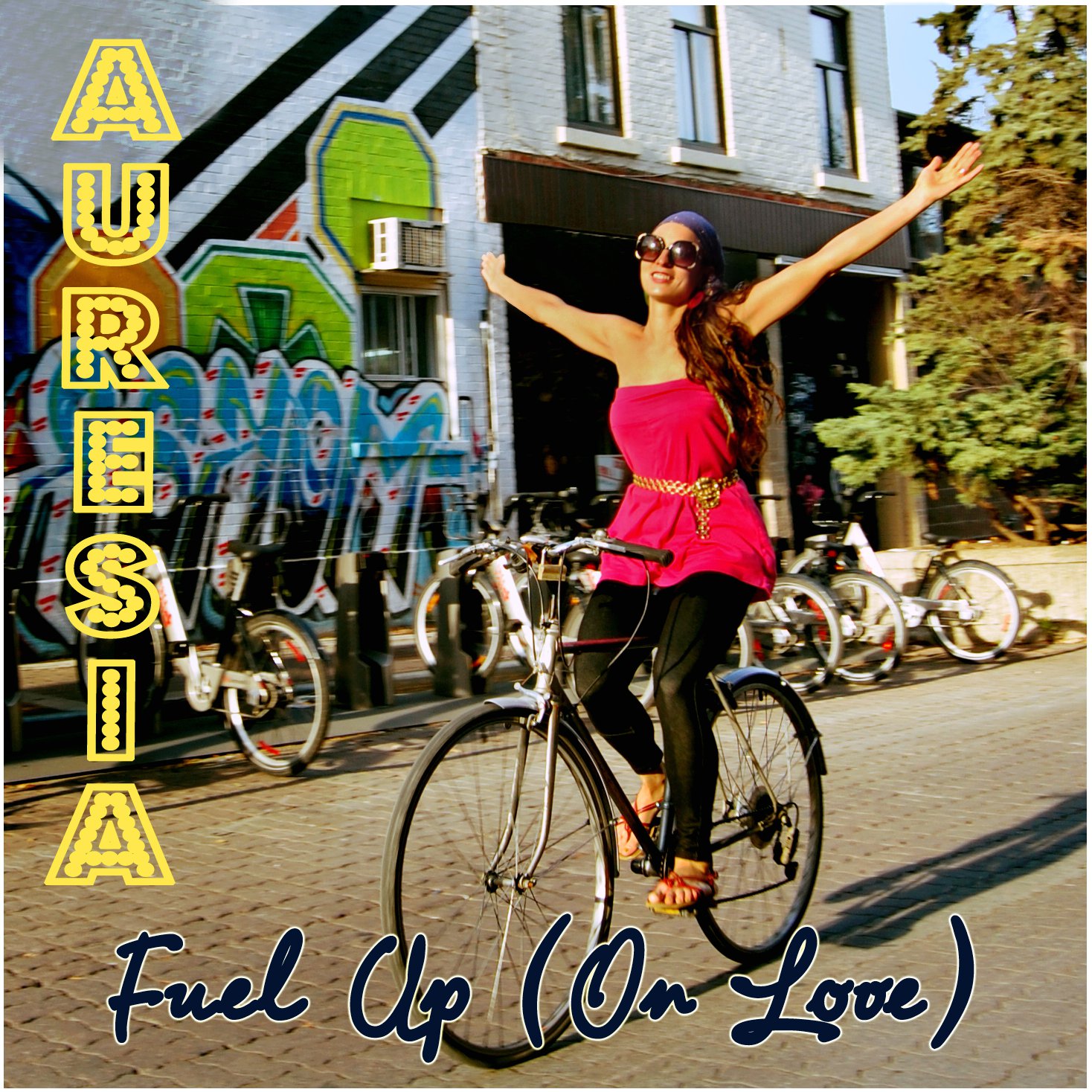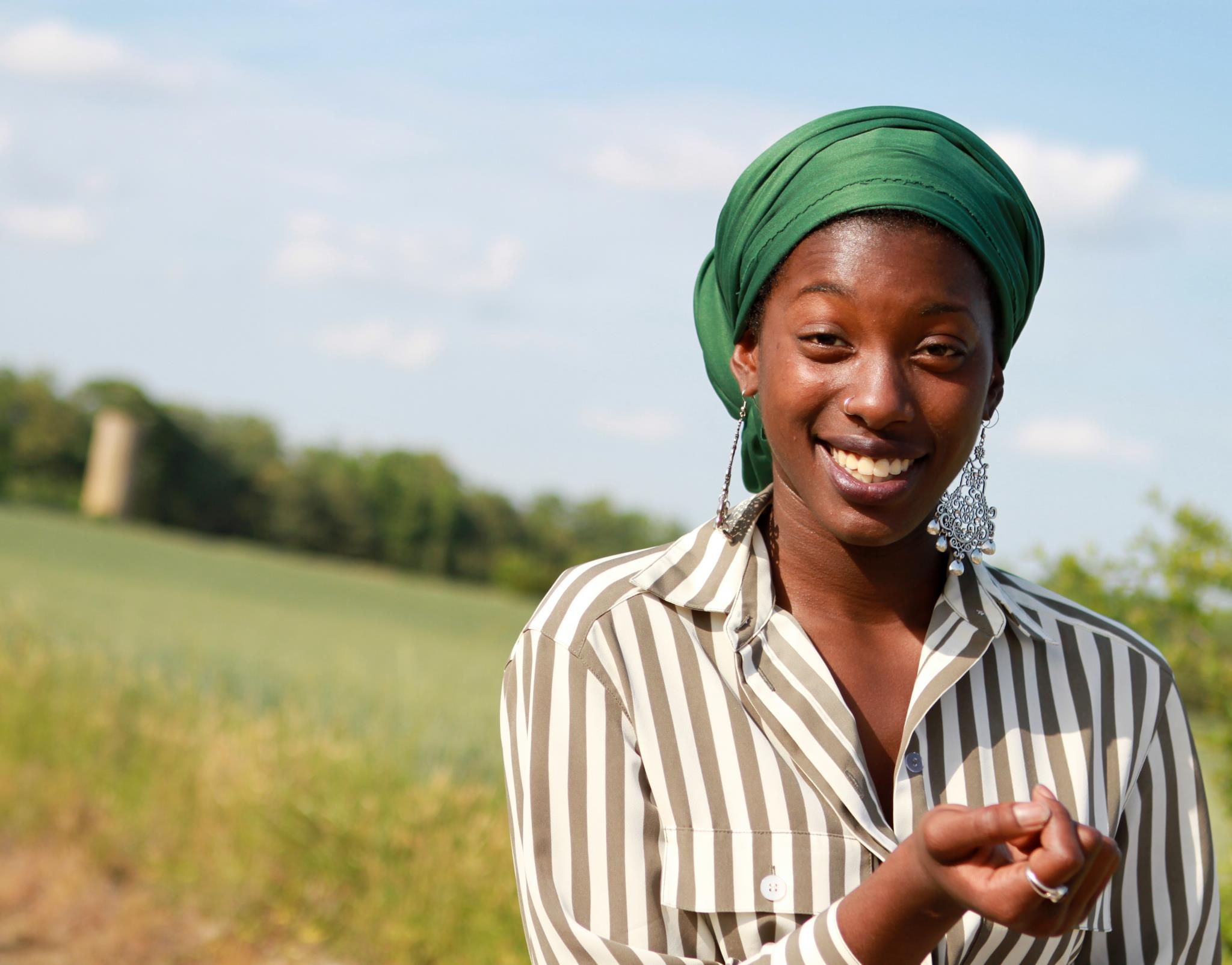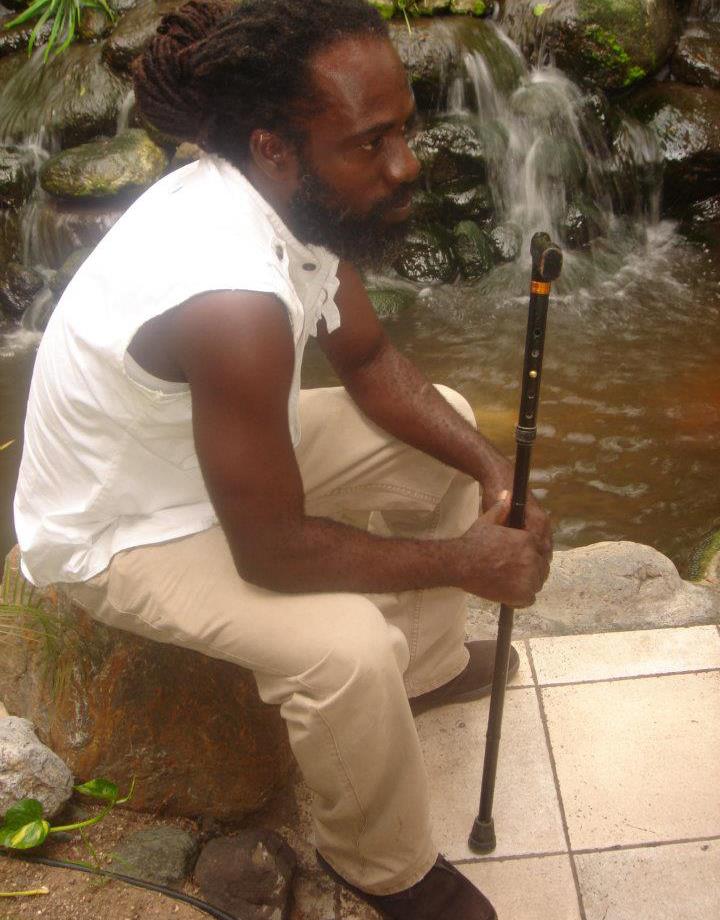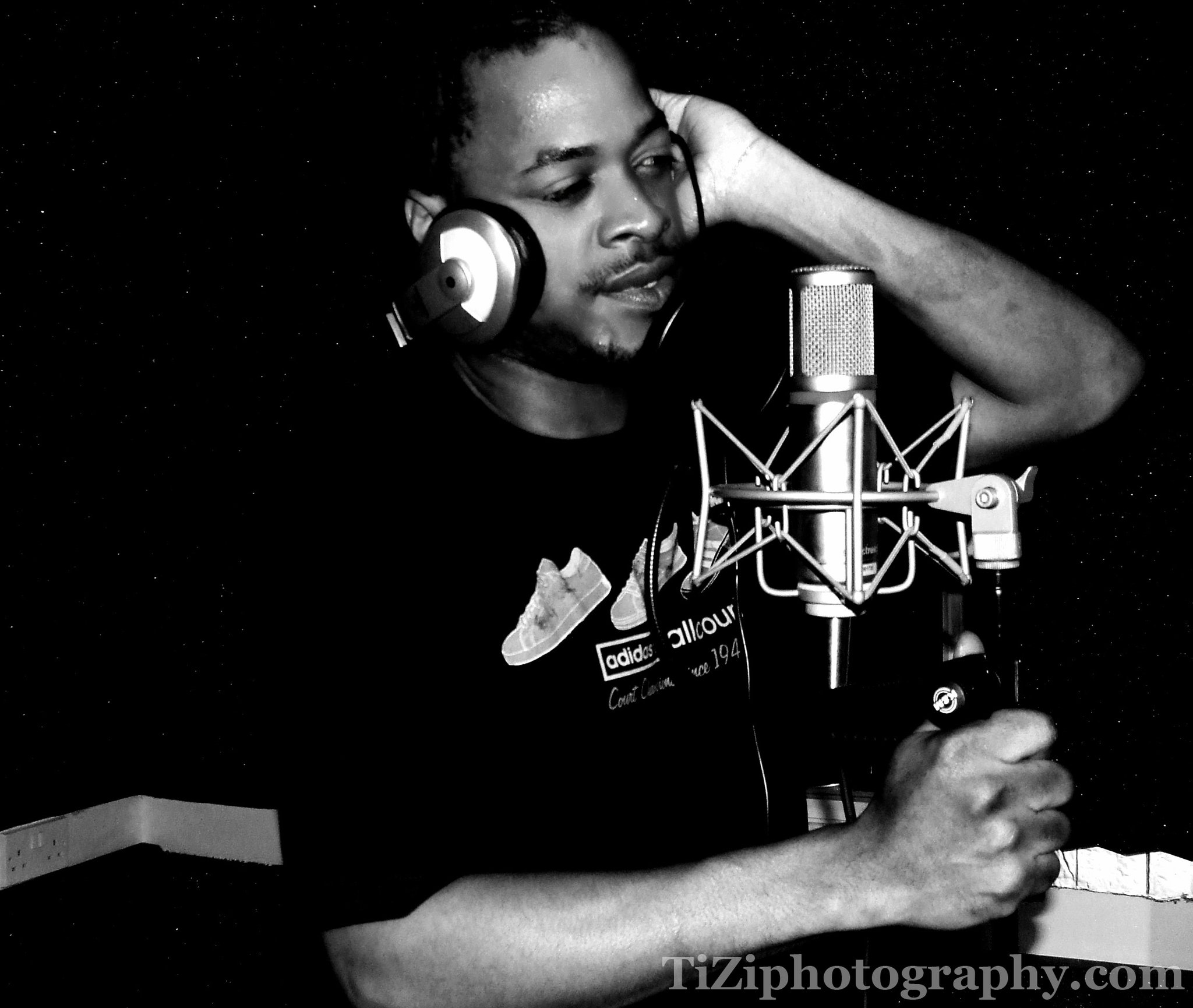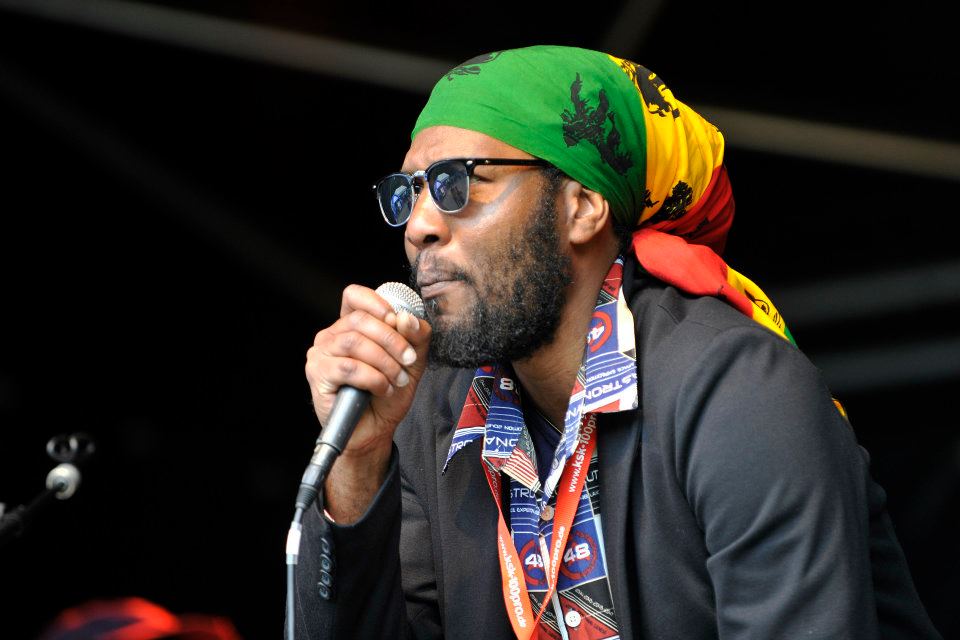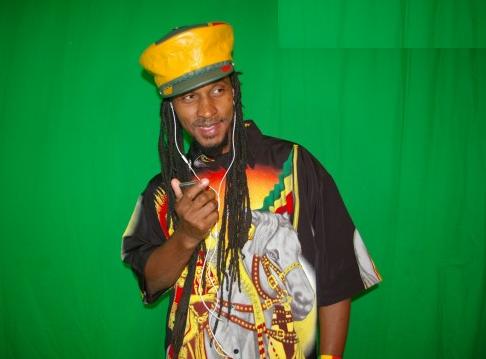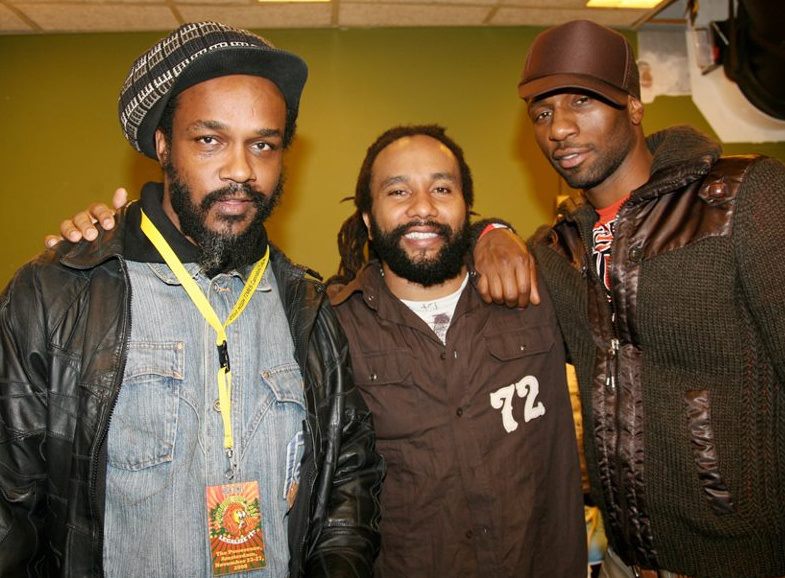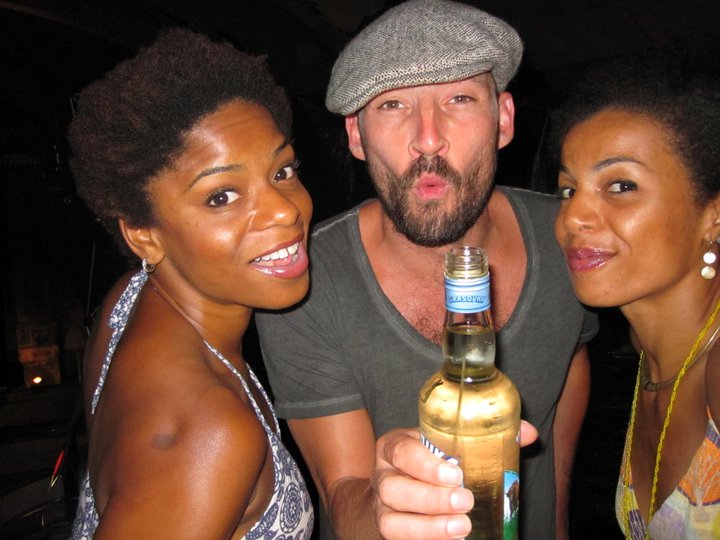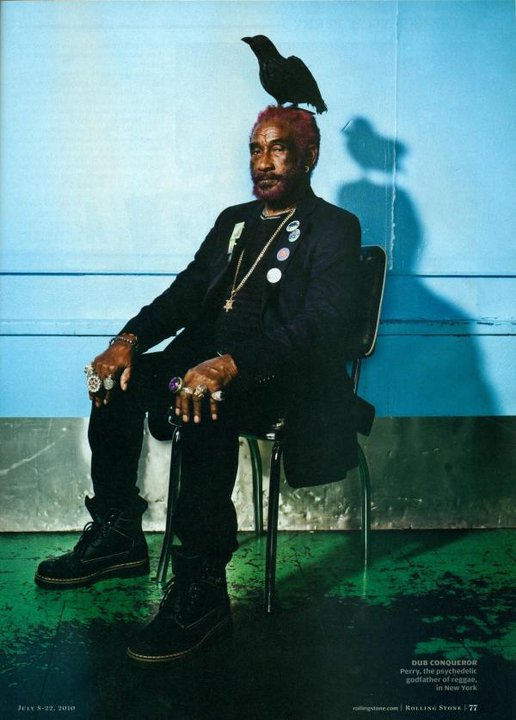 have a listen to all  these artists new music  in this player :

...love and light
Born Free
BIG UP ALL THE ARTISTS  IN THIS PLAYER .............POWERS
for Free downloads of artists is this player please email Streetteam@bornfreerecords.com
---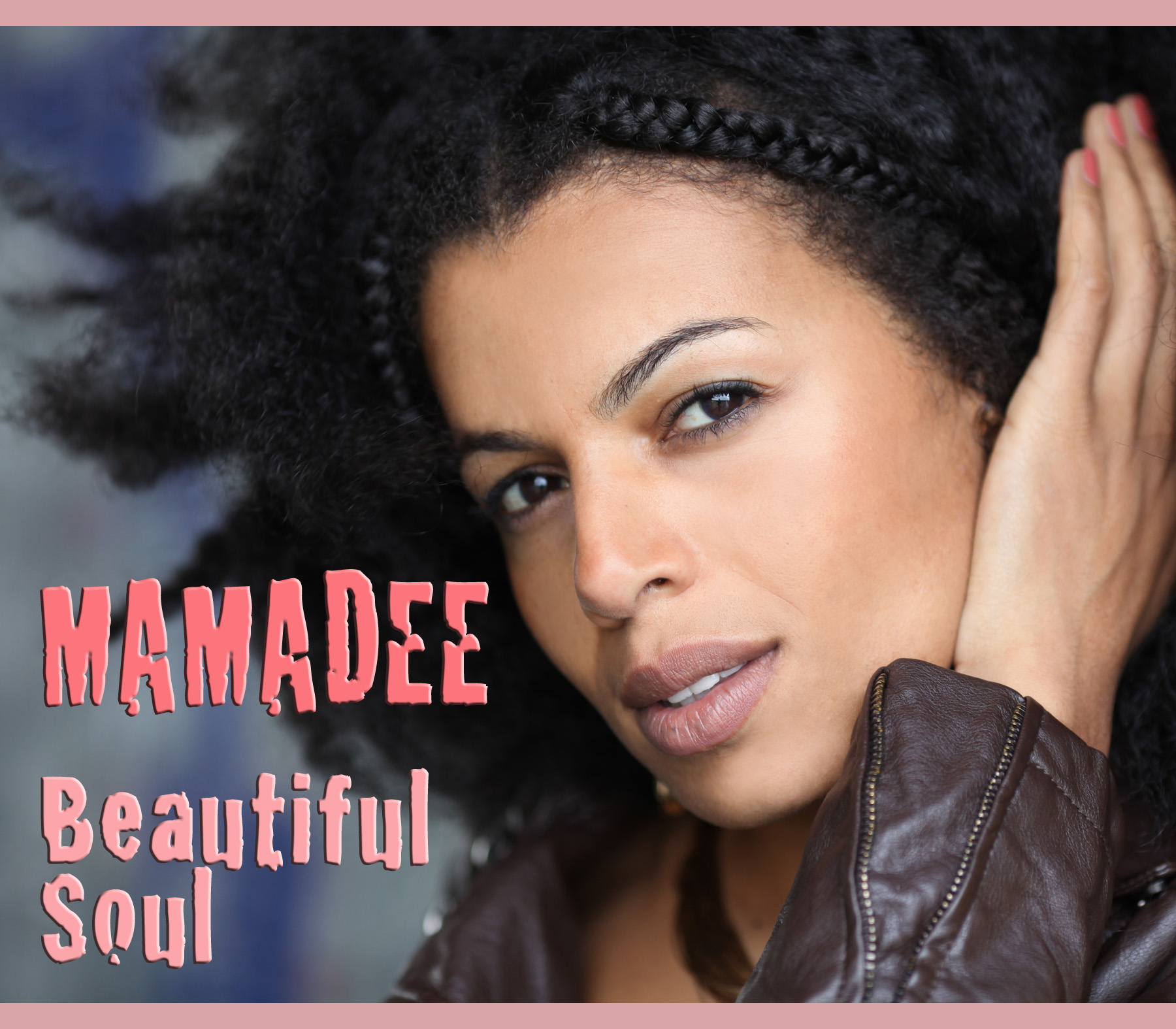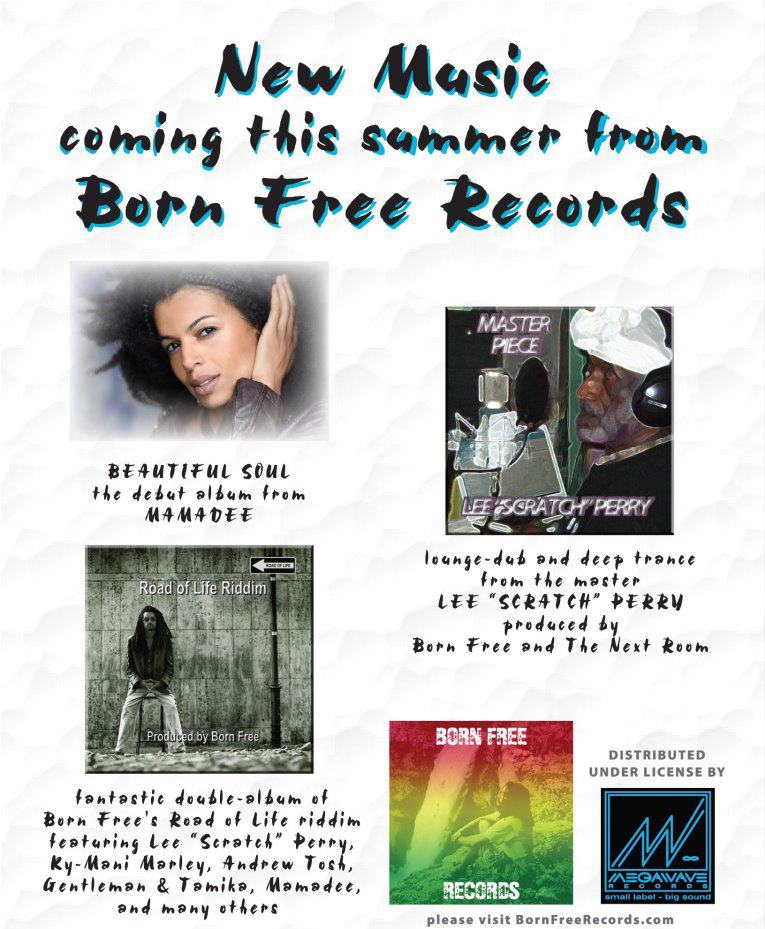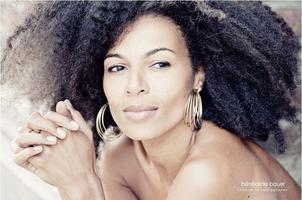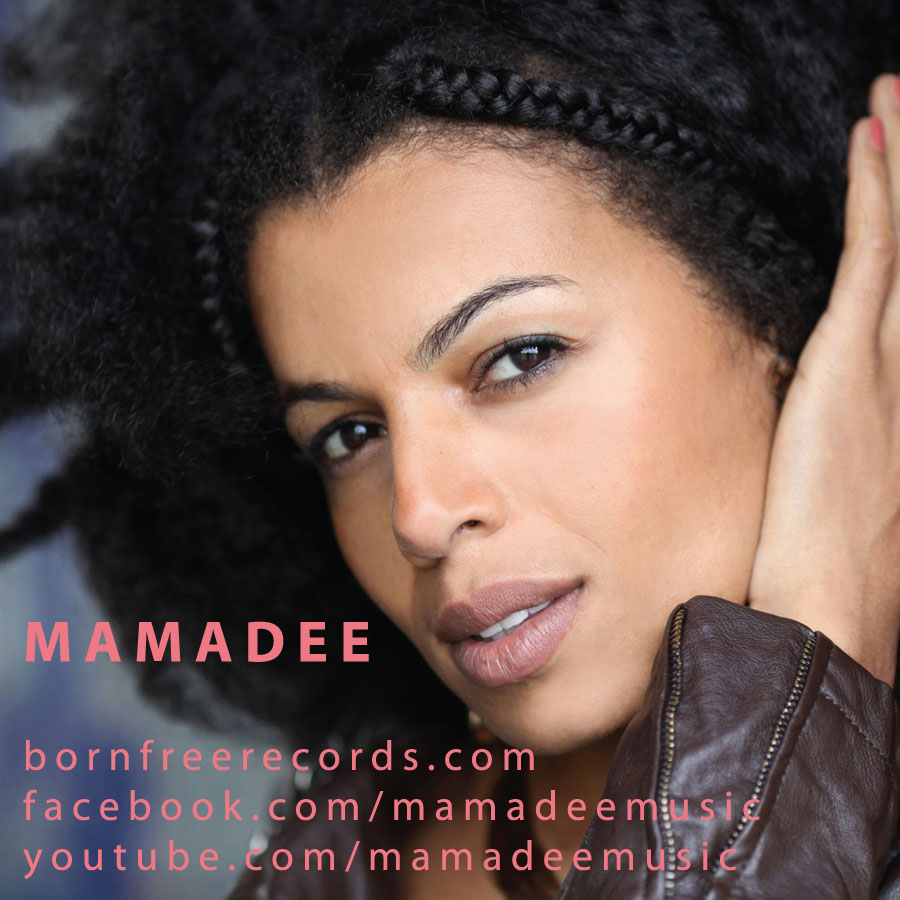 www.bornfreerecords.com