| | |
| --- | --- |
| Born Free Street Team NEWS LETTER NOV. 2012 | |
Who's Going
Loading your connections...
Event Details
 Living in the positive,,,,..... it can take the smallest spark ,........ to start a flame **fire**..... likewise the smallest light... can light the darkest night....... real meditations from Jah ...!!!
soon i have a huge statement to make to all artist and labels
SEEKING WORLD WIDE RELEASE OF THEIR MUSIC....!!
we can help u seen... i got a great offer on the Table....!!! really great vibe for artist needing worldwide distribution of their music ,....if u are a artist and or a label... or if u rep a artist ... please email Bornfree@bornfreerecords.com ..... send me links to ur artist and their music .... powers ... !!!!!!!!!!!!

FREEEEEEEEEE DOWNLOAD ......here we go.... family injoy.... !!!!!!!!! Born Free Records promo pack for fans free downloads.zip
You can use the following link to retrieve your file:

http://www.sendspace.com/file/f7lr25

..maybe u can call me directly and we can speak ,... ???
 what we have to offer is a great deal really.... however i need to know where u are on ur project and then i can  tell what we can do to help u , but be sure we can...i can help u to release ur album worldwide online and also hard copies in the shops in America and Europe ..this Distribution Deal is great,... The artist/label gets 85 percent of the hard copies sales and 90 percent of ur online sales. and in the deal u get promotion also ..
 new contact number ..... IF UR calling from America DIAL ....... 011 49 15775121134...calling from Europe 00 49 15775121134 calling from Germany 015775121134
one perfect love and light ....
 so things are based on how far u are along with ur project ,... please give me a call... ok...

powers fam

Born Free

 ONLINE NOW     download  via ITUNES AND AMAZON
AND ALL GOOD DOWNLOAD SHOPS
 ...also In shops world wide jan 15th 2013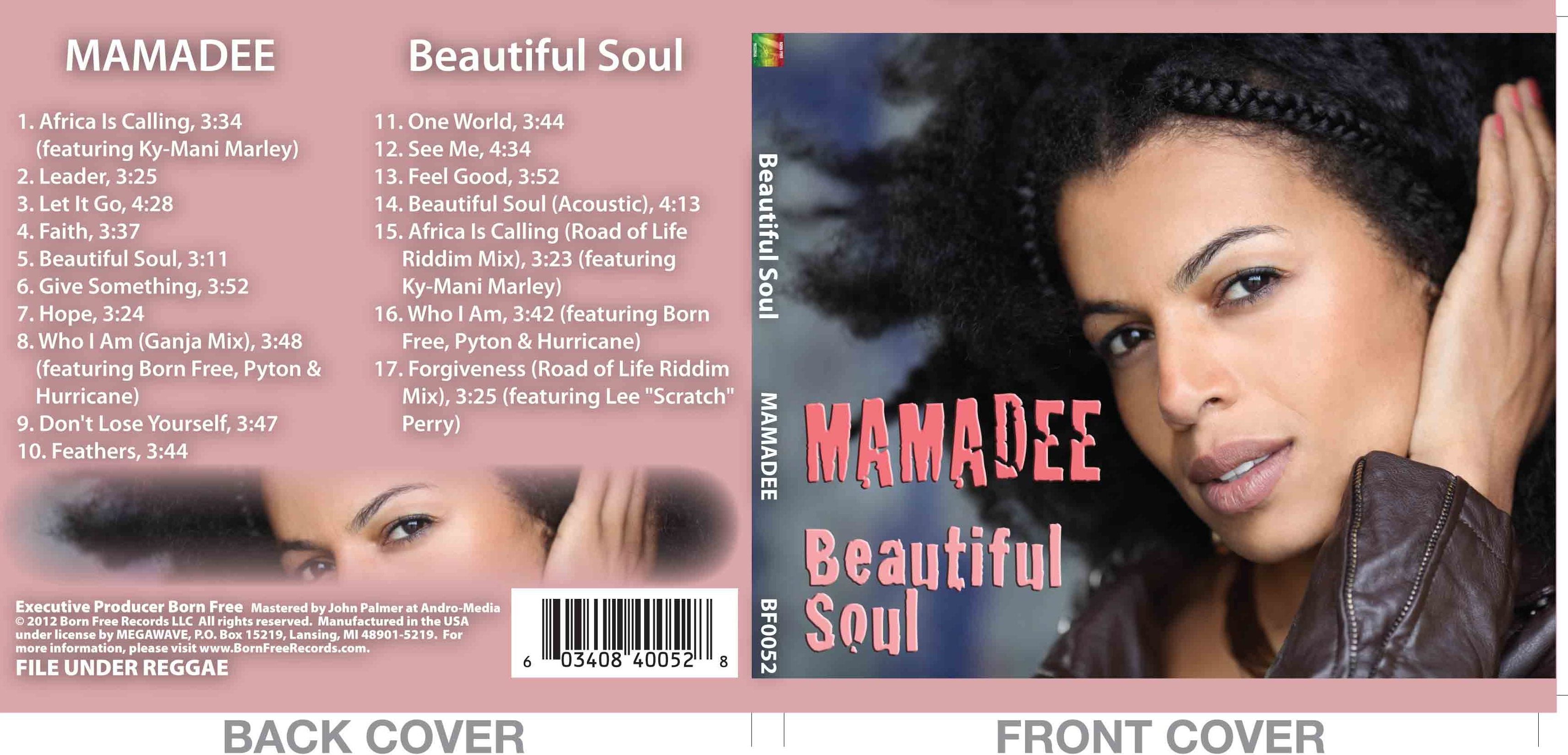 ALBUM REVIIEW BY Reggaeville.com

http://www.reggaeville.com/nc/artist-details/artist/mamadee/news/album-reviews-2012-missing-in-action/ac/news/update/1.html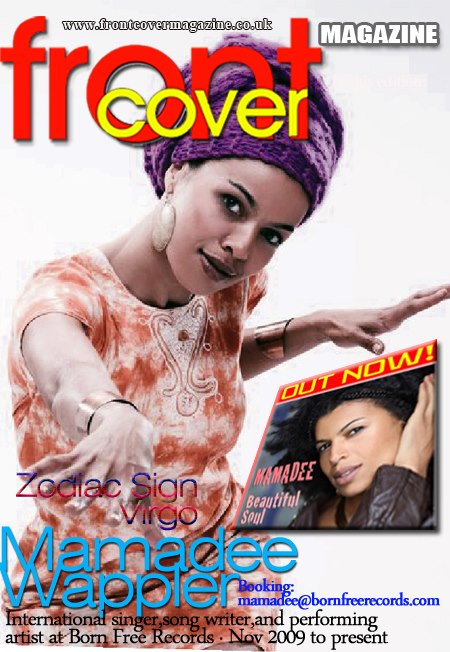 One perfect love ............
very important news... please read and share... love and light
  BornFreeRecords.com
Born Free Street Team Promotion

Email- streetteam@bornfreerecords.com

or BornFree@BornFreeRecords.com

Djs wanting promos  please send a email to info@bornfreerecords.com


 




''''' we are takeing interviews and Bookings now '''''
---
 

Great news ... Mamadees .ALBUM  Beautiful Soul  is Online via Itunes , Amazon and soon the physical copies will be out also..


http://itunes.apple.com/us/album/one-world/id566674157?i=566674570&ign-mpt=uo%3D4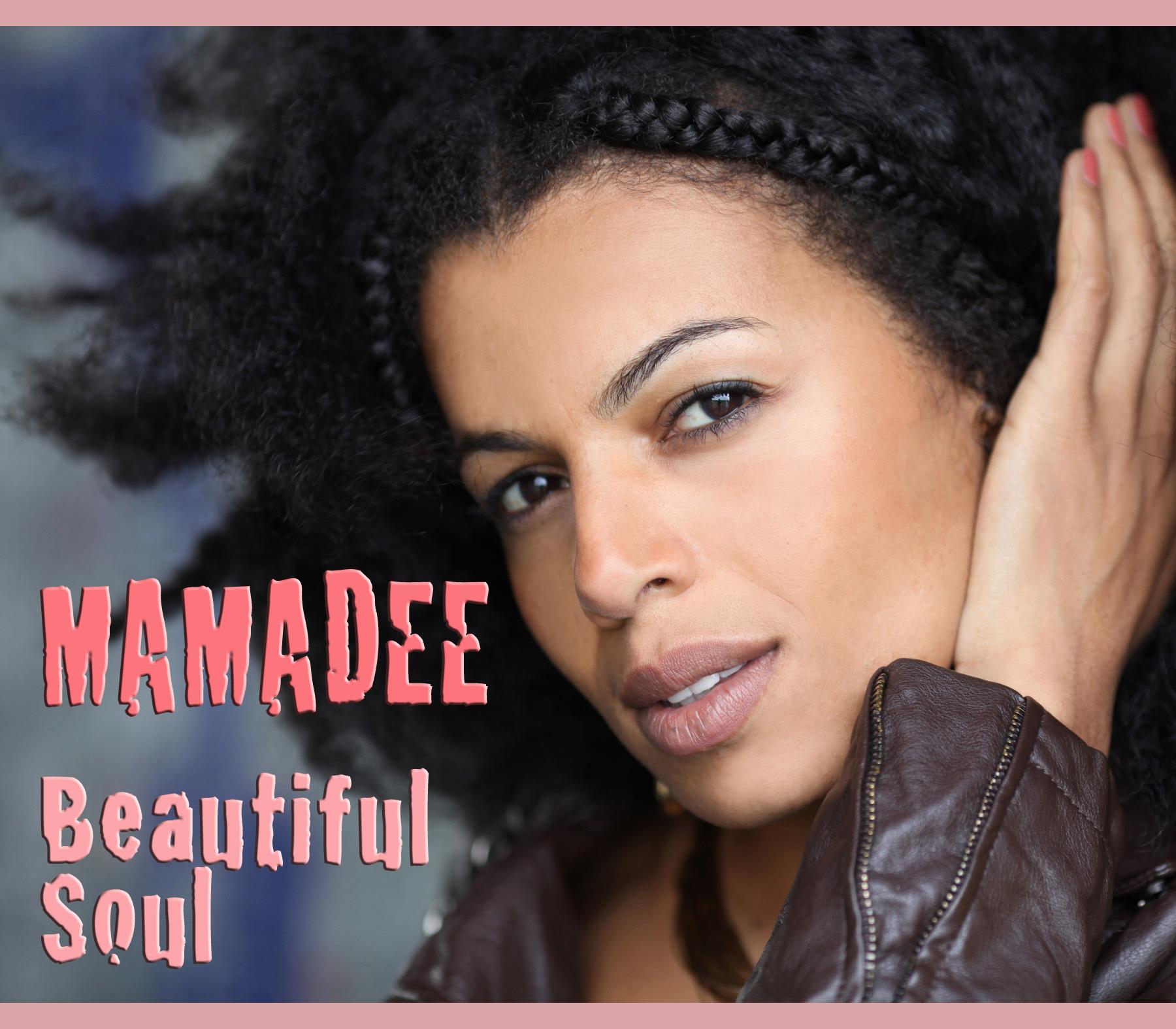 DATES CONFRIMED SO FAR



Mamadee will be live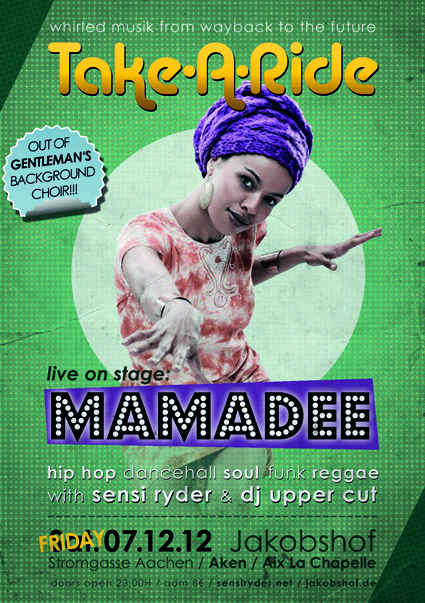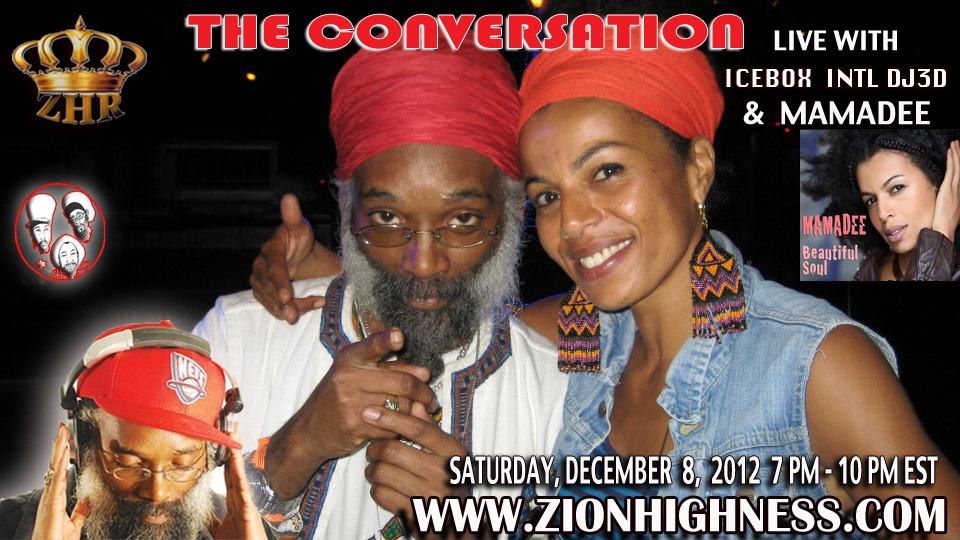 Booking Mamadee:




please Email Mamadee@bornfreerecords.com

---
Master Piece is a full-length album with new material based on the ground-breaking 2010 EP from renowned dub-reggae pioneer, Lee "Scratch" Perry. Produced by Born Free and The Next Room, the album features ten tracks that have impressed critics, employing some of the techniques of the Mad Professor but with a distinctly original, updated sound with elements of lounge-dub and deep trance.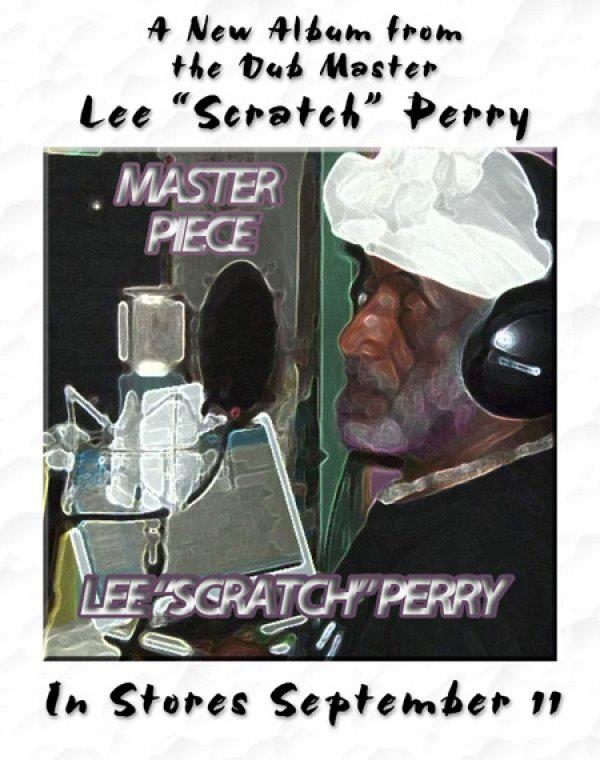 Lee Scratch Perry free DL feature | ROLLING STONE
 Lee Scratch Perry | JAMBANDS.com -

 review
 review
---

Born Free's Road of Life Riddim is covered by some fantastic reggae artists where each contributes their own sound and message on this concept double-album. Road of Life Riddim Volume 1 features Ky-Mani Marley, Mamadee, Rebellion the Recaller, Fyakin, Ordinary Childhood, Derajah, Ramus, Zilion, Hurricane, Raymond Wright, Marvin Brown, Cen'C Love, Naptali, and Born Free. Road of Life Riddim Volume 2 features Lee ""Scratch"" Perry, Gentleman, Tamika, Andrew Tosh, Mamadee, Kehv, Naptali, Zoe, Ky-Enie, Sheldon Senoir, Damas, Peter Lloyd, Ras D, Timmi Burrell, Rebellion the Recaller, and Born Free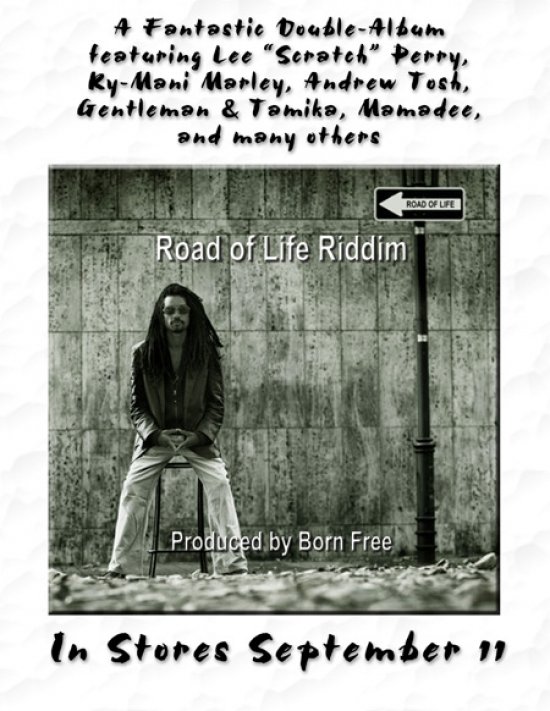 Free download copy and paste or
go to
www.bornfreerecords.com

http://www.bornfreerecords.com/Road_of_Life_%28Bonus_Track%29.m
Born Free Street Team
Email streetteam@bornfreerecords.com
we can HELP YOU...

Bornfree@bornfreerecords.com - for more info
www.BornFreeRecords.com
---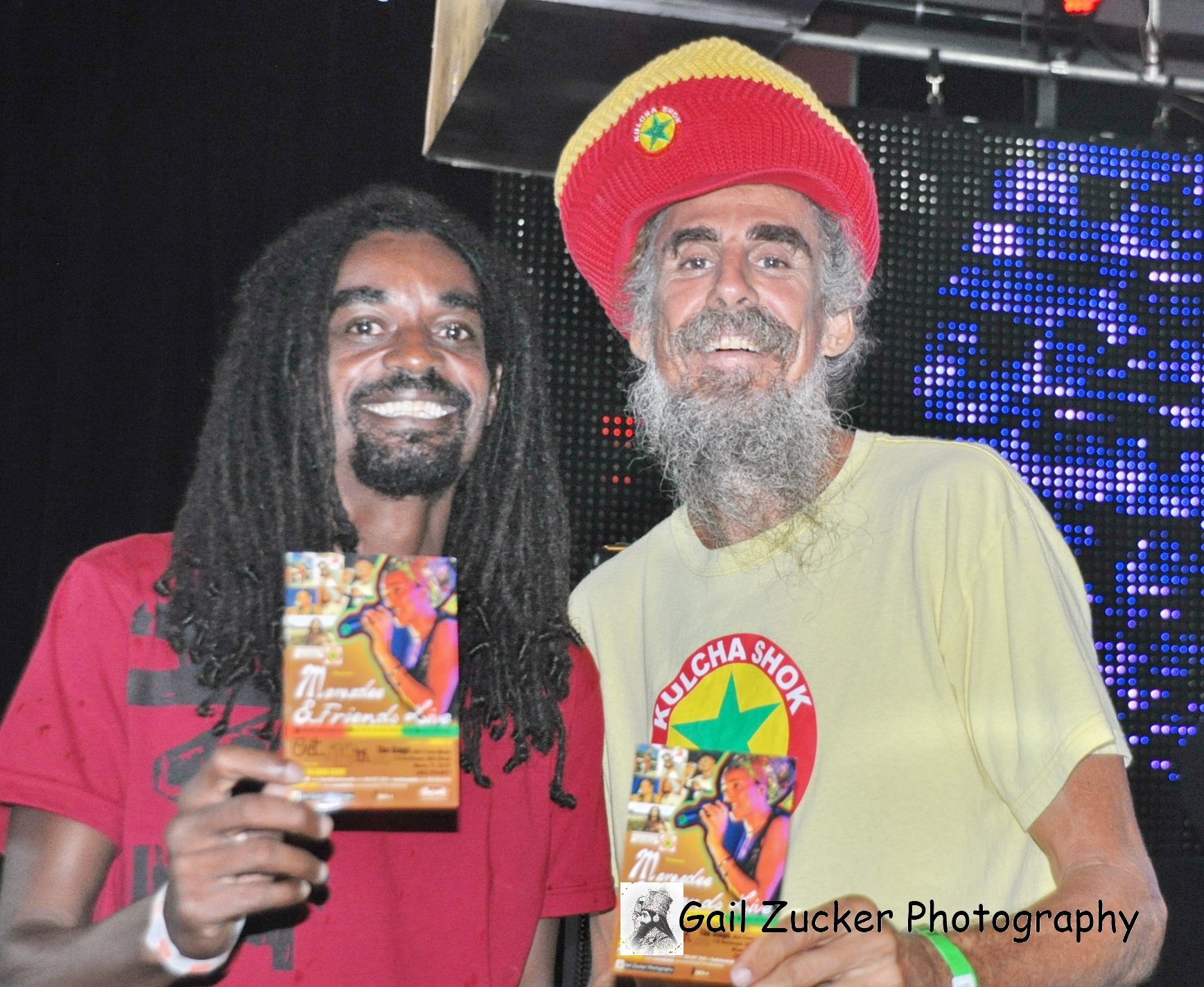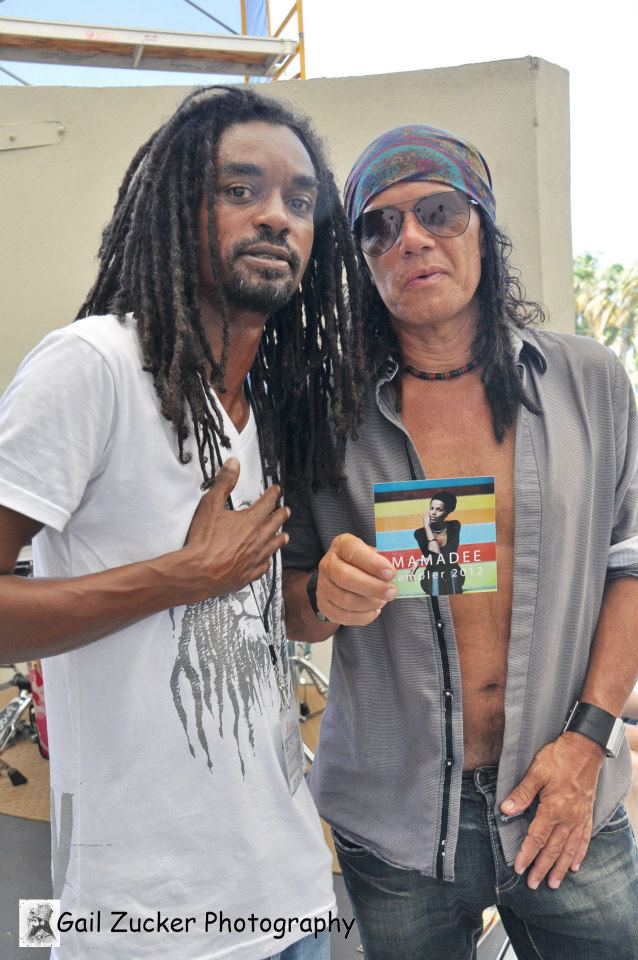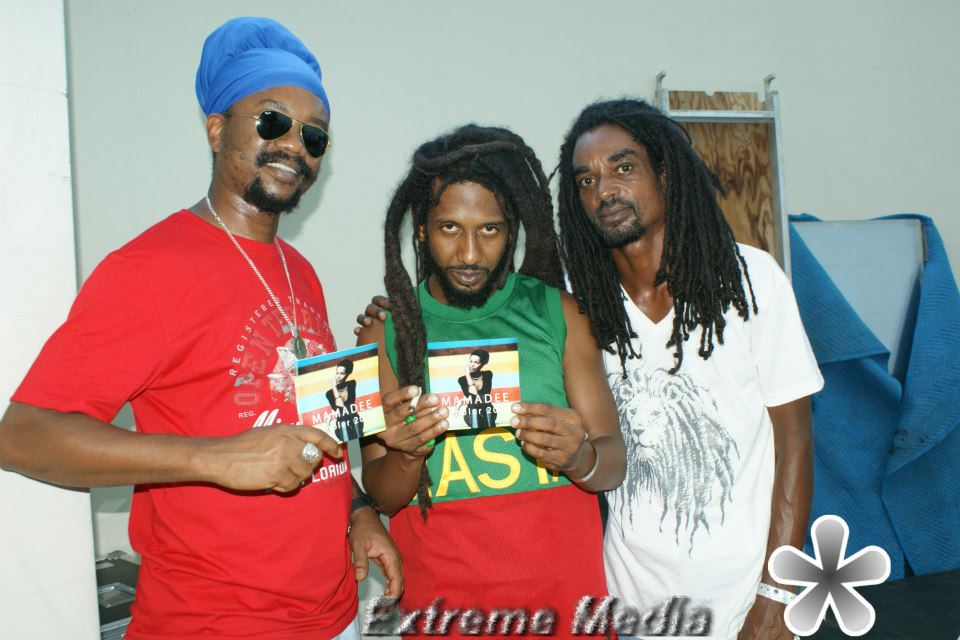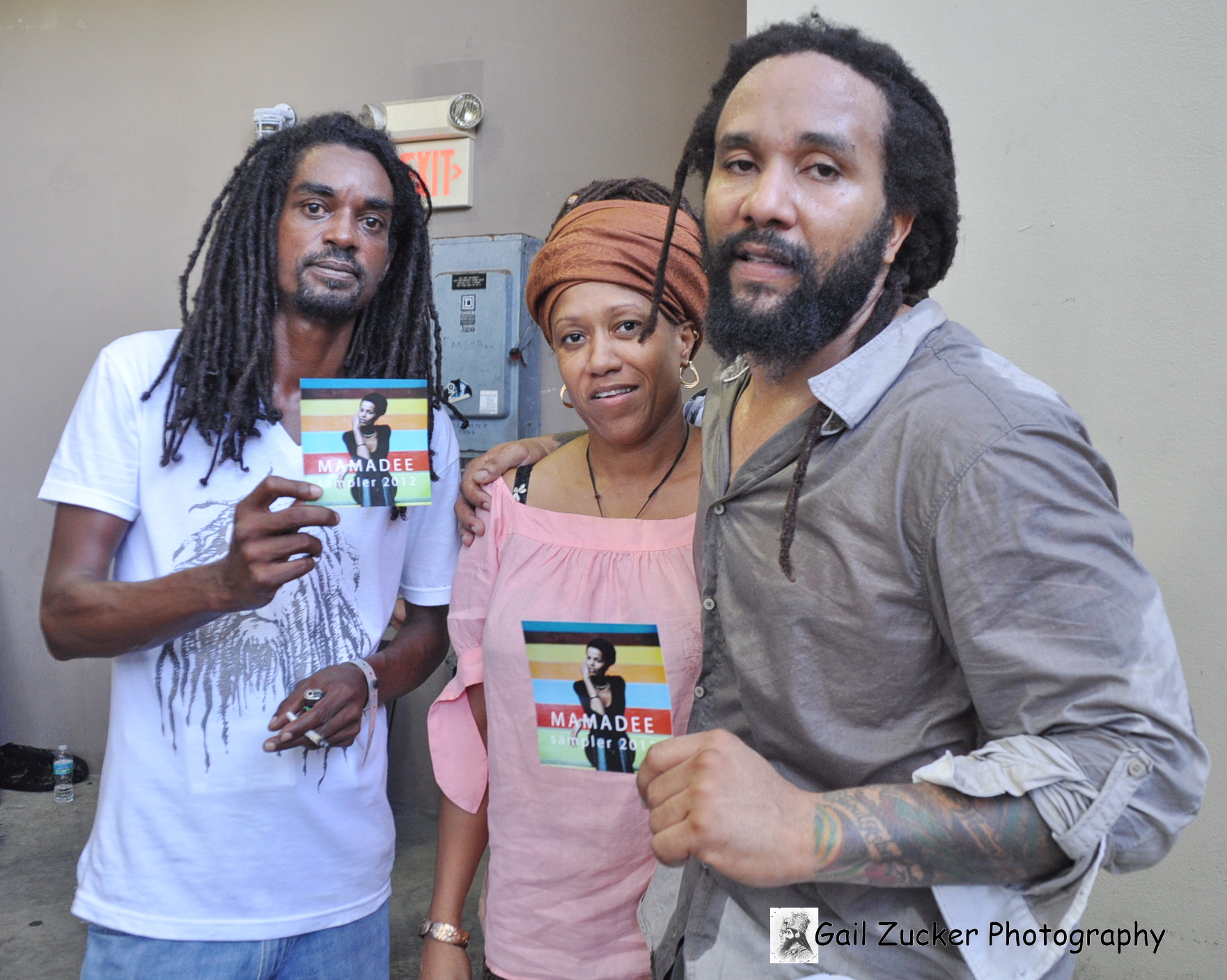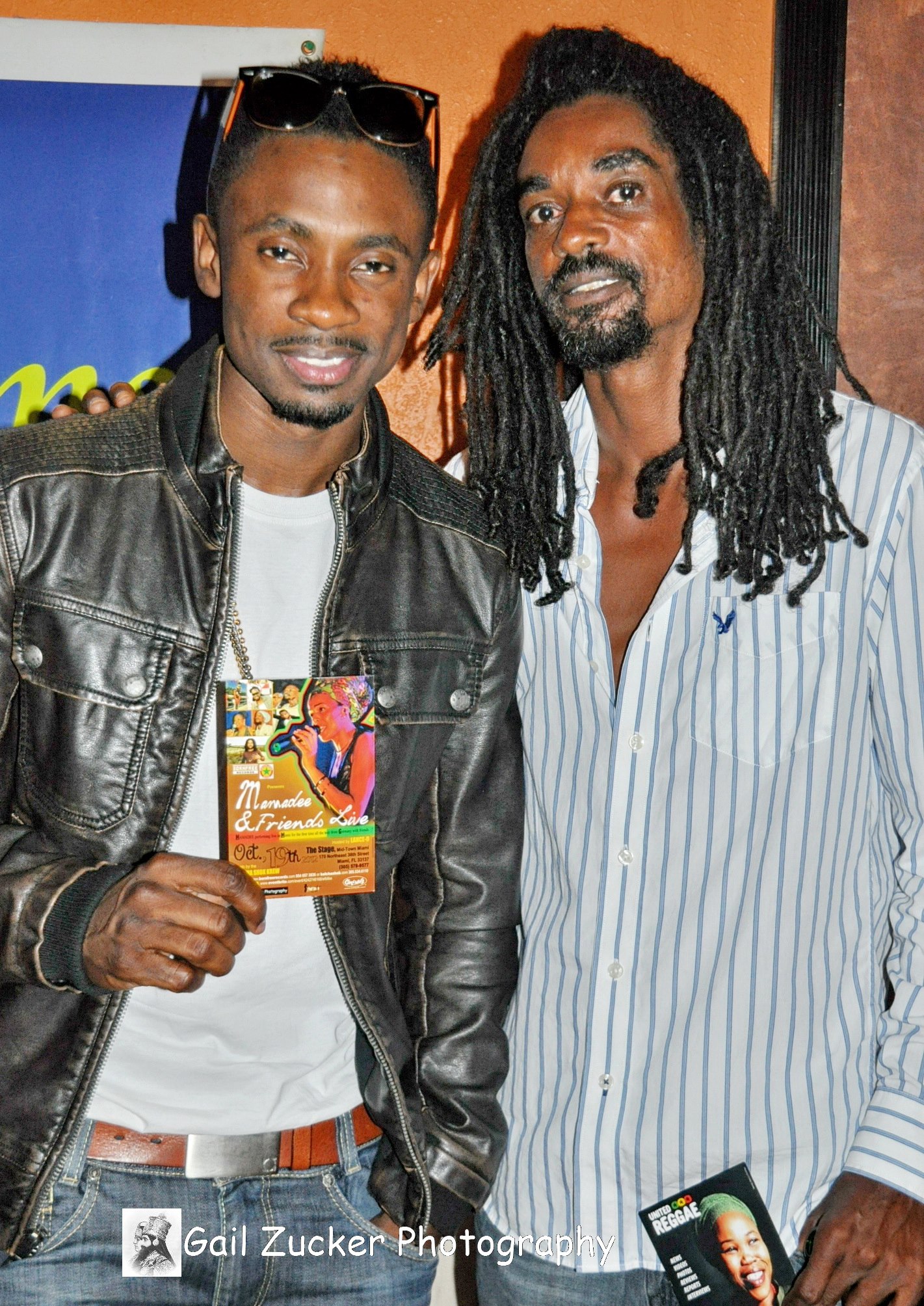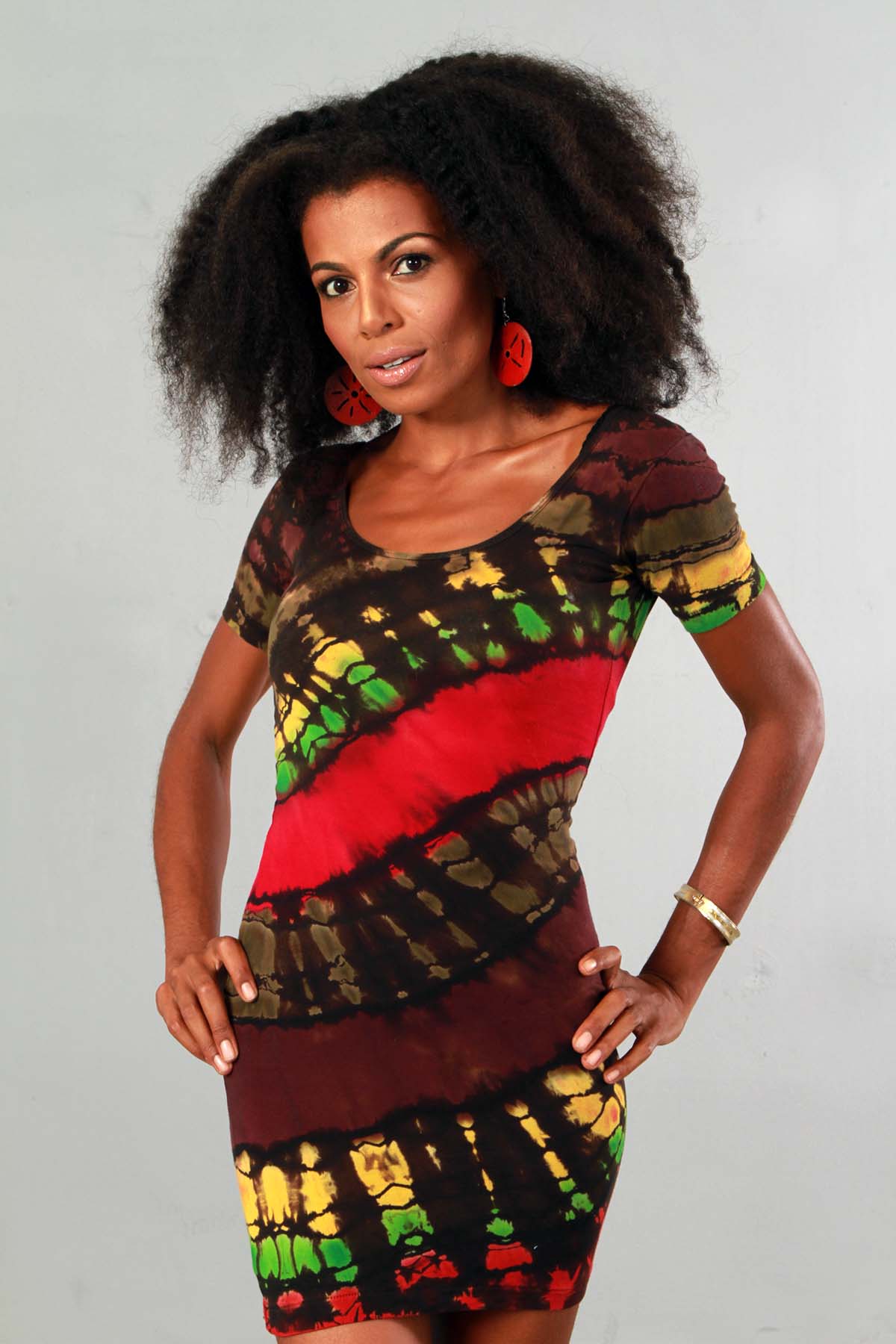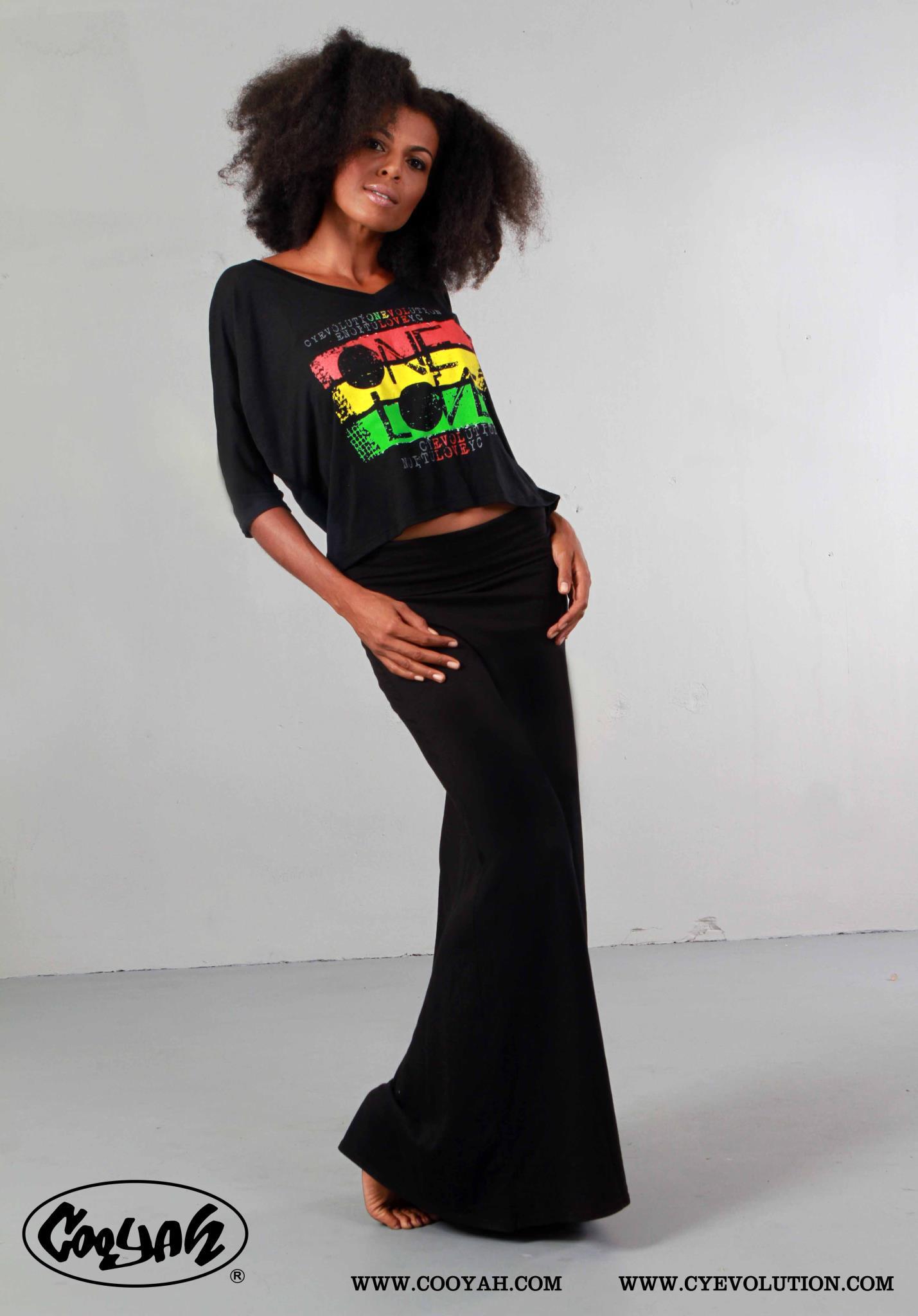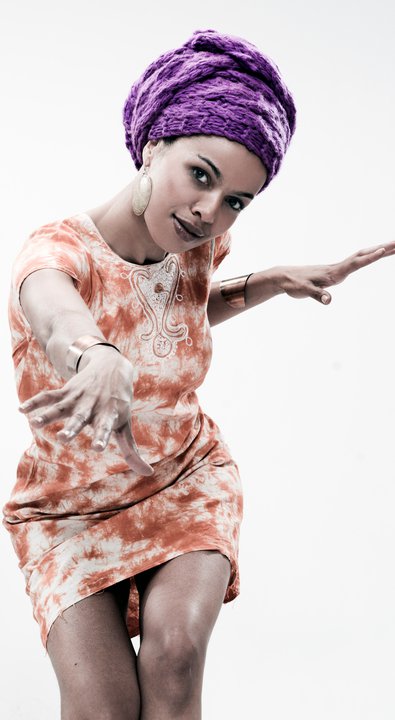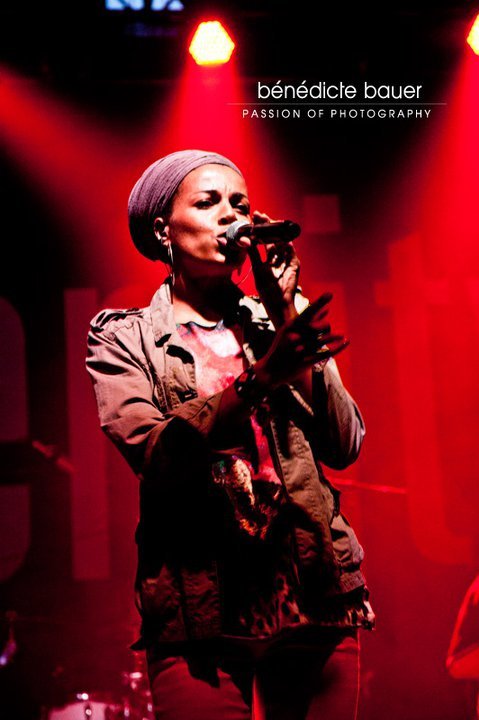 ---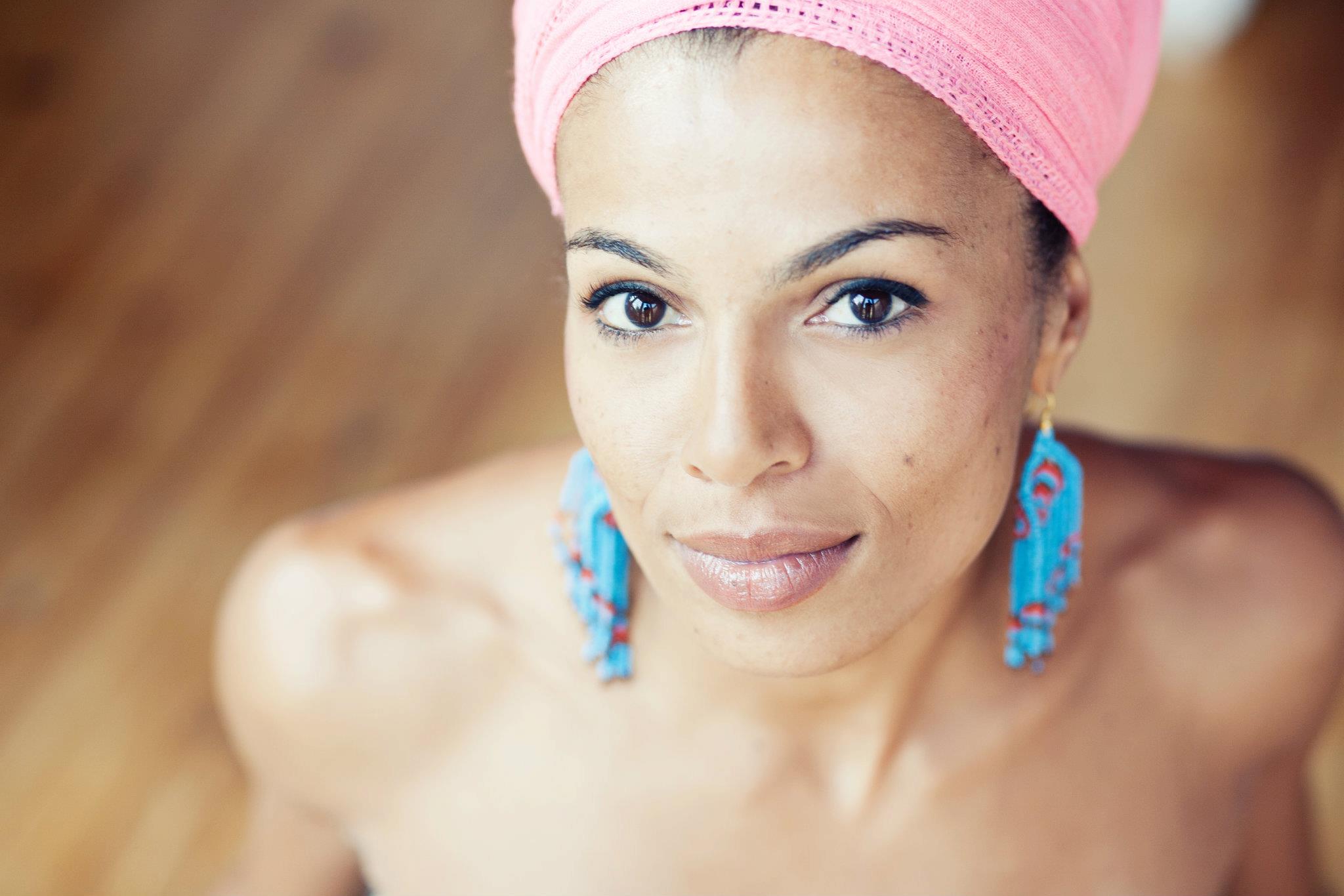 for Free downloads of artists is this player please email Streetteam@bornfreerecords.com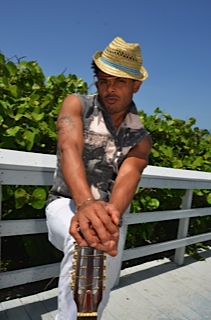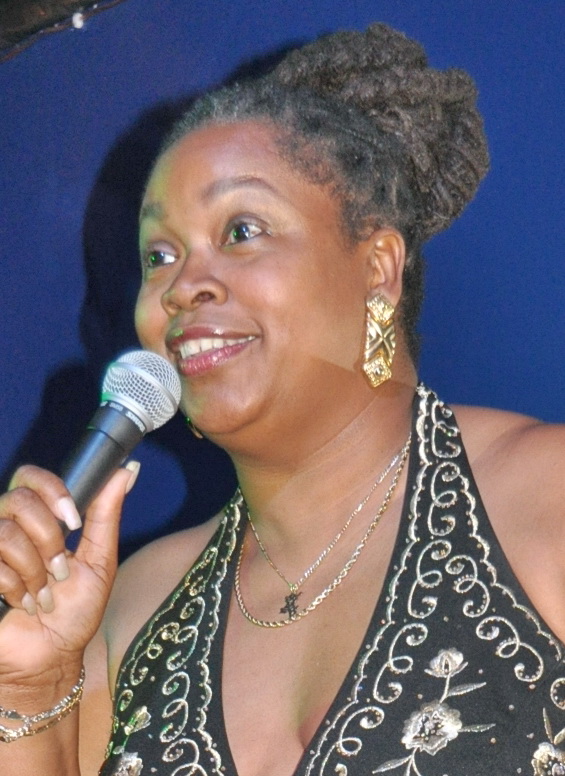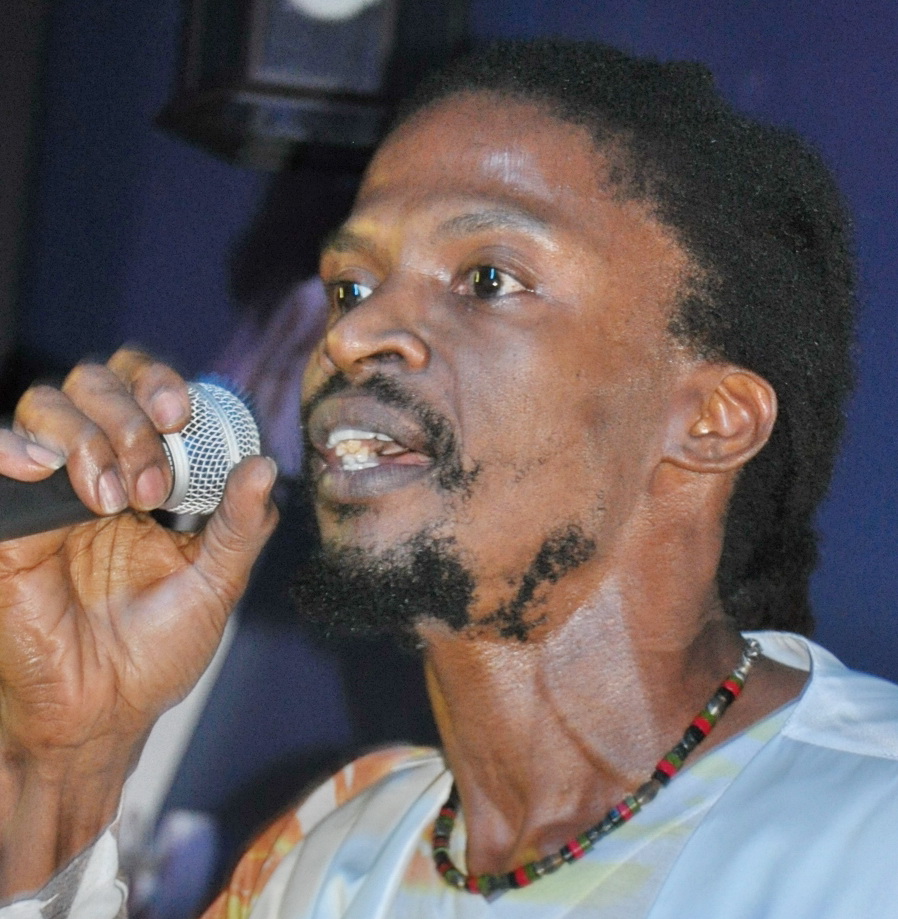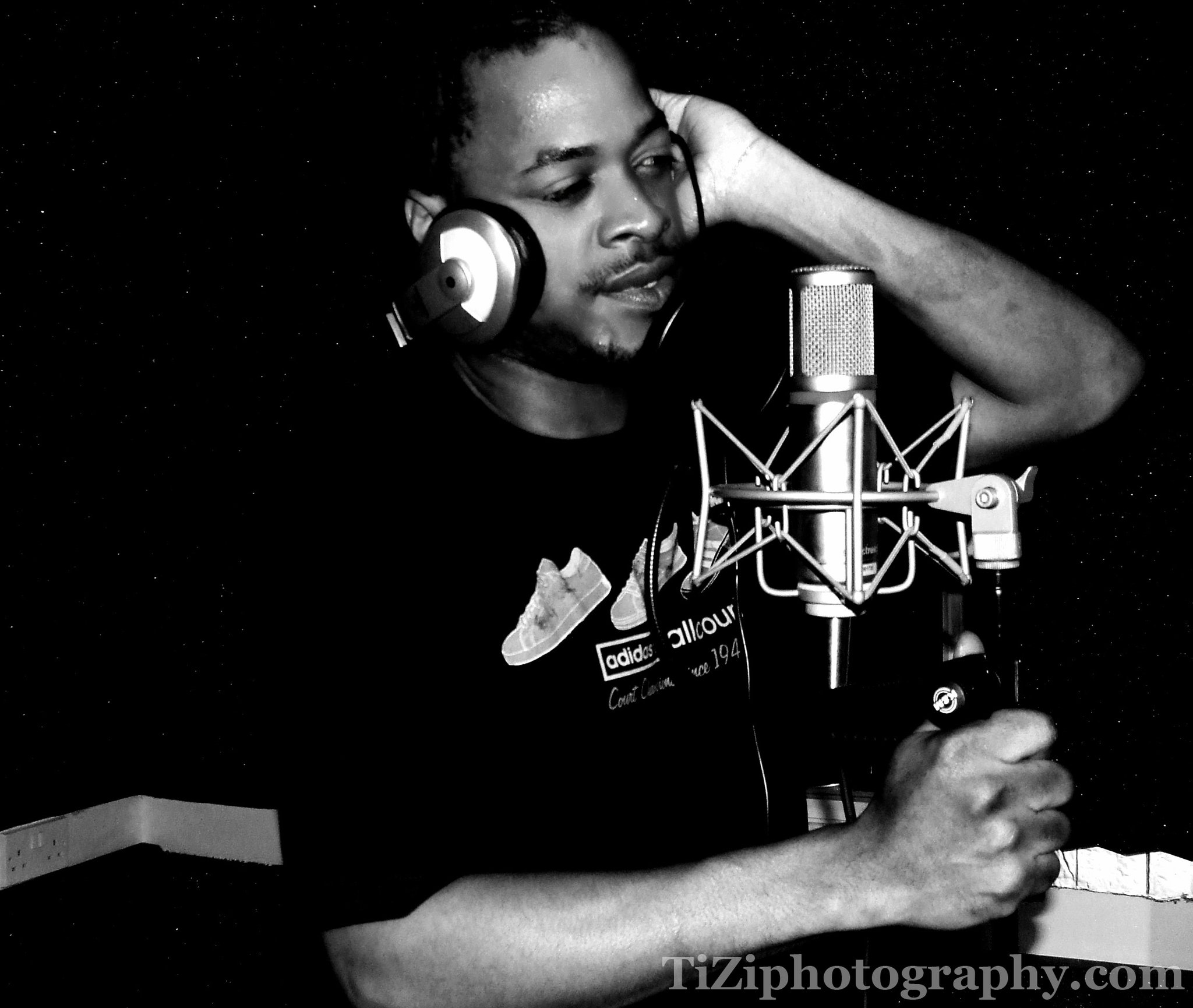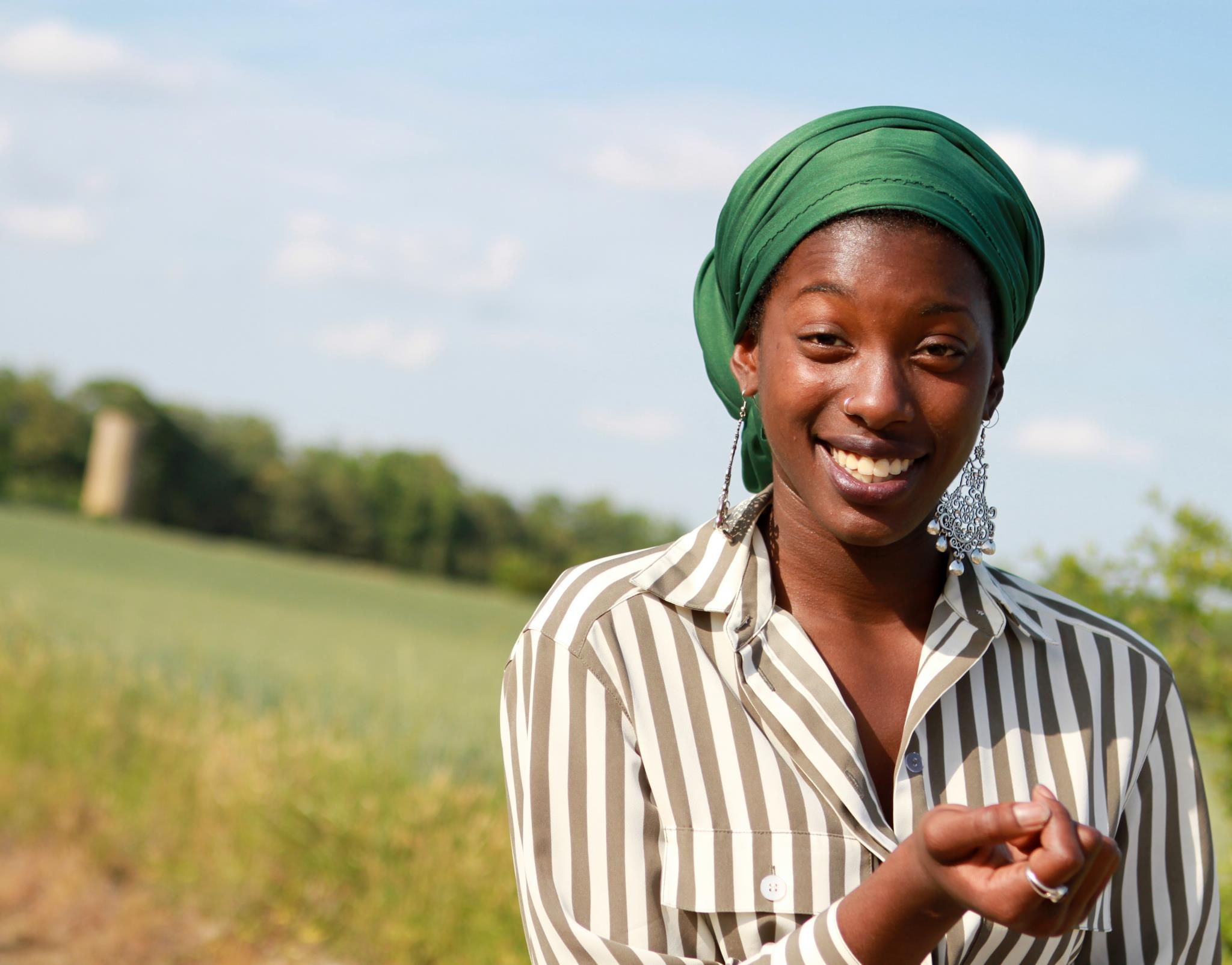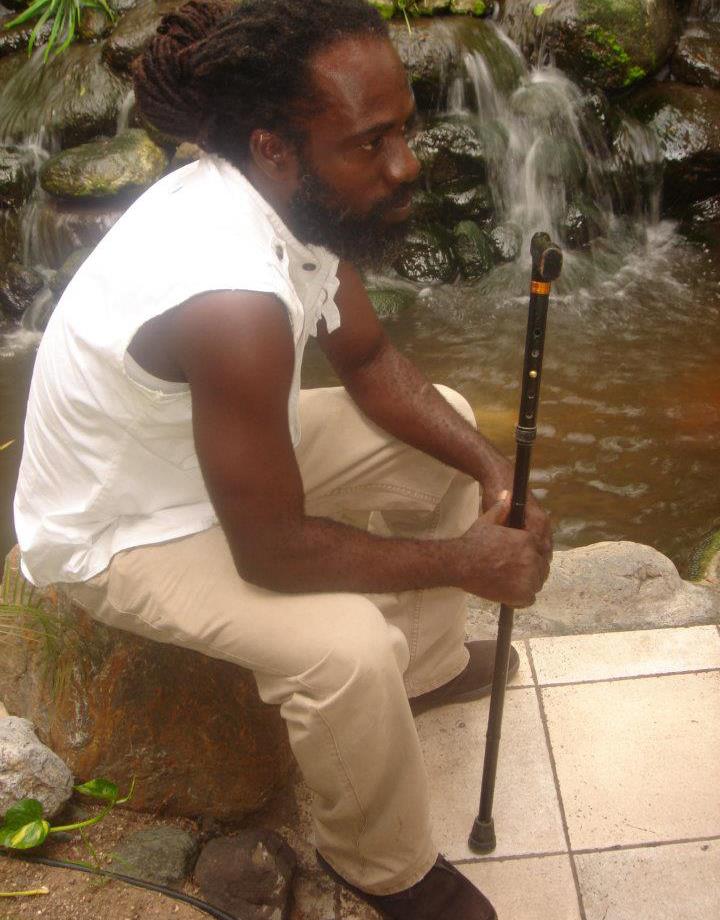 new release comming soon from Born Free Records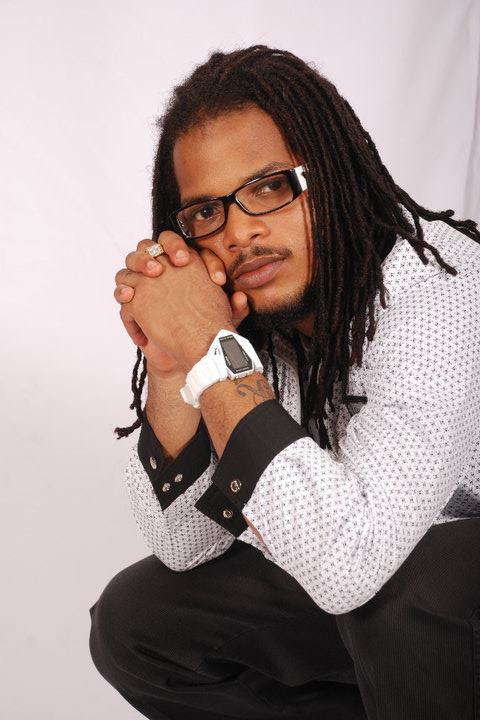 new release comming soon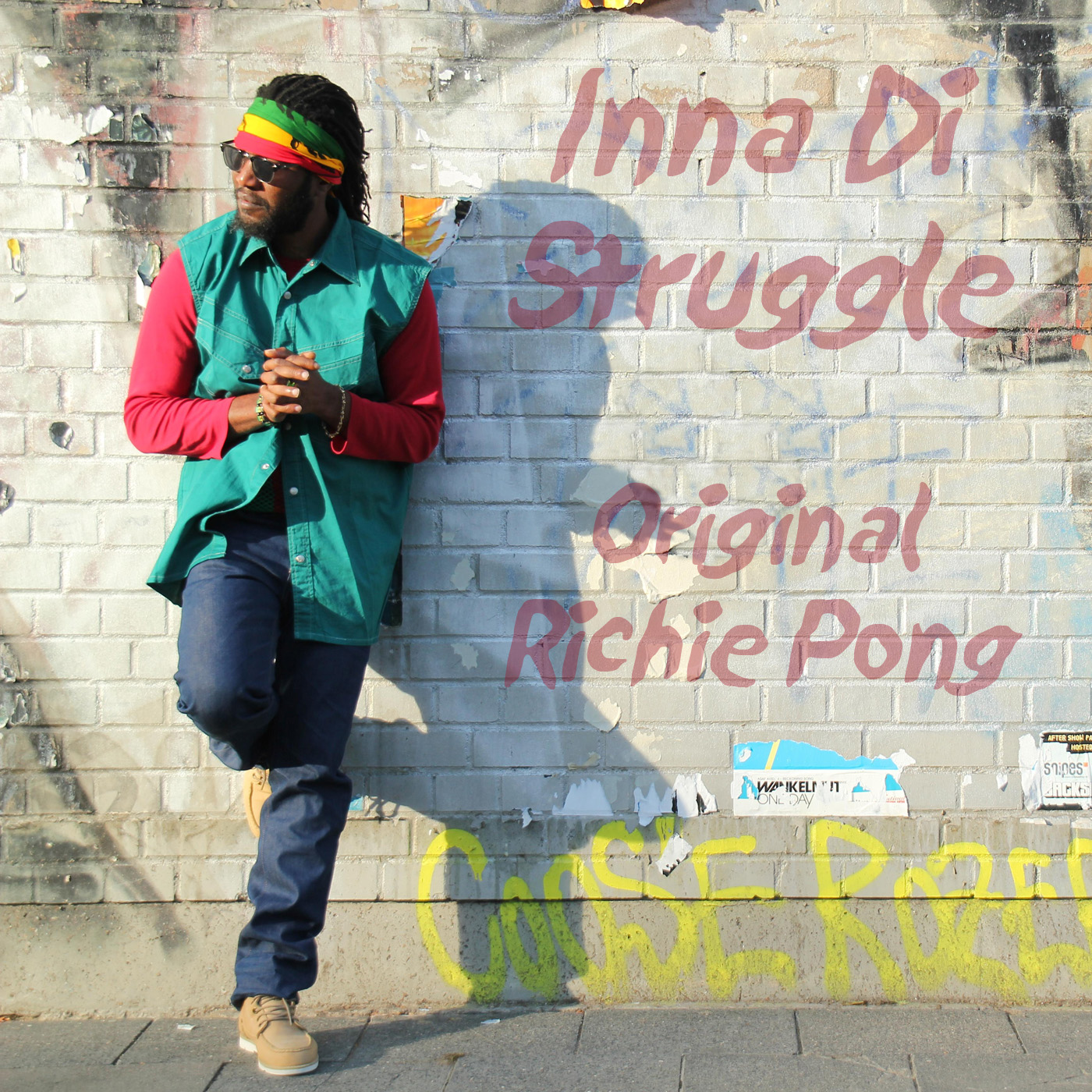 new release comming soon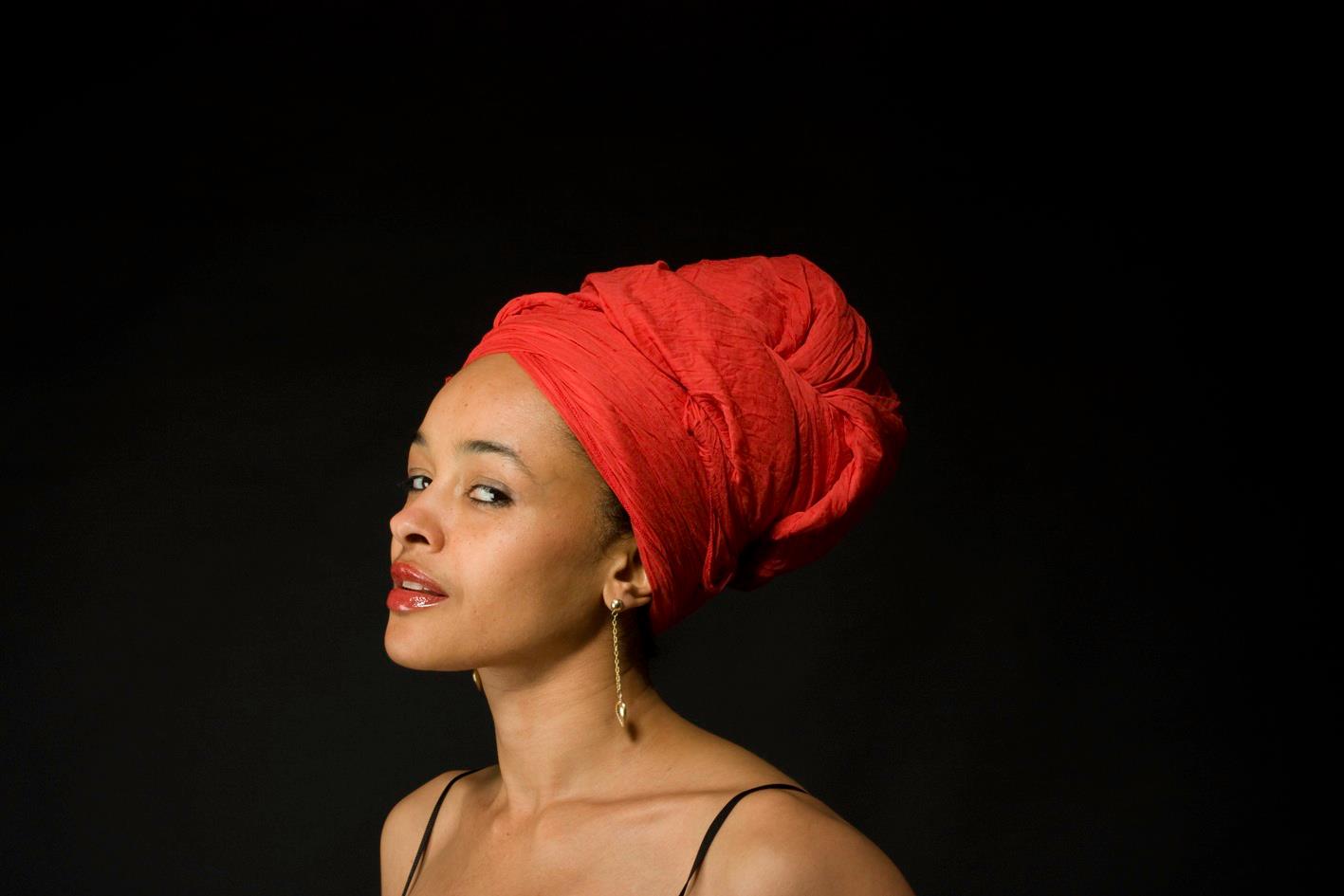 new release comming soon from Born Free Records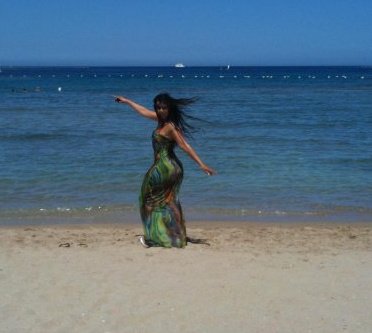 BRAND NEW ..... A MUST READ .... ONE PERFECT LOVE AND LIGHT ....http://bornfreestreetteamnewletternov2012.eventbrite.com/



have a listen to all  these artists new music  in this player :

stay posted and thanks to everyone that share the last news letter 
...love and light
Born Free
 BIG UP ALL THE ARTISTS  IN THIS PLAYER .............POWERS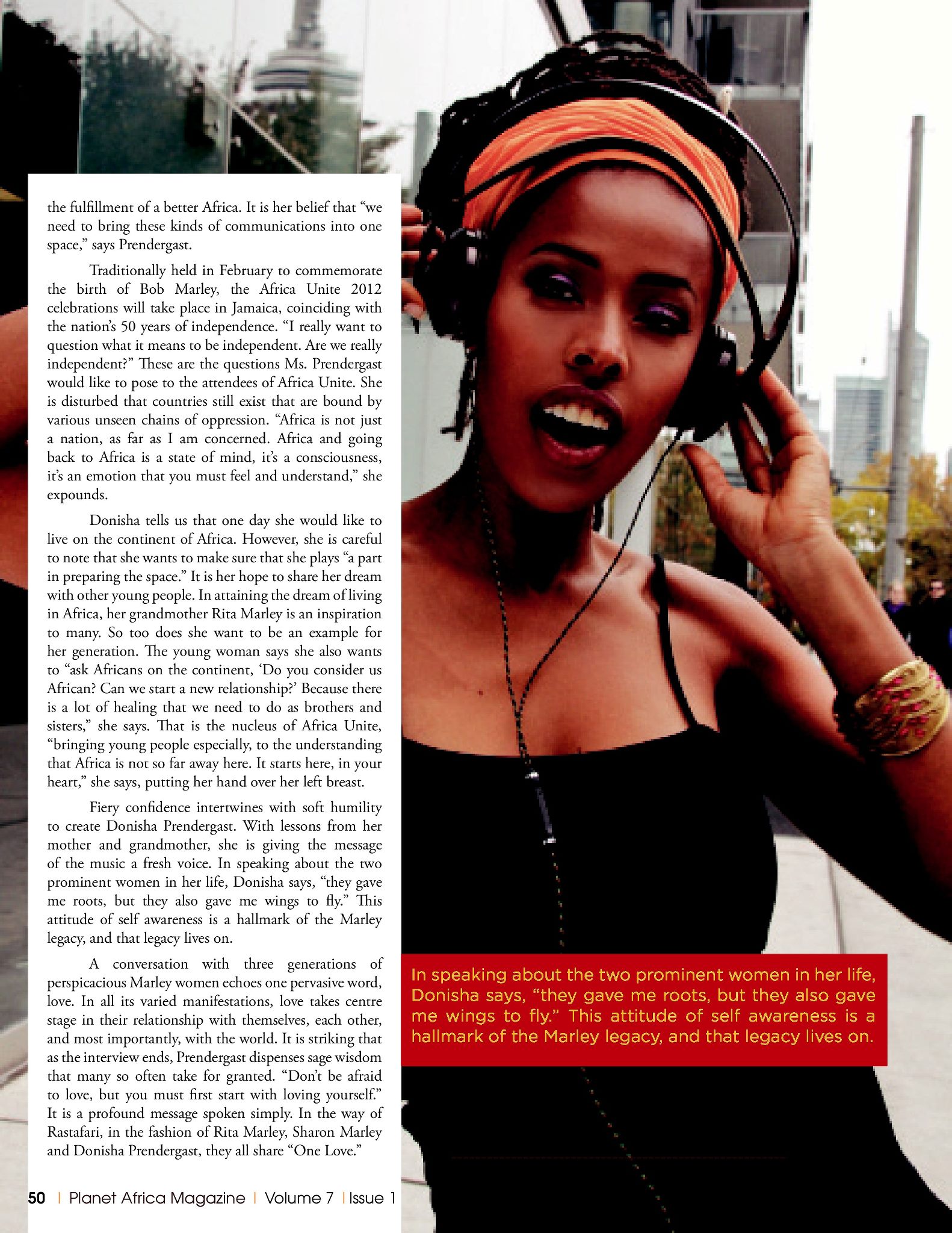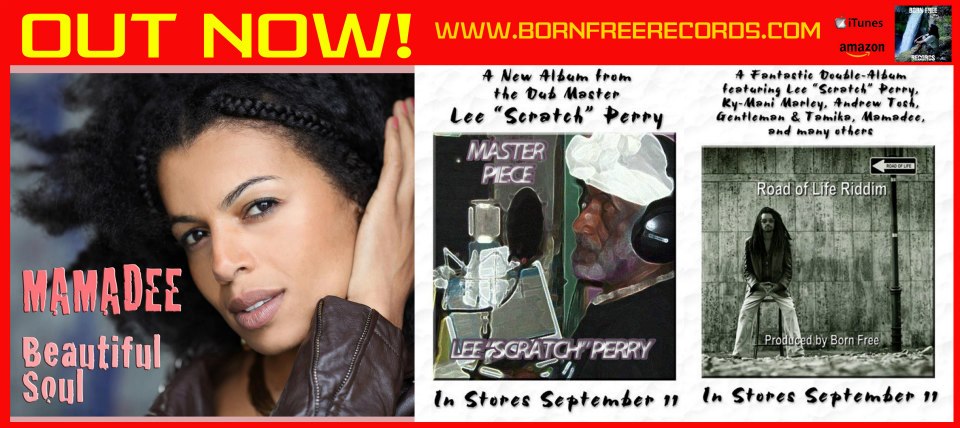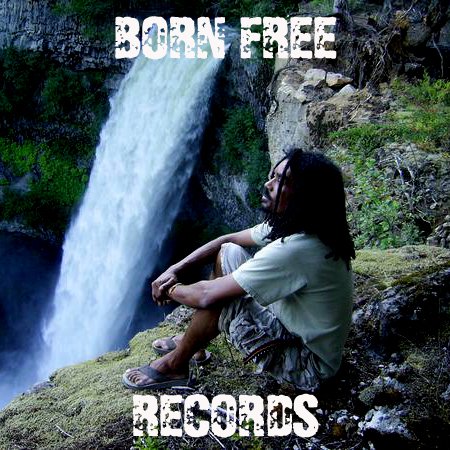 Organizer
Born Free Records Street Team Promotion - news letters
Born Free street team promotion
email streetteam@bornfreerecords.com
lets us promote you
www.BornFreeRecords.com
Email:
BornFree@BornFreeRecords.com
or
Info@BornFreeRecords.com
SKYPE: BORNFREE18
personal facebook:
www.facebook.com/bornfreerecords1
new facebook u can add
www.facebook.com/bornfreerecords
www.twitter.com/BornFreemusic
www.facebook.com/bornfreemusic
www.reverbnation.com/bornfree1
love and light
Born Free
add me to ur viber or whats app acc
+491784147966