Bodies in Space: Photography + Dance
New York, NY
Bummer! Sales have ended.
Unfortunately, tickets for this event are no longer on sale.
Event Details
Wix.com Presents

An Exhibition Reception Combining
Photography by Gisella Sorrentino & Dance by Collin Ranf
Multimedia Performances at 7pm & 8pm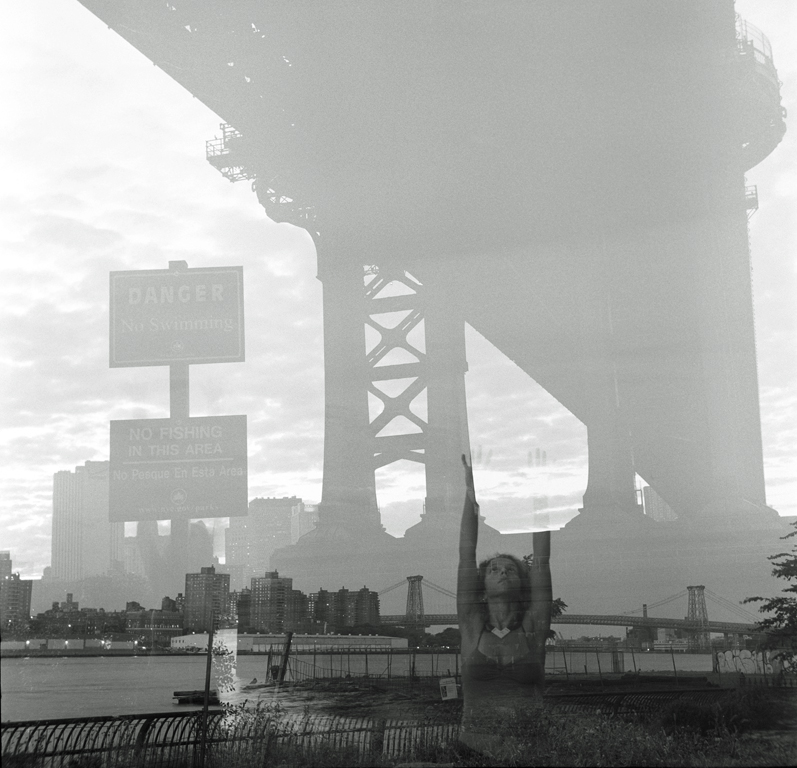 A photographer based in New York City, Sorrentino is originally from Rome, Italy.  She utilizes the process of double-exposure and combines performance with static backgrounds that merge subjects with textures such as asphalt, cobble stones, sand and ocean water.  In each piece the artist evokes nostalgia and ambiance, playing upon the desire of place rather than presenting its actuality. Since 2006 Gisella Sorrentino has exhibited her photographs in exhibitions that took place in Europe and along the East Coast.  Her work has been exhibited  La Mama La Galleria in the Bowery, the Casa Internazionale delle Donne in Rome, NOoSphere Arts, and severa other prestigious galleries and projects.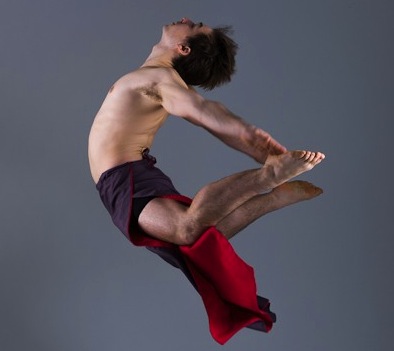 Collin Ranf is a 6th generation Montanan. From a young age he expressed a deep interest in the arts. This interest led him to begin training in classical ballet under Campbell Midgely at the age of 14. Later he studied at the Royal Winnipeg Ballet School. In 2012 he earned a BFA in dance from The University of Montana. While in school he performed in works by Jerome Robbins, Susan Marshall, Donna Ucchizono, and Bebe Miller. Since moving to NYC in 2012, Collin has danced with Project 44, Mare Nostrum Elements and ChrisMastersDance among others. Collin is deeply passionate about the artistic/creative process and the collaborative nature of the arts. He is continually humbled and thrilled to be a part of the thriving arts scene in New York City. Collin is also a yoga/Pilates practitioner.