Basia from Podlachia
New York, NY
Bummer! Sales have ended.
Unfortunately, tickets for this event are no longer on sale.
Event Details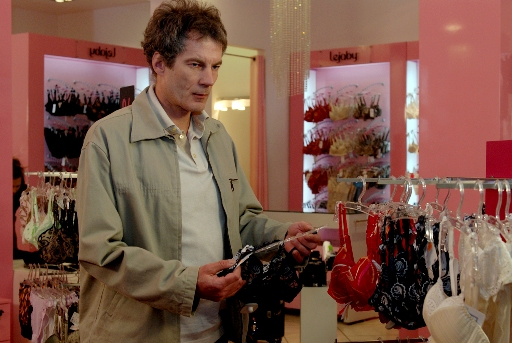 A bitter comedy of manners with a bit of a love story. Dutchman Evert is fascinated by the romantic image of Polish women created by the Internet. Therefore, he decides to find a wife in Poland. One way to find the right candidate is… having a casting. Dembski shows in a satirical way differences in perceiving the contemporary world by people from Eastern and Western Europe.
Directed by Aleksander Dembski
2011
30 minutes