Atlanta Cutters Post Production User Group: July 31 Meeting
Atlanta, GA
Bummer! Sales have ended.
Unfortunately, tickets for this event are no longer on sale.
Event Details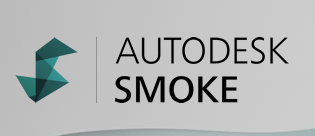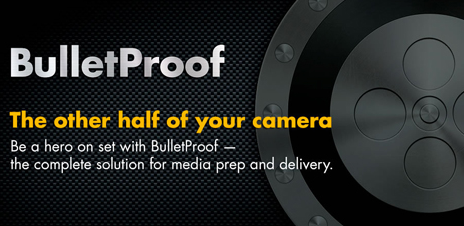 Join the Atlanta Cutters as we welcome back Autodesk with the latest on Smoke 2013 and the first appearance from Red Giant Software with BulletProof
- Marc-Andre Ferguson is back from Autodesk to show us the latest improvements with Autodesk Smoke 2013.  Autodesk introduced some new features at NAB creating an even more improved editing experience.   
- BulletProof was one of the stars of NAB this year and we're excited to welcome Red Giant Software to their first Atlanta Cutters meetings.  Come on down to see what the software is all about and learn more about the BulletProof camera to Post workflow. 
- Walter, Dan and TJ give an update on the Southeast Creative Summit!