Amigo Water Days!
Camarillo, CA
Bummer! Sales have ended.
Unfortunately, tickets for this event are no longer on sale.
Event Details
Our annual Amigo Water Days where the Kids, Amigos and staff get wild with water!  Come join the fun or watch and cheer on the water-based-smiles from the sidelines.  We start with over 50 super soakers pointed at their favorite targets.  The ammunition is stored in randomly located barrels of water.  The rest you can guess…
Then we move to the double-barreled-mist-powered-super-slide! Two at a time with a running start to see who can slide through to the pool on the other side first.  A super-sopping great time!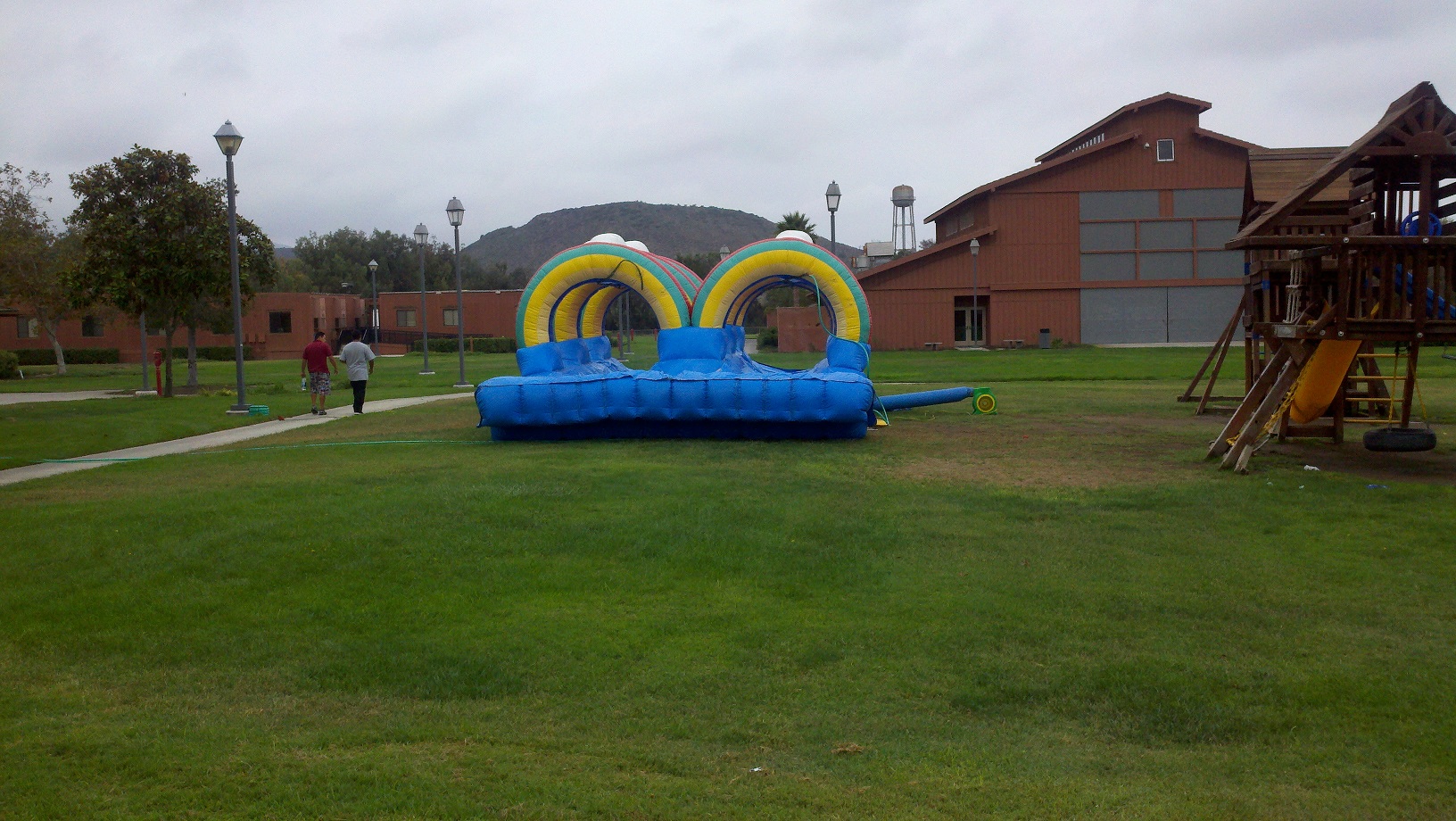 When: Saturday, August 18th
Where: Come on out to the Casa Campus and join the fun.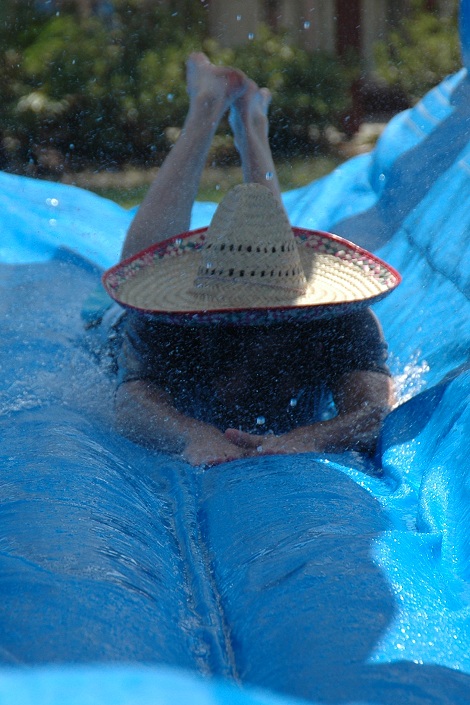 Why:  The Kids love the Amigos and the Amigos love the Kids and we all love to have a good time!  This event produces the most smiles per drop than any other Amigo event all year long!  Bring your towel. Bring your super soaker.  And bring your care to share with the Kids!