ALXSLife: Mengenal Diri

Saturday, 10 November 2012 from 8:00 AM to 5:00 PM (Malaysia Time Malaysia (Kuala Lumpur) Time)
Event Details
__
RAHSIA MENGENAL DIRI SENDIRI
OLEH
MENGENAL DIRI SENDIRI
Dengan nama Allah yang maha amat pemurah lagi amat pengasih. Segala puji bagi Allah dan selawat serta salam kepada junjungan kita Nabi Muhammad S.A.W serta kaum keluarga dan sahabat-sahabatnya.
Sudahkah anda mengenali siapa diri anda yang sebenarnya? 
[
Sesungguhnya Kami telah menciptakan manusia dalam bentuk yang sebaik-baiknya (dan berkelengkapan sesuai dengan keadaannya). AT-TIN Ayat 4
Allah telah mengurniakan pengetahuan kepada sesiapa sahaja yang dikehendakinya. Barang siapa sahaja yang telah dikurniakan pengetahuan, maka sesungguhnya ia telah dikurniakan kebaikan yang banyak. Tiada siapa yang mengintai nasib itu melainkan orang yang berakal.Dengan akal, manusia dimuliakan dan dibezakan dari makhluk yang lain. Keelokan sesuatu kejadian itu bukanlah bergantung kepada bentuk tubuh dan kebolehan anggotanya tetapi akal yang baik dan sempurna. Tanpa akal, mungkin manusia akan hidup seperti mawas. Oleh kerana akallah maka kedua makhluk ini berbeza.
Mempelajari
'Mengenal diri sendiri'
bukanlah satu pelajaran yang baru. Lebih kurang dua puluh empat kurun yang lalu, bapa falsafah dunia yang bernama 
Socrates
 telah berfalsafah, 
"Gnothi Seanton" 
yang berma'na kenalkanlah diri mu sebelum kamu mengenal diri orang lain. Tetapi hingga hari ini tidak ada sesiapa pun yang dapat mengenal diri masing-masing
Dizaman itu juga ada saorang lagi ahli falsafah telah berjalan-jalan dibandar Greek dengan membawa sabuah lampu suloh dan ia menyuluh setiap muka yang ditemuinya untok mengenal sifat-sifat mereka.
Bagaimana manusia akan mengenal Tuhan dengan sempurna kiranya ia masih belum mengenal diri sendiri?
7 sebab anda WAJIB menghadiri ALXSLife Event: MENGENAL DIRI:
1. Anda akan belajar mengenali diri anda sendiri.
2. Anda akan mengetahui kelemahan, keistimewaan dan bakat anda.
3. Anda akan belajar menjadi seorang yang optimis, dinamik dan bercita-cita tinggi.
4. Anda dapat memperbaiki diri anda.
5. Anda akan belajar bagaimana mengkaji sifat-sifat orang di sekeliling anda.
6. Anda boleh menjadi seorang pembaca karakter.
7. Anda dapat belajar bagaimana memenangi hati orang lain dengan mudah.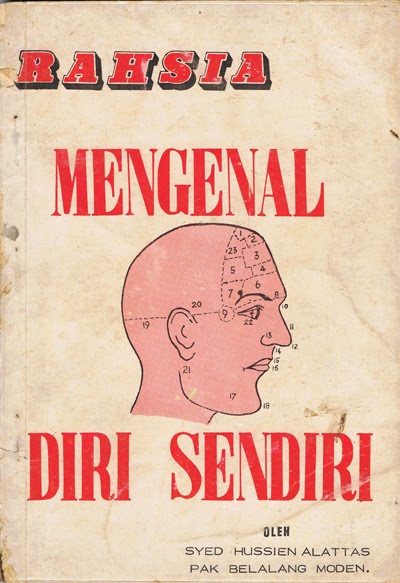 "Know thyself"
 "Tanpa ilmu mustahil anda dapat mengubah minda. Jika minda tidak berubah, sikap juga tak dapat diubah. Untuk menuju ke jalan yang lurus, akhlak perlu berubah." S.H AL-ATTAS 
Jadilah Jiwa Luar Biasa!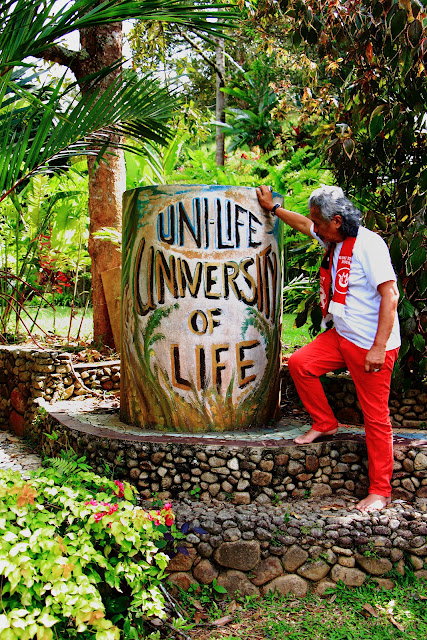 TICKET PRICING
-Event Day: Rm70.00
Online Offer Only
-Single : Rm54.24
-Group: RM49.12
FAQs
Are there ID requirements or an age limit to enter the event?
No, All guests are invited however children are not advise to join since 
the subjets discuss is not really disney-material :-)
What are my transport/parking options getting to the event?
Transportation will not be provided, car-pooling is recommended.
Parking will be provided within the compund of Wadi-Hussien.
What can/can't I bring to the event?
You are allowed to bring recording materials to the event 
for personal usage only.
Where can I contact the organiser with any questions?
Our Organizer will be available to be contacted by email alxsunilife@gmail.com
HP Numbers will be provided to those who have Registered only.
Do I have to bring my printed ticket to the event?
Yes, if it is advisable since it would be easier for us to check 
your attendances.
Attendee List
Sort by:

Date

|

First Name
When & Where

Wadi Hussien
Pondok Pak Habib
Kampung Janda Baik
Bentong, Pahang 28750
Malaysia

Saturday, 10 November 2012 from 8:00 AM to 5:00 PM (Malaysia Time Malaysia (Kuala Lumpur) Time)
Add to my calendar
Organiser
Al-Attas University of Life
2012-10-10 00:02:37
Tickets are now available!
2012-10-10 21:54:15
Early Bird Ticket Sold OUT!
2012-10-10 21:55:19
(Pay At Event) Ticket Rm 70
New Tickets Rm64.49
2012-10-16 07:18:04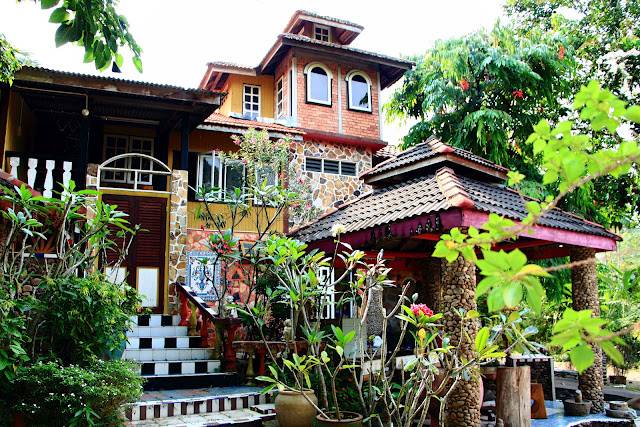 We look forward to welcome you,
in the most beautiful garden in Malaysia.
Please prepare yourself 
for a journery of your senses
and your soul.
2012-10-18 00:26:16
Bagi yang ingin mencari tempat tidur
di Janda Baik sebelum Event boleh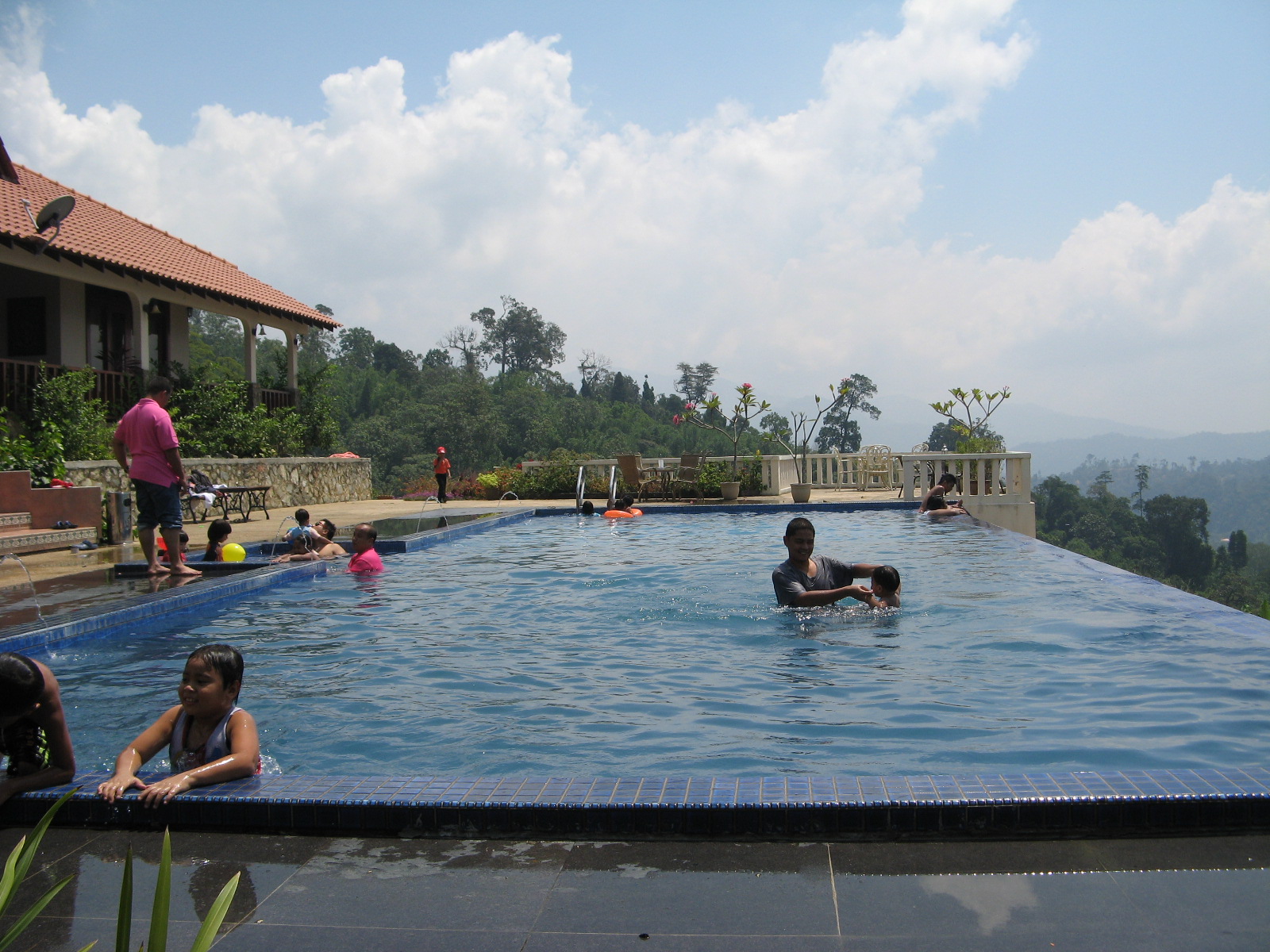 2012-10-22 22:04:35
Peserta tidak perlu berkumpul di mana-mana lokasi sebelum hadir ke event.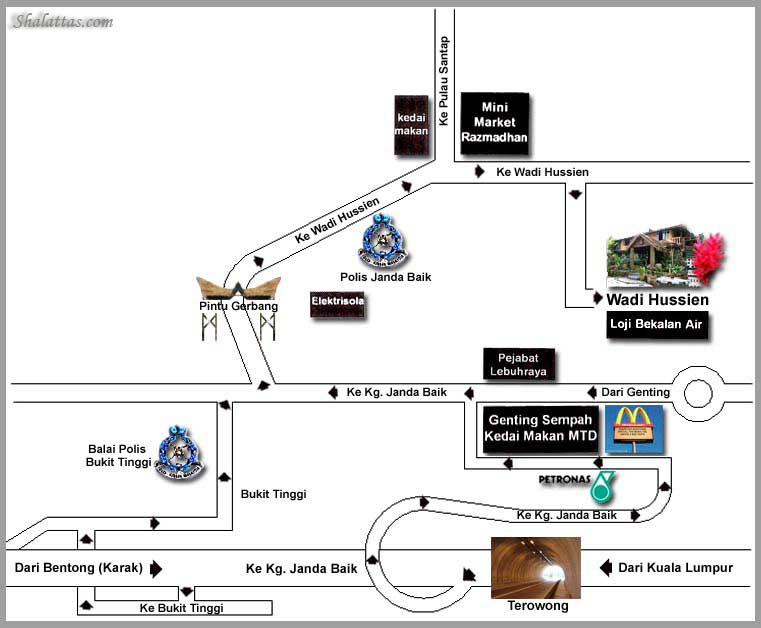 Mengenal Diri time line

7.30 am check in/registration counter opens
7.45am. arrival of guests
8.00am Refreshments
9.00am. Mengenal Diri Introduction 
10.30am. 30 min break 
11.00 am. Mengenal Diri Q&A Session
12.30pm Lunch served.
1.30 pm. Zuhr Prayers
2.00pm. Mengenal Diri (Conclusion)
3:45pm. Tea break & Asar.
4.45pm. Photo session & Testimonial*
5.00 pm End of event.