All is Chaos: curated by Dustin Pike
Covington, KY
Bummer! Sales have ended.
Unfortunately, tickets for this event are no longer on sale.
Event Details
Covington Arts invites you to join us for All is Chaos curated by Dustin Pike, an exhibition featuring eleven contemporary artists from Greater Cincinnati, opening September 13, 6 - 9 pm. 
All is Chaos explores the nature of disorder as a basis and means to an end within the confines of artistic practice. Chaos and disorder conjure up sentiments that are often disturbing, empty, abysmal, dark and unlawful. Yet these inherited beliefs are not truths at all. Even in the most disorderly of compositions or environments, the use of critical inquiry and creative processes prove order appears on myriad levels and can become the basis of all possibility.
Artists represented are Keith Linton, Demetrius Romanos, Jason V. Mann, Jackie Frey, Megan Triantafillou, Michael Molloy, Barbara Ahlbrand, Didem Mert, Michael Scheurer, Alan Pocaro, and Marcus Fletcher.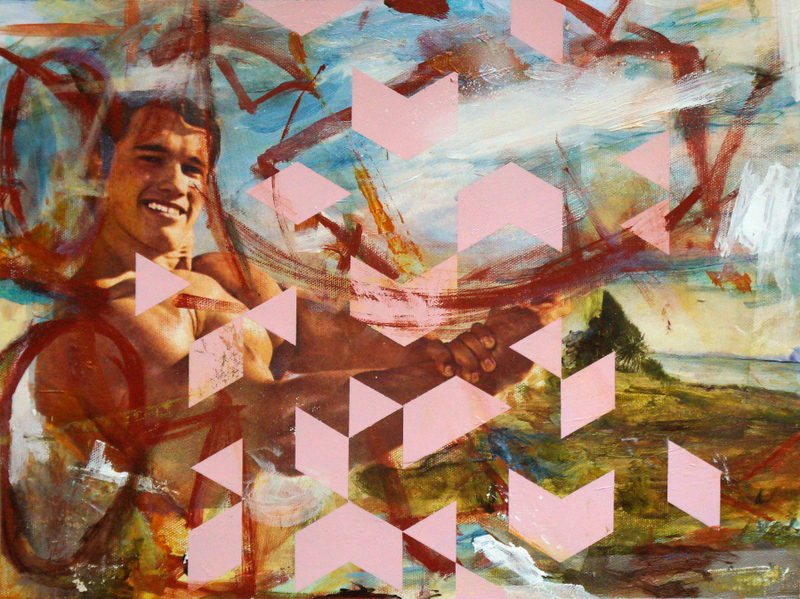 Image: Alan Pocaro, Untitled, acrylic and ink jet print on canvas. 11" X 15", 2013
Gallery hours: Monday through Friday, 9 a.m. - 5 p.m.