AdWords for StartUps: How to use AdWords to research your target audience
Redwood City, CA
Bummer! Sales have ended.
Unfortunately, tickets for this event are no longer on sale.
Event Details
Do you know what websites your customers (and potential customers) visit on a regular basis? Do you know what marketing messaging or product details resonate most with them? You don't have to spend $1000s to get meaningful data about your target audience. I'll teach you some tips on how you can use AdWords tools to gain access to data that will give you a better understanding of your audience. With this data you will make better, more informed decisions - and VCs will pay more attention to you - because of your comprehensive understanding of your customers.
Instructor Bio: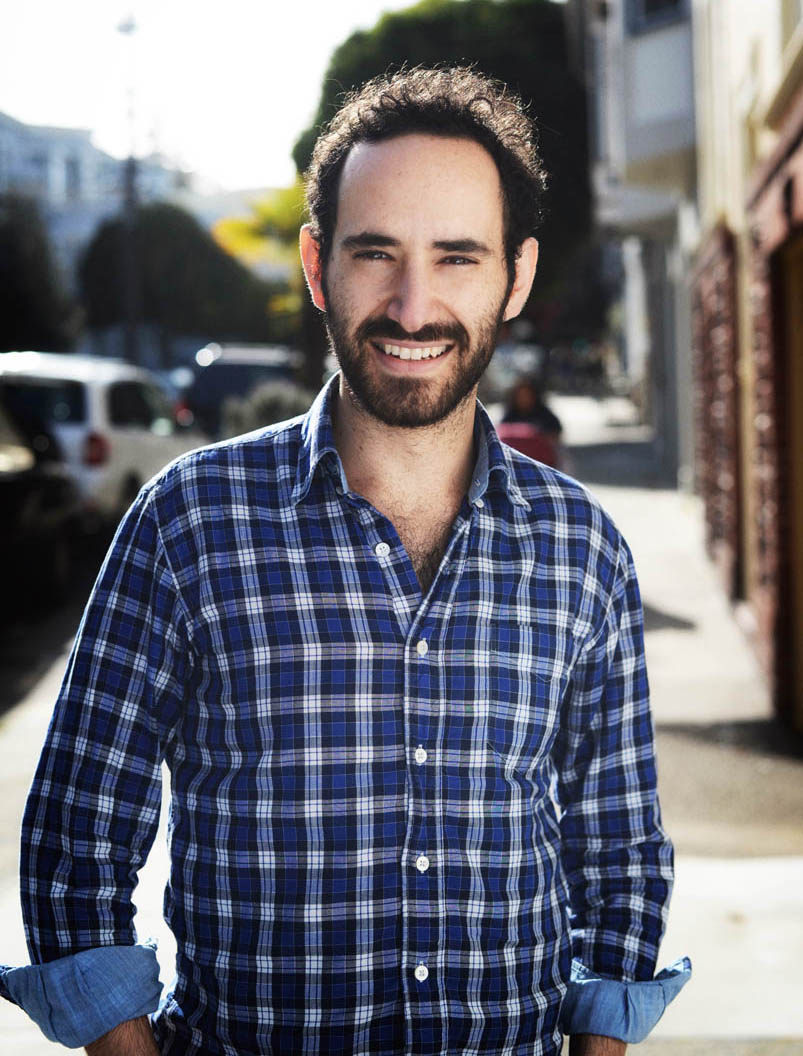 Mischa Stephens spent 6 years at Google as a a Senior Optimization Specialist, where he built and managed accounts for some of the largest consumer and B2B technology companies. Mischa now runs Little Bear Labs (www.littlebearlabs.com), an agency specializing in helping small and emerging businesses grow. He has been an invited speaker at the Search Engine Strategy (SES) conference, has won numerous awards at Google for innovations in account analysis, and has a consistent track record of growing quarterly conversion volume 30-50%. While at Google, Mischa was also responsible for developing the training program for optimization specialists, focusing on "simple but effective" strategies. If you would like to contact Mischa for questions or professional inquiries, he can be reached at littlebearlabs@gmail.com.