ACT on Life - next group starts Winter 2015

Portland, OR
Event Details
This 8 week course gives people a chance to learn skills to help live life more effectively. This course uses scientifically-supported techiniques to help you:
create a rich and meaningful life
be more mindful and present in your daily life
skillfullly navigate life obstacles
disarm anxiety and depression
and get out of your mind and into your life!
When we get caught in struggles with difficult thoughts and feelings, we tend to lose contact with what's important to us. In ACT on Life, you'll learn techniques based on Acceptance and Commitment Therapy (ACT) to break the grip of unwanted thoughts and feelings and more fully engage your life. The facilitators of this course do not present themselves as experts imparting their knowledge; rather, they are fellow travelers who use and practice ACT in their own lives. You'll learn how to choose valued directions and skillfully work with obstacles that get in your way. Our goal is to teach you skills that you can use to continue improving your life long after this course has ended.
Time: This class is held on Tuesday night from 6:30-8:00pm and the next class starts Winter, 2015.

Cost: $160 ($20 per class)
*Note: No one is turned away because of inability to pay. Please contact us if you need a reduced fee.
About the Facilitator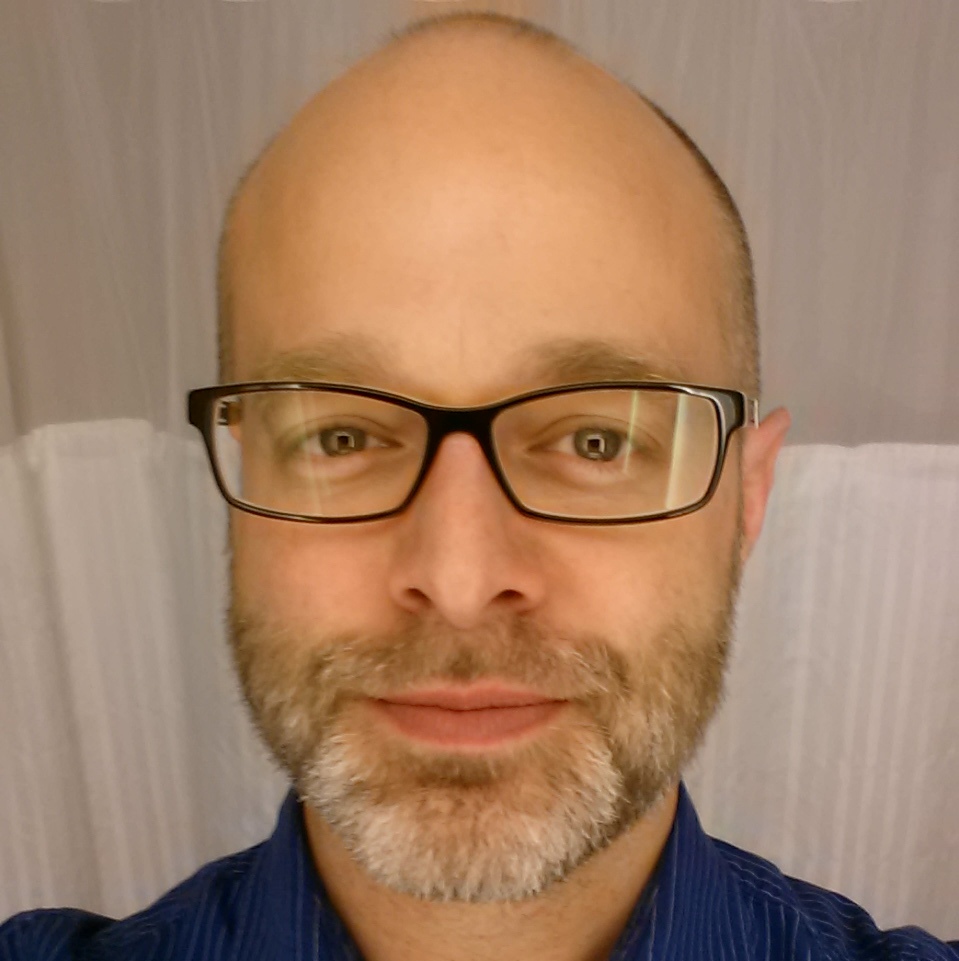 Jason Luoma, Ph.D.is director of Portland Psychotherapy. After earning his doctorate, Jason spent four years at the University of Nevada, Reno studying ACT with its creator, Dr. Steven Hayes. Jason is an internationally recognized trainer in ACT and author of Learning Acceptance and Commitment Therapy, a book popular with professionals for its mixture of sophistication and accessibility.
Save This Event
Organizer
Open Classes at Portland Psychotherapy
Personal growth classes at Portland Psychotherapy for the public and professionals