529 College Savings Plan Seminar
Atlanta, GA
Bummer! Sales have ended.
Unfortunately, tickets for this event are no longer on sale.
Event Details

&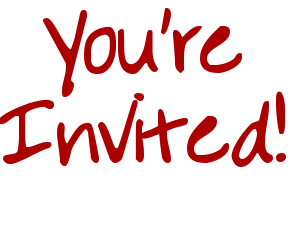 Saturday,  May 11, 2013 | 10:30 am
Guest Speaker:                                                          Location:                        
John Redfearn III,  CFP                                      7000 Central Parkway NE
Founding Partner                                                 Atlanta, GA  30328
Md Planning Group                                     3rd Floor Conference Room
LIMITED SEATS AVAILABLE
Hosted By:
MD Planning Group & Magellan Wealth Advisors
TOPIC:  529 College Savings Plans
You are cordially invited to a FREE EDUCATIONAL presentation at our building where you will learn various savings strategies, including the tax advantages and other benefits of 529 plans.  The best strategy for college savings is to know your options and the opportunities and to start today.
At this event, we'll discuss
Basics:
available college savings options

the benefits of 529 savings plans

other college funding options

getting started
how to shelter and protect up to $250,000 every 5 years per account

are you seeing any of the purported tax benefits?????

which plan embeds their assets in the best asset protection vehicle in America

learn how to establish a multi-generational tax favored educational trust.
*PLEASE NOTE: Nothing will be attempted to be sold to you at this event.  This is purely educational and you will have a chance to speak with financial advisors about any specific questions that you may have.
MUST RSVP:
Antan R. Wilson
404-941-6755
awilson@magellanwa.com
                      Securities offered through Cape Securities Member FINRA, SIPC  Md Planning Group, LLC is not affiliated with Cape Securities.