5 Risky SharePoint Human Resource Temptations

Wednesday, May 23, 2012 from 2:00 PM to 3:00 PM (EDT)
Event Details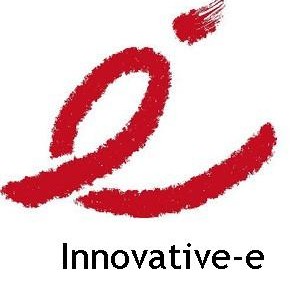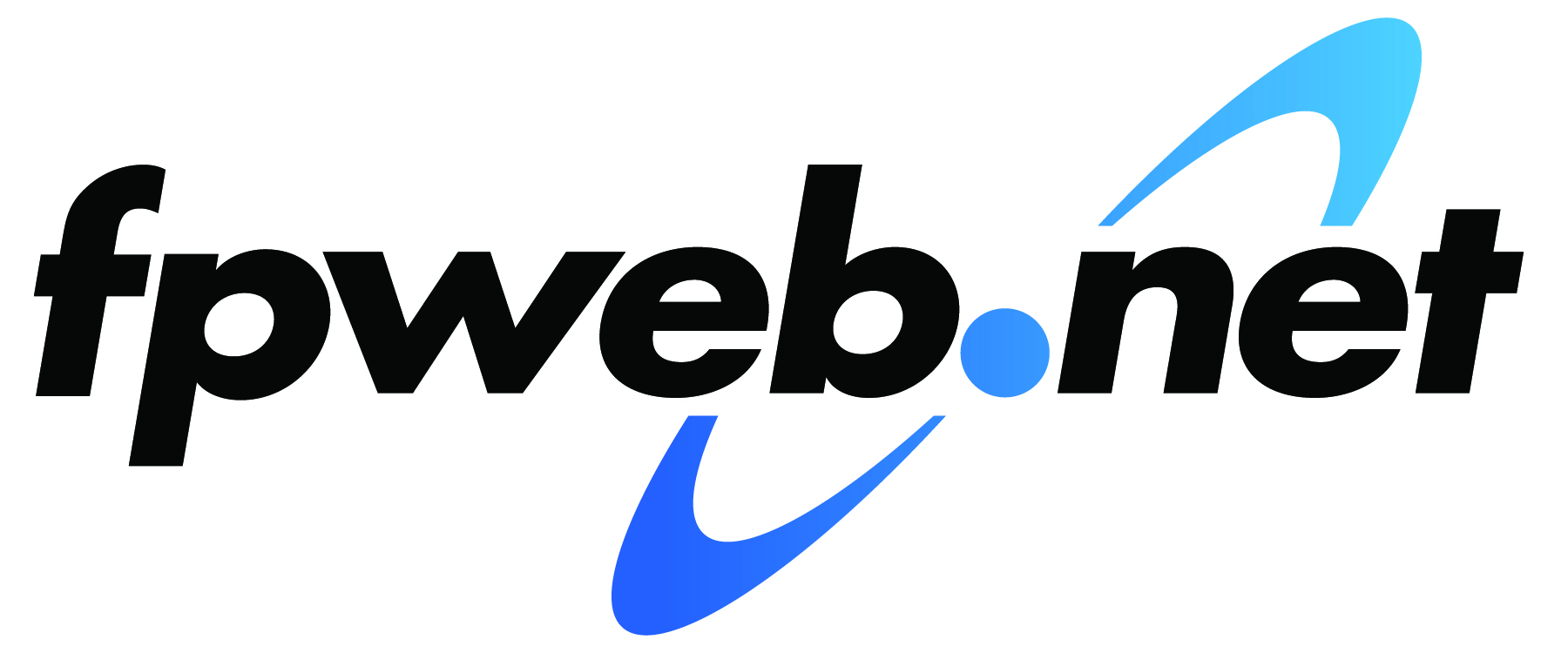 To attend this session, use URL https://www.livemeeting.com/cc/iec/join?id=34DSM5&role=attend&pw=T%25p43Kb 
SharePoint is a complex and broad-reaching technology. Management is often unaware of how to match human resource expertise, experience, and personality type with the various requisite SharePoint disciplines to deliver platform and business solutions. This webinar will focus on the various "temptations" or mistakes that organizations make when it comes to understanding the roles necessary to successfully implement and maintain a SharePoint portal, as well as knowing what skills are essential to the various roles.
Key topics in this FREE webinar include:
Discussing the different roles that will be required to successfully implement a SharePoint portal

For each role, what are the appropriate technical and soft skills necessary to form a winning team

Selecting the "right" people for the SharePoint team

How SharePoint governance guidelines and policies interact with the team selection and success

Tips on managing such a cross-functional team that consists of IT and business people who may report through different structures.
Don't let your SharePoint effort fail because the human resource need is underestimated. Join Caroll Ford, Managing Partner and SharePoint Practice Owner for Innovative-e, Inc.,and Chris Schwab, SharePoint Engineering Director at Fpweb.net, as he presents a webinar discussing each of these hidden SharePoint success factors.
To attend this session, use this URL: https://www.livemeeting.com/cc/iec/join?id=34DSM5&role=attend&pw=T%25p43Kb
Organizer
Innovative-e
Innovative-e Inc. is a business consulting and technology solutions company that helps enterprise clients turn project management chaos into success with innovative PM solutions powered by Microsoft technologies.
Innovative-e specializes in Organizational Enablement, Project Management Information Systems (PMIS), SharePoint Collaboration Solutions, and Microsoft Project® and Sustainable SharePoint® Adoption.
Innovative-e has locations in metro Atlanta and metro Washington, D.C., with a technology delivery center in Sri Lanka. Innovative-e is a Microsoft Partner with a Gold Portals and Collaboration certification and a Silver Project and Portfolio Management certification.
For more information about Innovative-e, visit www.innovative-e.com.