3rd Annual IIUSA EB-5 International Investment & Economic Development Forum

Wednesday, June 19, 2013 at 4:30 PM

-

Friday, June 21, 2013 at 12:15 PM (PDT)

Las Vegas, NV
Event Details

IIUSA is pleased to announce its 3rd Annual EB-5 International Investment & Economic Development Forum, bringing together international investment and economic development professionals from all corners of the globe.  Be a part of this opportunity for our global industry to get together in true tradeshow format to development business relationships, learn from experts on trending topics & see old friends!  Over 325 EB-5 Regional Center industry stakeholders attended the sold-out Forum in 2012 - from all over the world.
---------------------------------------------------------------------------------------------------------------------
We look forward to seeing even more of you this year in...
**Las Vegas**
Known as an international hub for major industry conferences and world-class entertainment, IIUSA is thrilled to be hosting this year's conference in City of Las Vegas.  Attendees should expect another cutting-edge event from IIUSA, burgeoning with the energy of industry development, education, and networking.  IIUSA takes pride in delivering the highest quality industry information/analysis from an interdisciplinary set of expert speakers from across sectors.
---------------------------------------------------------------------------------------------------------------------
Welcoming the World as Partners in U.S. Regional Economic Development
June 19-21, 2013
---------------------------------------------------------------------------------------------------------------------
Conference Hotel Information
The Mirage Hotel & Casino
3400 South Las Vegas Boulevard, Las Vegas, NV 89109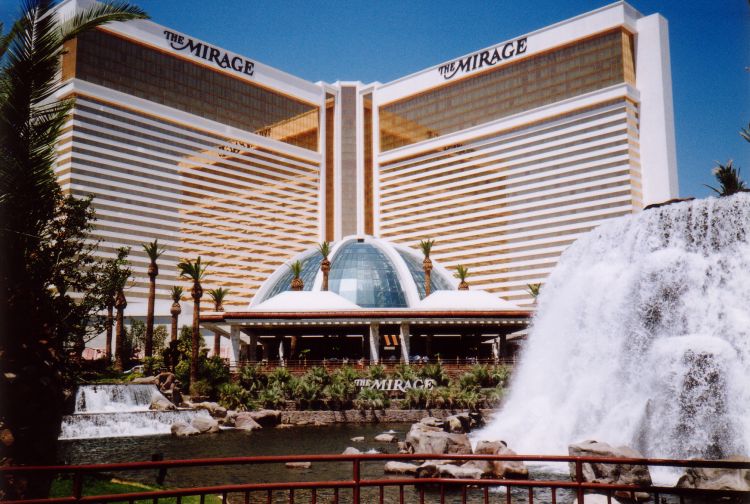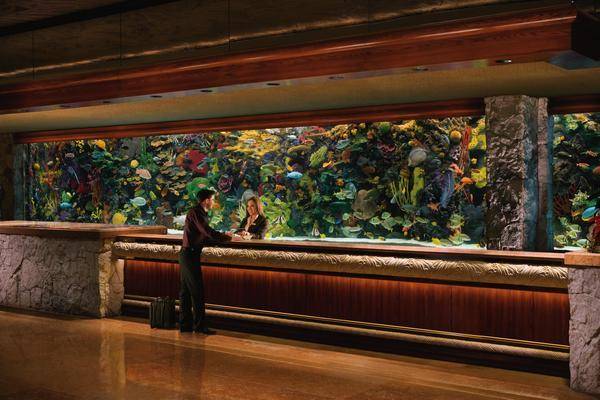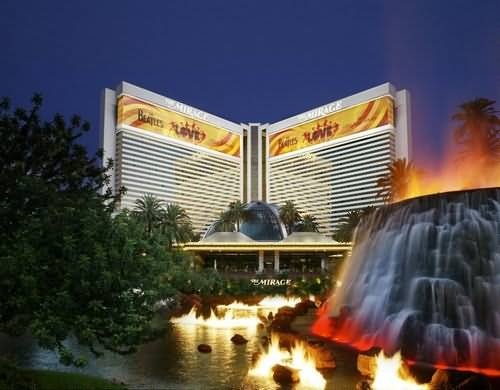 ---------------------------------------------------------------------------------------------------------------------
WHO SHOULD ATTEND?
EB-5 Regional Center Principals - Foreign Migration Advisors - Broker/Dealers
Financial Advisors/Planners - Economic Development Professionals – Investors
Corporate/Immigration/Securities/Tax Attorneys - Consultants – Entrepreneurs
Investor Representatives - Investment Advisors - Accountants - Business Analysts
Real Estate Professionals – Escrow/Investment/Private Bankers
____________________________________________________________________

CONTINUED EDUCATION CREDITS AVAILABLE
 Continued Legal Education (CLE) – Certified Financial Planning (CFP)
 ____________________________________________________________________
EVENT RESOURCES
EXHIBITOR GUIDE - EXHIBIT HALL MAP
FULL CONFERENCE MAP - DETAILED AGENDA
Beatles LOVE Show at the Mirage Ticket Info
 ____________________________________________________________________

CLICK HERE WITH YOUR MOBILE DEVICE OR TABLET TO DOWNLOAD THE "IIUSA VEGAS EB-5 FORUM" APP
____________________________________________________________________
EXHIBITORS


_____________________________________________________
SESSION TOPICS & CONFIRMED SPEAKERS
**IIUSA Commissioned EB-5 Regional Center Program Economic Impact Assessment/Forecast**
Minnesota IMPLAN Group (MiG), Inc.
_______________
**Updated IIUSA EB-5 Regional Center Industry Best Practices**
K. David Andersson, President, IIUSA; President; Whatcom Opportunities Regional Center
Daniel J. Healy, Director, IIUSA; CEO, Civitas Capital Management
Michael G. Homeier, Founding Partner, Homeier & Law, P.C.
H. Ronald Klasko, Chair, IIUSA Best Practices Committee; Partner, Klasko Rulon Stock & Seltzer, LLP
_______________
**EB-5 Regional Center Advocacy: Comprehensive Immigration Reform Update & Details on other Available Advocacy Channels**
IIUSA Government Affairs Team:
Russell Cartwright, President, Cartwright & Riley, Inc.
Tom Loeffler, Senior Counsel, Akin Gump Hauer Strauss & Feld, LLP 
Hans C. Rickhoff, Senior Policy Counsel, Akin Gump Hauer Strauss & Feld, LLP
_______________
 **Successful Partnerships Between Project Developers & Regional Centers**
Peter D. Joseph, Executive Director, IIUSA
Tom Rosenfeld, Director, IIUSA; President/CEO, CanAm Enterprises, LLC
Kraig A. Schwigen, Senior Vice President, CMB Regional Centers
William J. Stenger, Director, IIUSA; President/CEO, Jay Peak Resort, Inc.
_______________
**Update on USCIS Policy & Case Processing (including Trends in I-829 RFEs/Denials in 2010-2011)**
Robert C. Divine, Vice President, IIUSA; Head of Immigration Practice, Baker Donelson Bearman Caldwell & Berkowitz, PC 
 Stephen W. Yale-Loehr, President Emeritus, IIUSA; Of Counsel, Miller Mayer, LLP; Professor (Immigration Law), Cornell University
 _______________
 **EB-5 & Securities Laws: Broker/Dealer Business Model, Due Diligence & Layers of Regulation**
Guest of Honor & Keynote Speaker:
Diana J. Foley, Securities Administrator, State of Nevada
Panel:
Frank Franiak, President/CEO, Woodfield Fund Administration
Jackie G. Prester, Shareholder, Baker Donelson Bearman Caldwell & Berkowitz, PC
Mike Xenick, President, InvestAmerica Capital Advisors
_______________
 **Understanding the Exit/Entry Industry in China**
 Wingsee Auyeung, Owner, PKF China
Kelvin Ma, Chair, IIUSA International Committee; Partner, Demei Law Firm
  Larry L. Wang, President, Welltrend United, Inc. 
 _______________
Regional Center Related Litigation: Strategies & First Hand Experience
Taher Kameli, President/CEO, Chicagoland Foreign Investment Group (CFIG)
Ira Kurzban, Partner, Kurzban Kurzban Weinger Tetzeli & Pratt, P.A.
 _______________
**USCIS EB-5 Training & Guidance for Adjudicators: What is Really New & What's Left Undone**
David Hirson, Partner, Fragomen Global Immigration Law
Suzanne Lazicki, President, Lucid Professional Writing
Joseph C. McCarthy, Chair, IIUSA Legislative Committee; Principal, American Dream Fund
_______________
**EB-5 Regional Center Terminations to Date: An Analysis & Look Ahead**
Robert F. Loughran, Partner, Foster Quan, LLP
Dawn M. Lurie, Partner, Sheppard Mullin Richter & Hampton, LLP
_______________
**To Escrow or Not to Escrow...That is the Question**
William P. Gresser, Director, IIUSA; President/CEO, EB-5 New York State Regional Center
Ishween Sethi, Vice President (Agency & Trust), Citigroup
Reid Thomas, Executive VP Worldwide Sales & Marketing, NES Financial
_______________
**EB-5 as Part of the Capital Stack: Combining EB-5 Capital with Other Development Finance Programs**
Katie Kramer, Director (Education & Programs) Council of Development Finance Agencies (CDFA)
Mariza McKee, Associate, Kutak Rock, LLP
Stephen Strnisha, CEO, Cleveland International Fund (CiF)
_______________
**"Tenant Occupancy" and "Visitor Spending" Economic Impact Models**
Tenant Occupancy:
Angelique Brunner, President, EB5 Capital
Cletus M. Weber, Partner/Founder, Peng & Weber 
Paul E. Sommers, Ph.D, Professor of Economics, Seattle University (retired)
Visitor Spending:
Catherine D. Holmes, Partner, Jeffer Mangels Butler & Mitchell, LLP 
Eric B. Jacobs, Chief Development Office, Marriott International 
Suzanne R. Mellen, Senior Managing Director, HVS
_______________
**Global Competition for Immigrant Investors: What is EB-5 Competing with in the Global Marketplace?**
Marc Audet, Vice President, Desjardins Trust, Inc. 
Daniel Perron, Managing Partners, Henley & Partner Canada, Ltd.
__________________________________________________________________
CONFERENCE SCHEDULE
CLICK HERE TO VIEW DETAILED AT-A-GLANCE SCHEDULE
Wednesday 6/19
16:30-19:00pst - 2013 Membership Meeting (IIUSA members-only, includes "state of the association and industry" report from IIUSA President, K. David Andersson; votes on Directors/Officers; and all other internal business)
19:00-21:00pst - Conference Welcome Reception (two drink tickets included)
Thursday 6/20
07:15-19:30pst - Keynote Speakers, Breakout/General Sessions & Networking in the Exhibit Hall (breakfast, lunch & two drink tickets for evening reception included)
Friday 6/21
07:15-12:15pst - Keynote Speakers, General Sessions & Networking in Exhibit Hall (breakfast included)
12:30-14:30pst - IIUSA Leadership Luncheon (IIUSA Board of Directors/President's Advisory Council-only)
 ____________________________________________________________________
When & Where


The Mirage Hotel & Casino
3400 South Las Vegas Boulevard


Las Vegas

,

NV

89109

Wednesday, June 19, 2013 at 4:30 PM

-

Friday, June 21, 2013 at 12:15 PM (PDT)
Add to my calendar
Organizer
Association to Invest In the USA (IIUSA)
"The EB-5 Regional Center Program...Creating Jobs Through Investments"
Saturday, January 26, 2013 - 2:41 PM
 FORUM SPONSORS
SEE TICKET OPTIONS ABOVE FOR MORE DETAILS.  EMAIL INFO@IIUSA.ORG WITH INQUIRIES.
PLATINUM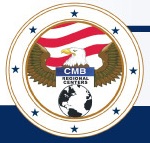 GOLD



SILVER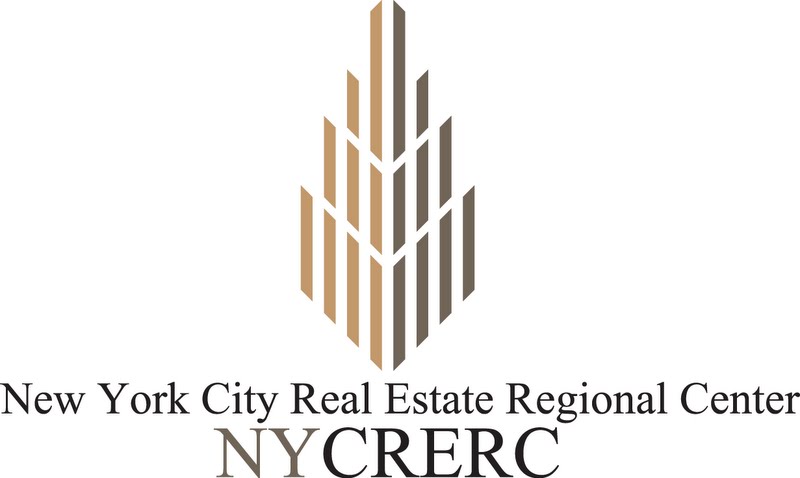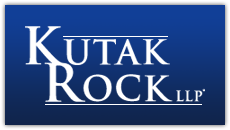 BRONZE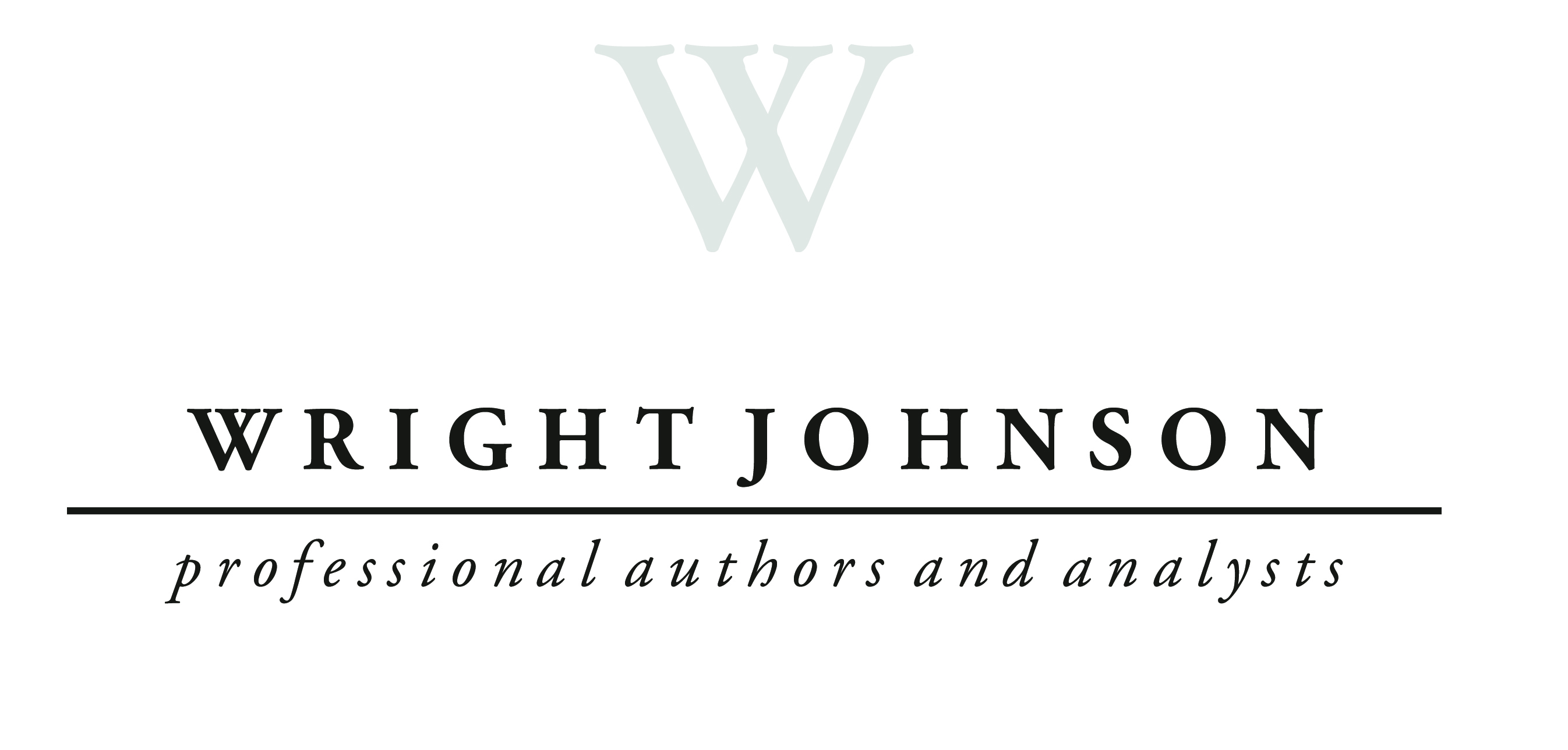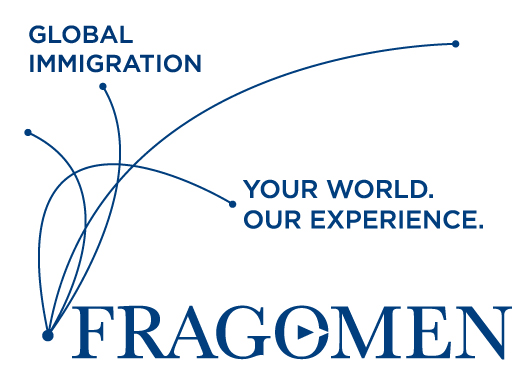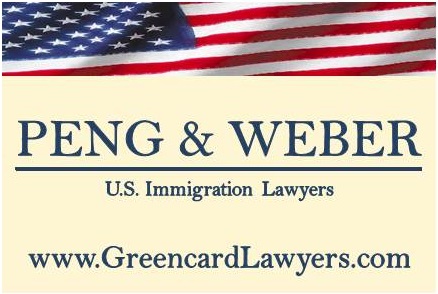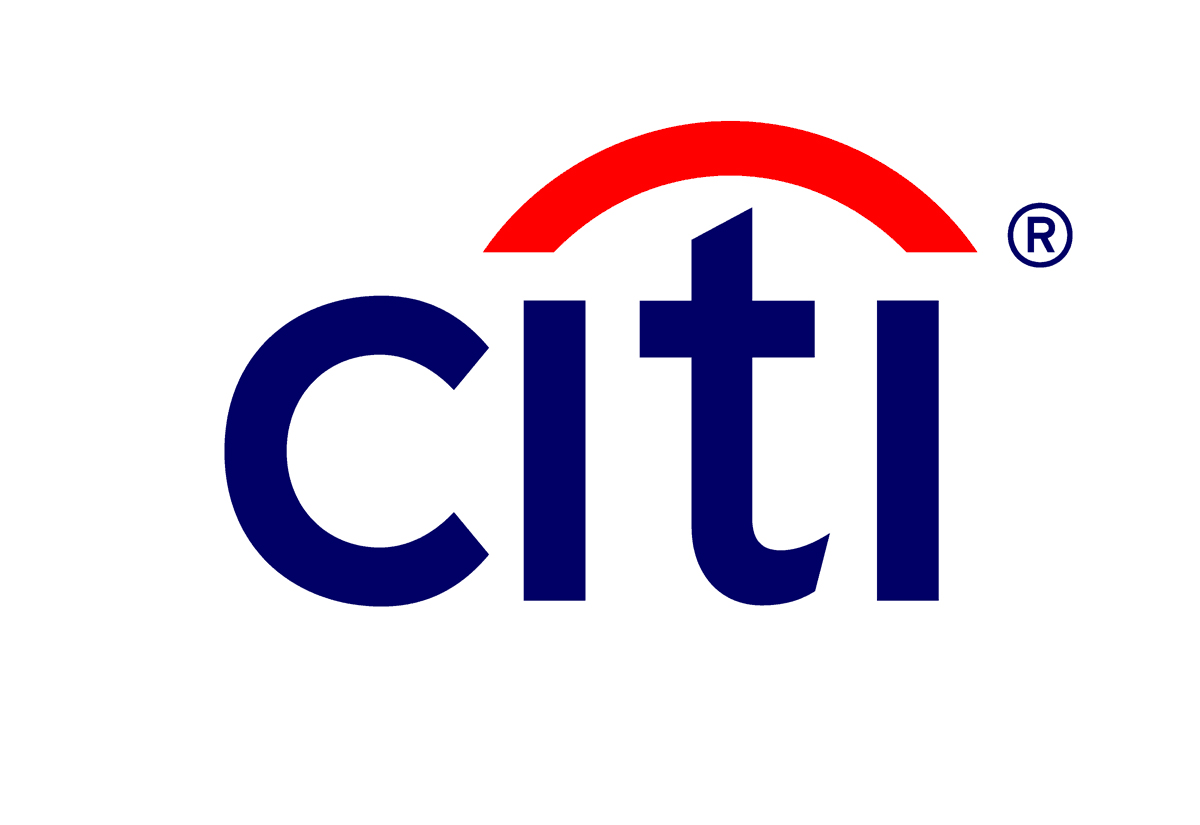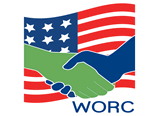 __________________________________________________

Founded in 2005, the Association to Invest In the USA (IIUSA) is the national membership-based 501(c)(6) not-for-profit industry trade association for the EB-5 Regional Center Program (the "Program").  IIUSA's primary mission is to make the Program a permanent and successful part of 21st century U.S. economic development policy.  Federally-designated, active EB-5 Regional Centers – the public and/or private entities approved to serve as the conduits of foreign direct investment and regional economic development in the Program – are IIUSA's core members. As a reflection of the international and interdisciplinary makeup of the Regional Center industry, IIUSA also has Associate members from numerous professions and from around the world, including: attorneys, broker-dealers, consultants, developers, economists, financial advisors, migration intermediaries, etc. 
To date, IIUSA represents 82 Regional Center members and 160+ Associate members, with our Regional Centers accounting for approximately 95% of all the EB-5 capital formation (billions of dollars), resulting U.S. job creation (tens of thousands of jobs), and federal/state/local tax revenue (billions of dollars).