2nd Sunday – How to use Social Media for SME's as Key Engagement Channel
Building 15
Bummer! Sales have ended.
Unfortunately, tickets for this event are no longer on sale.
Event Details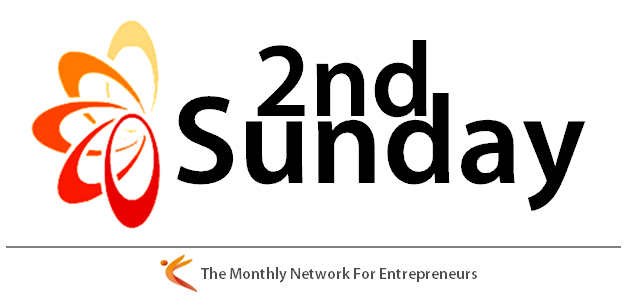 كيفية توظيف وسائل التواصل الاجتماعي لشركات الصغيرة والمتوسطة  
الاحد
10 - 6 - 2012
٦-٨ مساء
مبنى ١٥ - كتارا
 المتحدث:-كابيل باتيا
كابيل باتيا يرأس الأعمال الإلكترونية (الإنترنت والهاتف المتحرك) في أحد البنوك المحلية في قطر. كان في صناعة الخدمات المالية لمدة  11 سنة. يتراوح عمله عبر القنوات الإلكترونية، التسويق الرقمي ، المدفوعات، ووضع استراتيجيات والإنترنت والهاتف المحمول، و قاعدة المعلومات التكنولوجيا السليمة. قبل تواجده في قطر، عمل لبنك HSBC الشرق الأوسط المحدود في دبي في مناصب رئيسية.
 يكتب عن الاشياء الرقمية على بلوق التكنولوجيا / يسمى http://tfour.me. وهو أيضا كاتب عمود على الأعمال التجارية عبر الإنترنت والتكنولوجيا لمختلف المنشورات وخريج التسويق من معهد SP جاين ".
اتبعه على تويتر @ kapilkb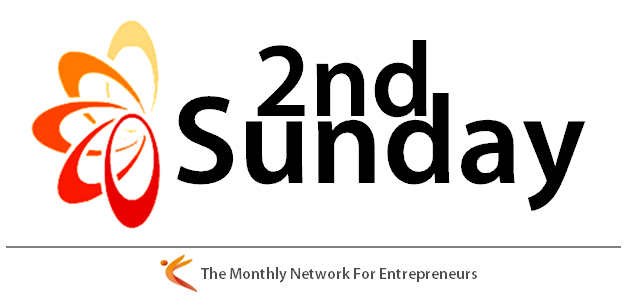 'Social Media for SME's - How to use it as a Key Engagement Channel'
Sunday 10th June 2012
18.00 - 20.00
Katara - Building 15
Speaker : -Kapil Bhatia 
Kapil Bhatia is heading the E-Business (Internet and Mobile) at a local bank in Qatar. He has been in the Financial Services Industry past 11 years. His work ranges across e-Channels, Digital Marketing, Online Acquisition, Payments, and developing Online and Mobile Strategies, with a sound Information Technology base. Prior to being in Qatar, he has worked for HSBC Bank Middle East in Dubai on key positions.
 He writes about Digital stuff on a tech/social blog calledhttp://tfour.me. He is also an established columnist writing on online business and technology for various publications and a marketing graduate from SP Jain Institute."
 Follow him on twitter @kapilkb
6.00 pm - Registration & Buffet Networking
6.30 pm - Talk & Q&A
7.30 pm - Networking
8.00 pm - Finish
Start the week inspired!