'2nd Sunday' - 13th May - Future Trends & The New Consumer
Building 18 - Qatar Photographic Society
Bummer! Sales have ended.
Unfortunately, tickets for this event are no longer on sale.
Event Details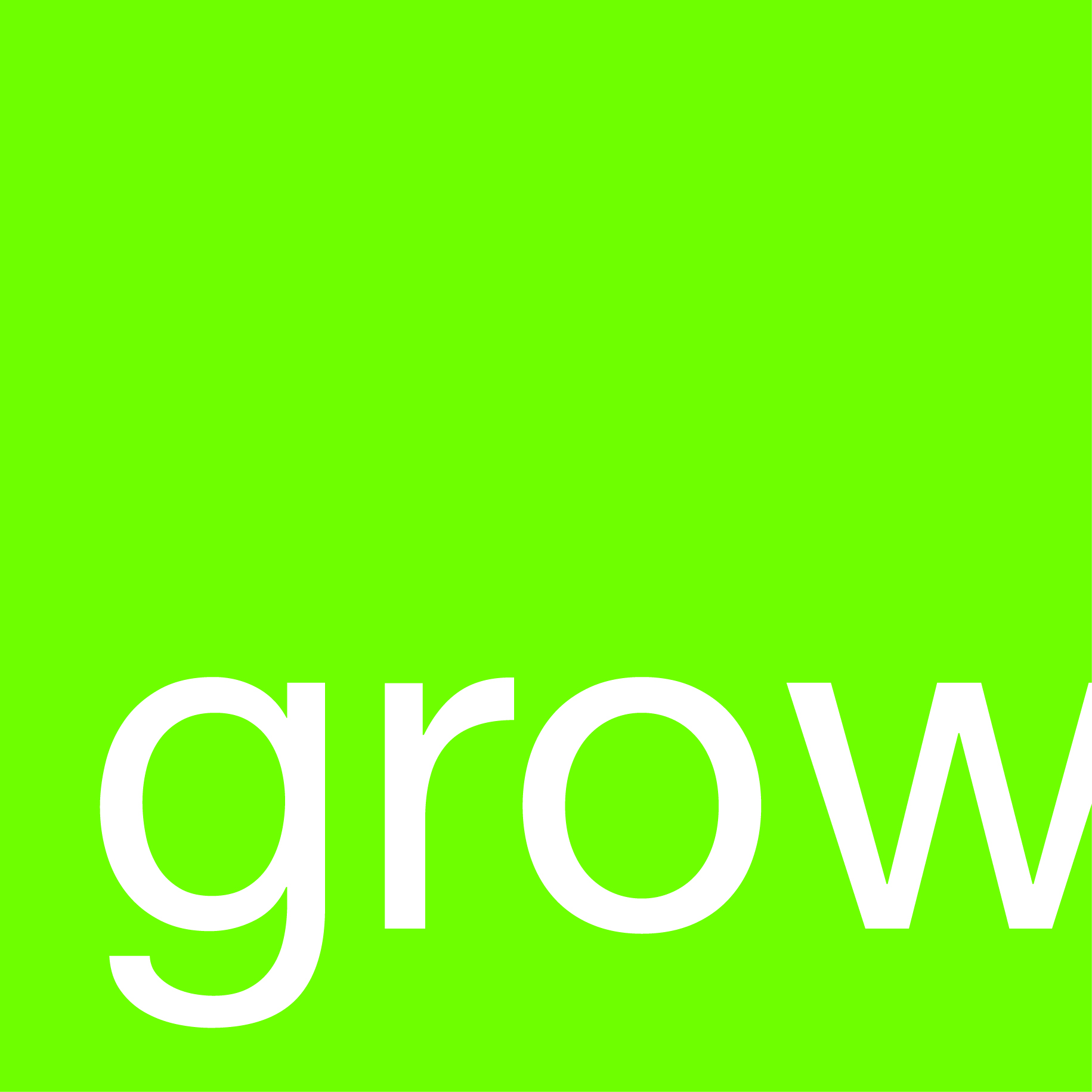 الاحد ١٣-٥-٢٠١٢
٦-٨ مساء
مبنى ١٥ - كتارا
اقتصاد المستقبل وصعود المستهلك الجديد!

انضموا إلينا  في لقائنا التعارفي الشهري حيث يستطيع رجال الاعمال المشاركه بافكارهم ، والحصول على مصدر إلهام!

 ضيفنا لهذا الشهر المتحدث أنتوني رايمان , والحائز على جائزة إبداعية من وكالة الاتصالات الاستراتيجية ومقرها الدوحة.

وسوف يناقش أنتوني ان النجاح في الأعمال التجارية و يعتمد على فهم "الصورة الكبيرة"، والاتجاهات طويلة المدى والتغيرات التي تحدث في بيئة العمل.
Sunday 13th May
18.00 - 20.00
Katara - Building 15 
Future Trends & The Rise of the New Consumer!
Join us for our monthly networking group where entrepreneurs can network, share ideas and get inspired!
This month our speaker is Anthony Ryman - MD of Grow, the creative award-winning Doha-based strategic communications agency.
Anthony will discuss how success in business depends upon your ability to understand the "big picture", the long term macro trends and changes that determine the future business environment. 
 6.00 pm - Registration & Buffet Networking 
6.30 pm - Talk & Q&A
7.30 pm -  Networking 
8.00 pm - Finish
Start the week inspired!