2nd Annual Hyper-Local Craft Brewfest at The Armory

Friday, June 14, 2013 at 6:30 PM

-

Saturday, June 15, 2013 at 10:00 PM (EDT)

Somerville, United States
Who's Going
Loading your connections...
Event Details

Calling for foodies, artisan craft food devotees, craft brew fans, homebrew fans localvores, brew hobbyists, and the curious minded!
2nd Annual Hyper-Local Craft Brewfest
with Friday Night Craft of Brewing Homebrew Showcase! 
3 Sessions
Friday, June 14, 2013, 6:30 - 9:30pm
Saturday, June 15, 2013, 3:00 - 6:00pm
Saturday, June 15, 2013, 7:00 - 10:00pm
LIMITED TICKETS MAY BE AVAILABLE AT THE DOOR FOR $40.00. CASH ONLY. WE ENCOURAGE YOU TO SAVE MONEY AND GET YOUR TICKETS NOW.
Hyper-Local Craft Brewfest is a major annual fundraiser presented by Sustainable Business Network of Massachusetts (SBN) that highlights and promotes local brewers of beer, cider & mead, artisan beverage makers, home brewers, and food vendors.
This event is a celebration of local craft brews in conjunction with SBN's Boston Local Food Programs. The goal of SBN's Boston Local Food Program is to transform the local food system by raising awareness about the abundance of wonderful locally grown and produced products in Massachusetts and New England and by encouraging individual consumers, food and beverage producers, and vendors to Think Local First.
Why join us at Hyper-Local Craft Brewfest?
What's more, Hyper-Local Craft Brewfest is a unique event that not only showcases local beverage producers, but also showcases local brews incorporating local ingredients! Examples in the past have included brews made with TAZA Chocolate, local hops, apples, cranberries, grapes and even local oysters! While having unlimited 2oz tastings from local brewers, you can also sample and purchase delicious local food from vendors like Valicenti Organico, The Chicken & Rice Guys and more. A recap on Hyper-Local 2012 can be found here.  
New this year – The Craft of Brewing: Homebrew Showcase Night
New this year for the Friday evening session, SBN will launch our first Hyper-Local Home-Brew Showcase Night, highlighting home-brews and home-brewing with local ingredients. The Showcase, featuring a Homebrew Club Jamboree, will provide a chance for aspiring brewers, brew fans and the curious minded to experiment and learn what is available in the New England region for making their products. Attendees will have an opportunity to learn more about homebrewing, interact with other aspiring brewers, hear from experts, as well as taste a selection of the brews that will be showcased during the Saturday Sessions! More details about the Hyper-Local Home-Brew Showcase please click HERE. 
Your Involvement is Important!
This year, your support will not only benefit SBN, a 501-c3 organization whose mission is to help develop economies that are local, green, and fair, but $1.00 from all ticket sales will benefit the Arts at the Armory as well! Join us to support local business. Eat Local. Drink Local. Be Local.
Location- Center for Arts at the Armory
Center for Arts at the Armory is conveniently located at 191 Highland Avenue between Davis and Union Squares in Somerville, Massachusetts. We encourage you to take public transportation and enjoy your unlimited tasting night at Hyper-Local Craft Brewfest event!
The Arts at the Armory is approximately a 15 minute walk from Davis Square which is on the MTBA Red Line. You can also get the Armory by using either the MBTA RT 88 and RT 90 bus that can be caught either at Lechmere (Green Line) or Davis Square (Red Line). Get off at the Highland Avenue and Lowell Street stop. You can also get to us from Sullivan Square (Orange Line) by using the MBTA RT 90 bus. Get off at the Highland Avenue and Benton Road stop.
Free ride is available for ALL attendees to/from The Armory by SideCar!

Free rides* to and from The Armory for ALL sessions at Hyper-Local Craft Brewfest! Simply download the App for your smartphone, go to our event to have fun, then get home safe for free! 
*When you enter your trip details you'll still see the estimated suggested donation for future rides, but this one's on us (you'll see a screen confirming your free ride once you're dropped off). 
What is included with admission price?
Unlimited tastings of local craft brews, ciders, mead, and artisan beverages (see below for select vendors at Friday night showcase)
1 compostable cup
Site map with list of all vendors
Access to local food vendors such as Valicenti Organico and Vermont Smoke and Cure offering servings for $5 or less
Opportunity to meet other local brew fans and brewers
Supporting the local food movement by raising much needed funds for SBN's Boston Local Food Program
Our Sponsors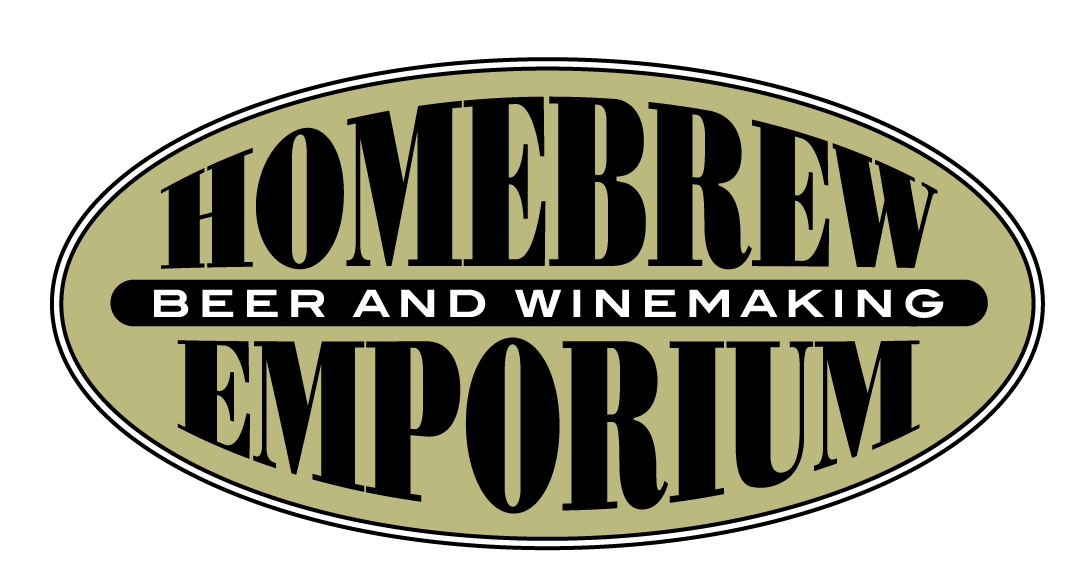 From helping you select the best ingredients for your next batch, to helping you decide on which mash tun would be best for the all-grain system you're planning, the Modern Homebrew Emporium is the one-stop location for all your homebrewing, home wine-making, and home cheesemaking needs. In addition to bulk ingredients and kits for beer, wine, and cheese, we also sell kegging equipment and all those other gadgets that you 'really need' (or so you told your significant other) to make that special brew.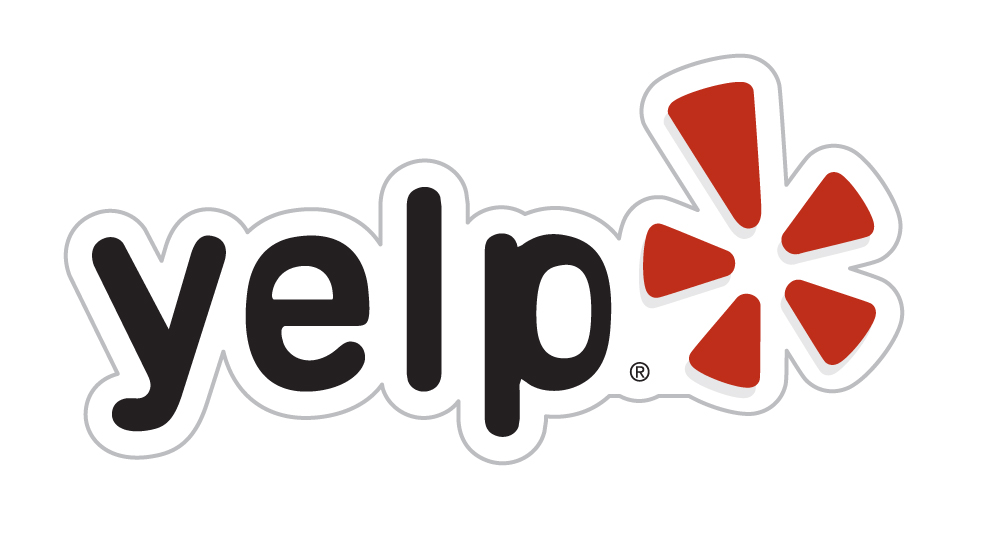 Our 2013 Vendors and Exhibitors - As of June 6, 2013 
Local Breweries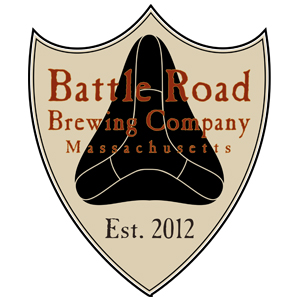 Founded in 2012, Battle Road Brewing Company takes its name from the history surrounding Boston and Massachusetts. The Battle Road refers to the Battles of Lexington and Concord on April 19, 1775.  These battles showcased the perseverance and resistance against tyranny that were the hallmarks of the American Revolution and marked the beginning of the War for Liberty.
We are currently brewing through Mercury Brewing Company in Ipswich, MA. We have the 1775 Tavern Ale, the Lexington Green East India IPA and Barrett's Farm House Ale. [Saturday Sessions]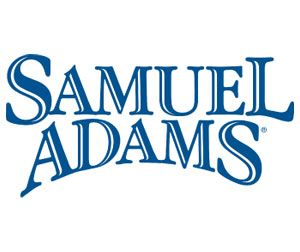 Jim left for college believing that for the first time in 150 years the eldest Koch son would turn his back on beer. After college and graduate school Jim began a promising career in management consulting. Even though he followed that path for several years, he always kept an eye on the beer business. In 1984 his instincts told him it was time to make his move; people were starting to crave something different in their beer. [All Sessions]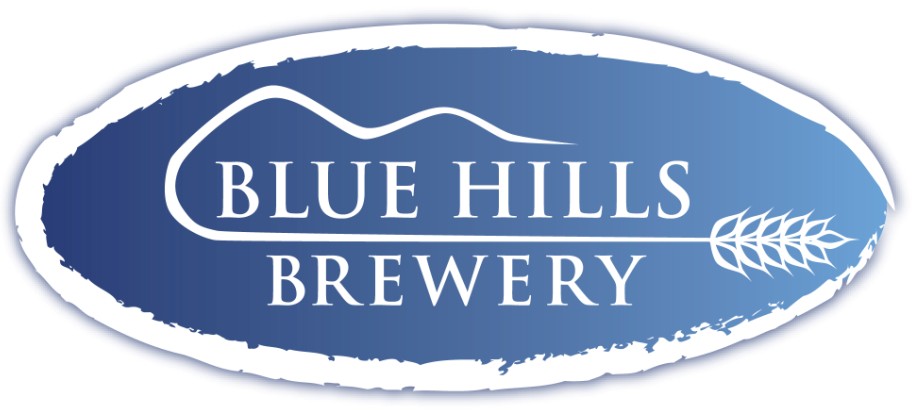 Beer is our life! Blue Hills Brewery makes great tasting beers inspired by the elements and nature around us; embracing the rich history of the Blue Hills and the South Shore. We do this not only for ourselves but, for our friends, neighbors and visitors to the Boston and South Shore areas! We want to grow together with the South Shore community and businesses, by being a good neighbor, demonstrating civic responsibility and producing the finest, freshest beers around.  Variety is the spice of life. We strive to offer seasonal beers that reflect the diversity of our world and beer culture. [Saturday Sessions]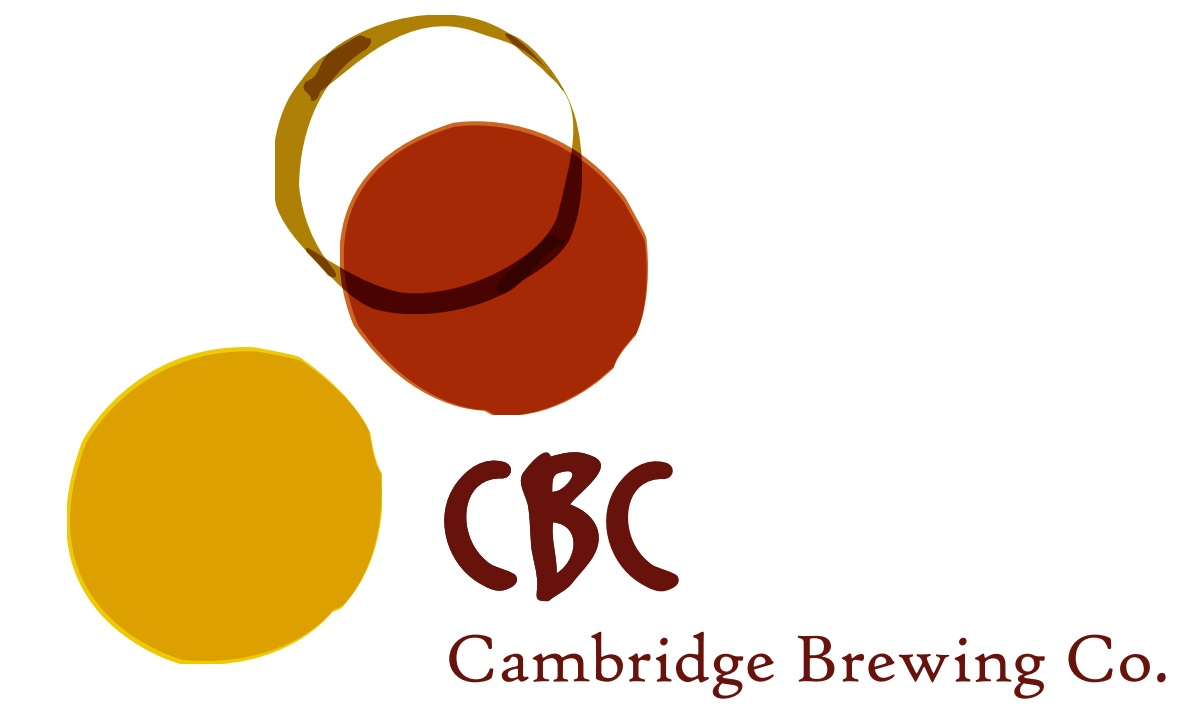 The Boston area's oldest brewery restaurant specializing in award winning handcrafted beers and seasonally driven New England cuisine. [Saturday Sessions]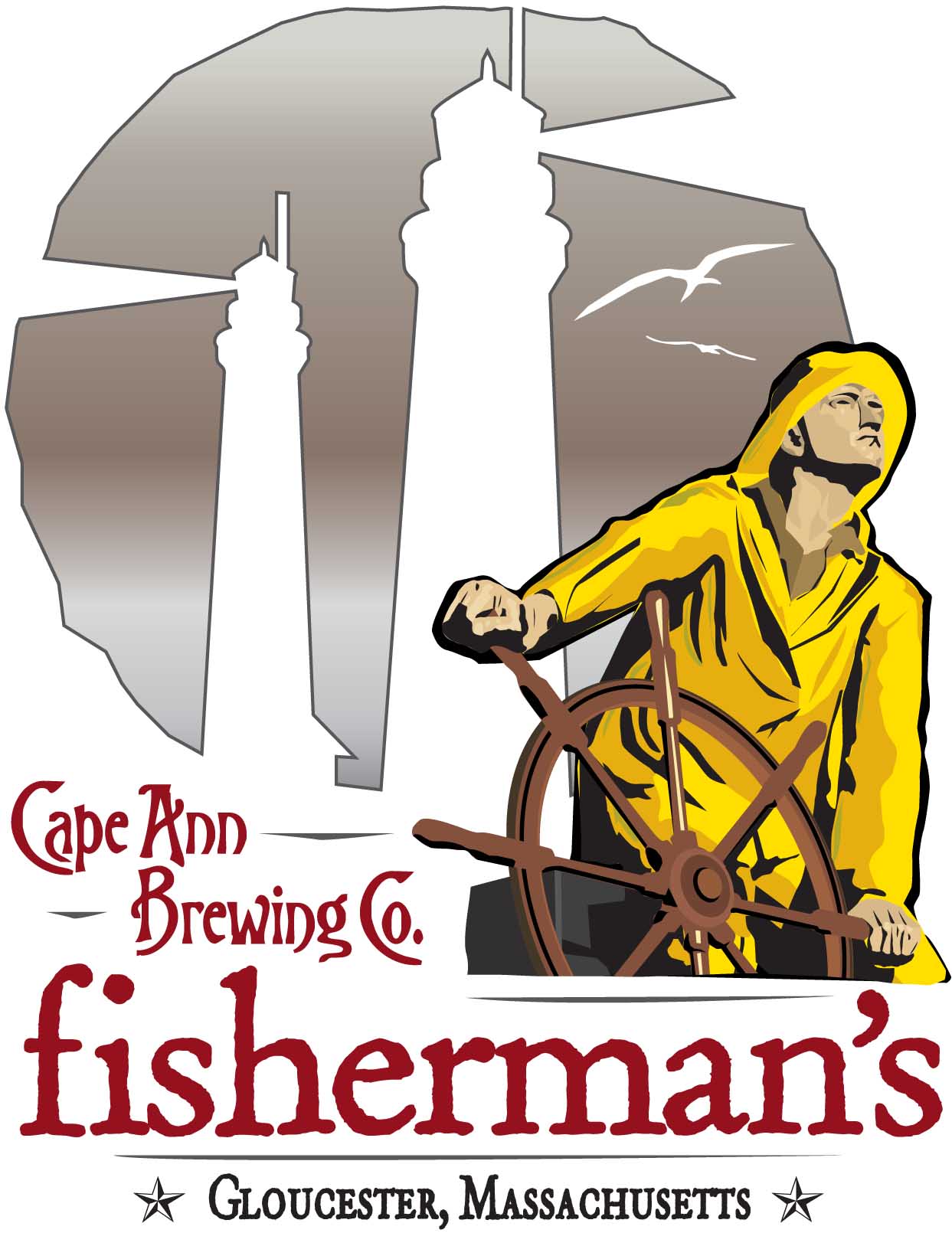 CapeAnn Brewing Company is an award-winning, family-owned, craft brewery in the heart of downtown Gloucester, Massachusetts on Boston's North Shore. [All Sessions]

Something's happening, and it involves clown shoes and beer. Clown Shoes? Very long story, but to condense it a group of us submitted the name to the Beer Advocate contest that resulted in The Wrath of Pecant. Our submission didn't crack the top 5. This burned us up inside. While driving one day the epiphany came: We could make our own Clown Shoes beer. In no way did we expect to create a brand, figuring it would be one batch of beer for fun and then done. But folks are digging the brews and a group of us are having a great time. Clown Shoes has come to mean a lot to us on a lot of levels. Clowns are questionable but the shoes make us laugh. They remind us about humility and to find humor in life. Our mission now is to produce beer without pretension while being free and a little crazy. We hope you enjoy the beers! [Saturday Sessions]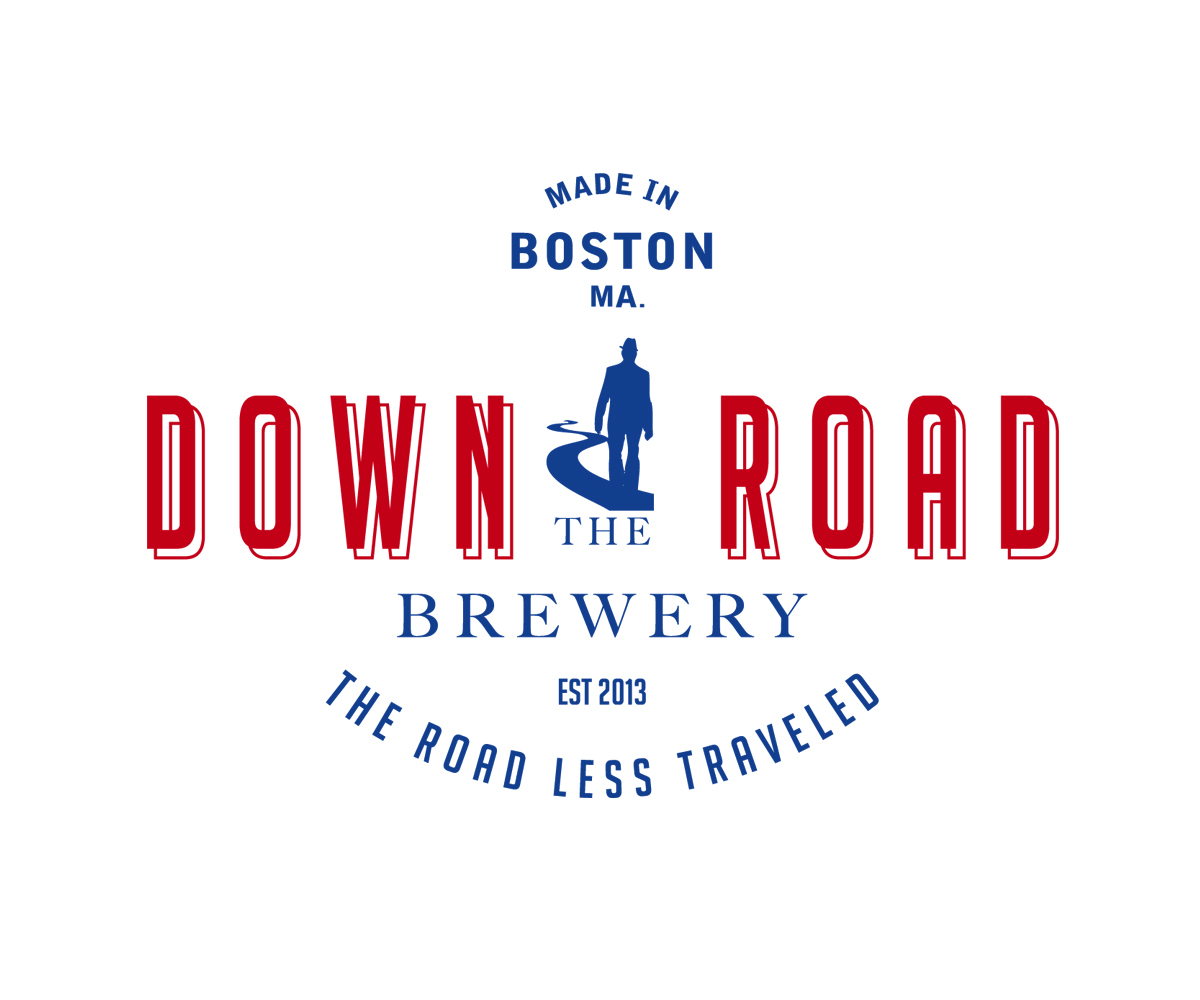 The mission of Down The Road Brewery is to create beers that strike a balance between history, tradition and innovation. Each time we set out to create a new beer, we study the history of the style we are emulating and decide how we can experiment and improve it, without straying too far from the original purpose of the brew. 
Hundreds of new breweries are sprouting up all over the country and the world, and with each new brewery comes more attempts to push the limits by adding unique ingredients and techniques. While DTR loves these attempts at experimentation and rule-breaking, we want our line of beers to recall the rich history of lagers and ales that is sometimes ignored or forgotten but never out of fashion. [All Sessions]

It all started with three friends who shared a love of beer. College classmates Rich Doyle and Dan Kenary were passionate about beer, but weren't able find what they were looking for at their local pubs. While traveling in Europe after college, they drank many diverse, fresh, local beers and experienced firsthand the wonderful beer culture that existed just across the pond.
When they returned to Boston they decided that if they couldn't buy the beer they wanted then they would have to brew it themselves - or start a brewery and hire someone who could brew it. So that's what they did. Rich and Dan hired a brewer, and in 1986 the Harpoon Brewery was incorporated.
Harpoon was granted Brewing Permit #001 in the Commonwealth of Massachusetts because it was the first brewery to commercially brew and bottle beer in Boston in more than 25 years. [All Sessions]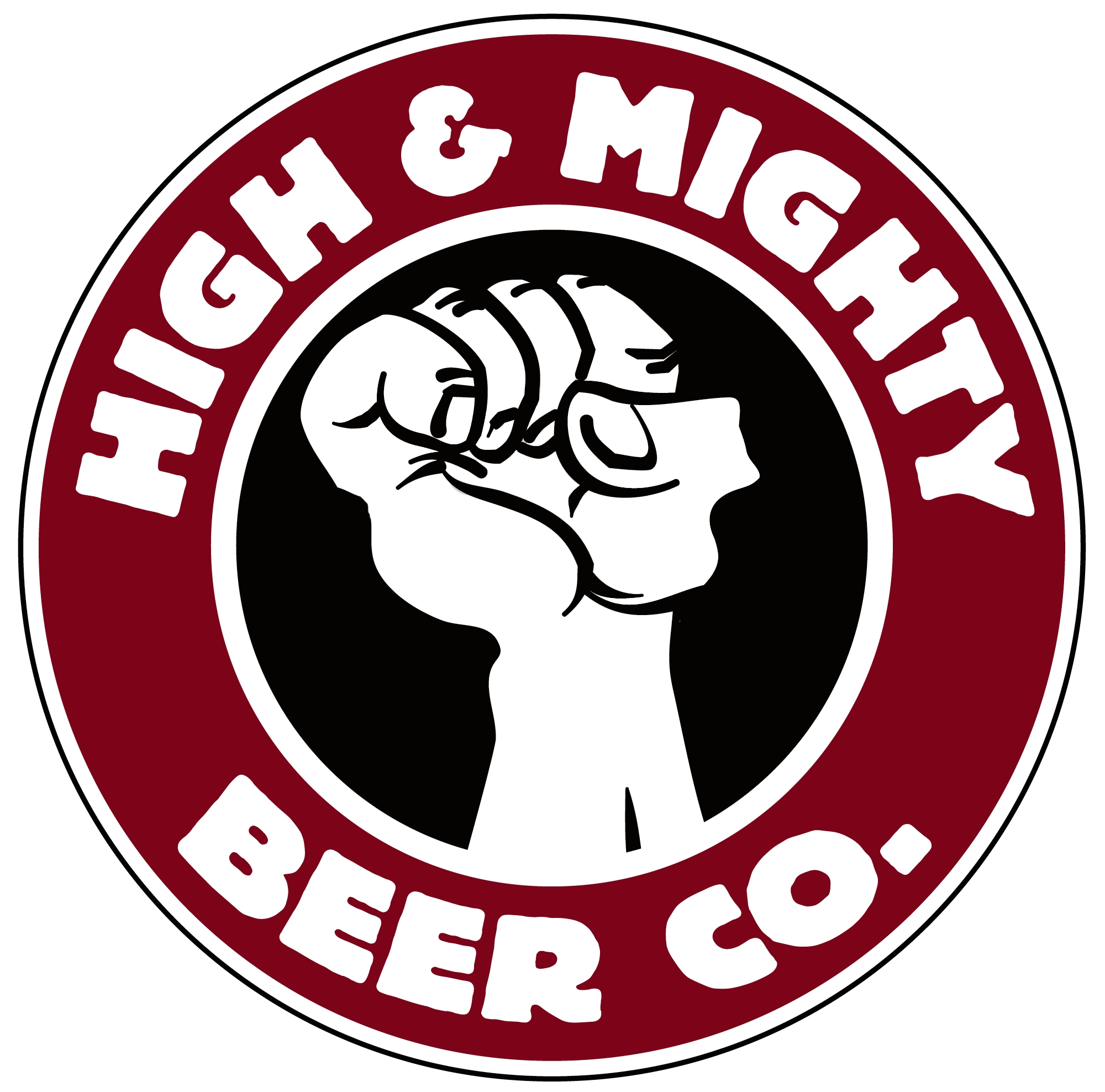 High & Mighty was making low-alcohol beer before it was cool. Oh, wait. Apprently it's not cool. Yet. But it will be. And, yes we will say we told you so. [Saturday Sessions]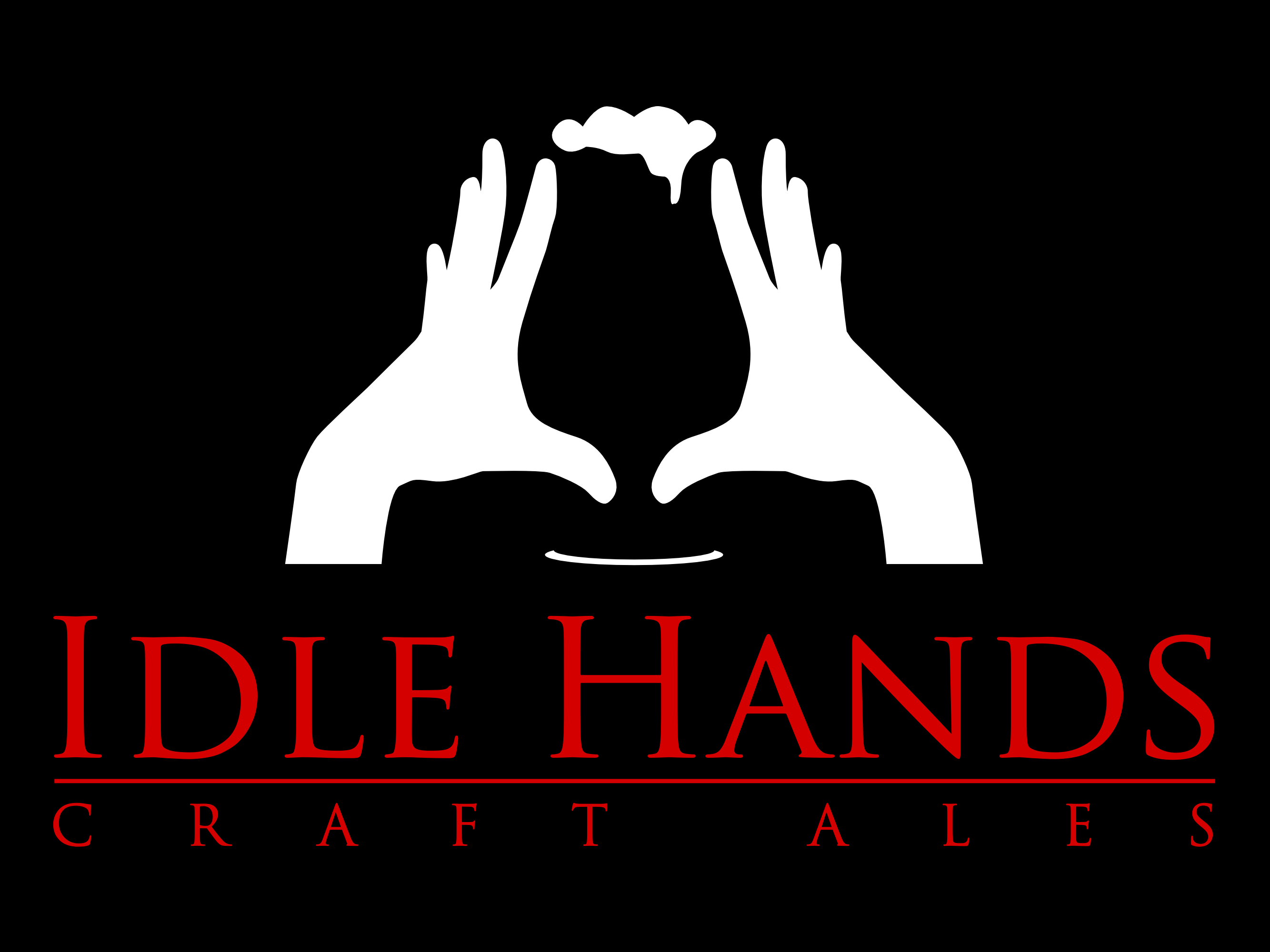 Idle Hands Craft Ales is the Commonwealth of Massachusetts' first commercial nanobrewery. While many microbreweries brew 7, 10 or 15 barrels of beer at a time, Idle Hands' batches are a mere 1.5 barrels. We brew, bottle and distribute our own beer ourselves within the 128 greater Boston market. Idle Hands Craft Ales can be found at the brewery, in area retail/package stores and on draft at many popular bar/restaurants. If you're in the Boston area, you can stop in to our tasting room and purchase beers on site. [Saturday Sessions]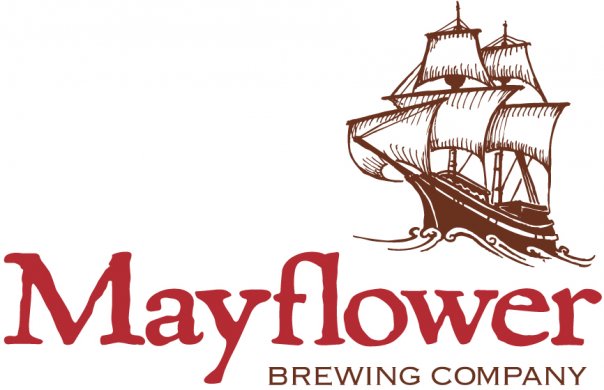 Mayflower Brewing Company is a craft beer microbrewery located in historic Plymouth, Massachusetts. Founded in 2007 by a tenth great grandson of John Alden, beer barrel cooper on board the Mayflower, we are dedicated to celebrating the history and legacy of the Pilgrims by creating unique, high-quality ales for the New England market. [All Sessions]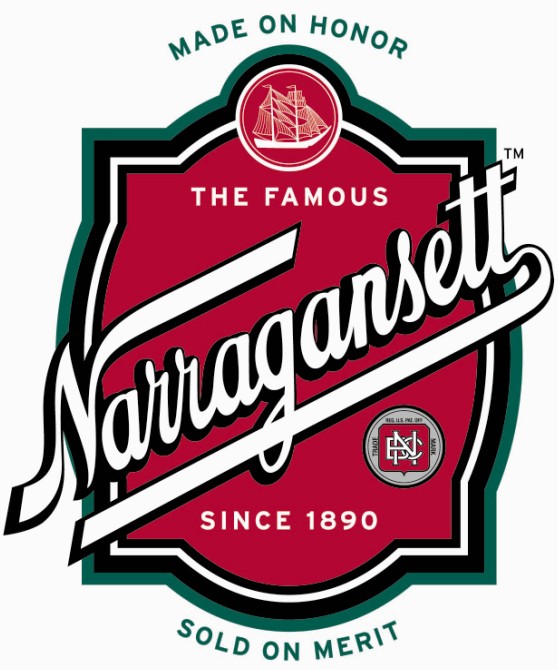 Narragansett is an Independent Brewer of Classic New England Lagers and Crafts. Since 1890. Narragansett is once again locally-owned and has not only resurrected the flagship Lager, but is now offering a full line of award-winning seasonal beers.  We are proud to be bringing New England's beer back to New Englanders.
Hi Neighbor, Have a Gansett! [All Sessions]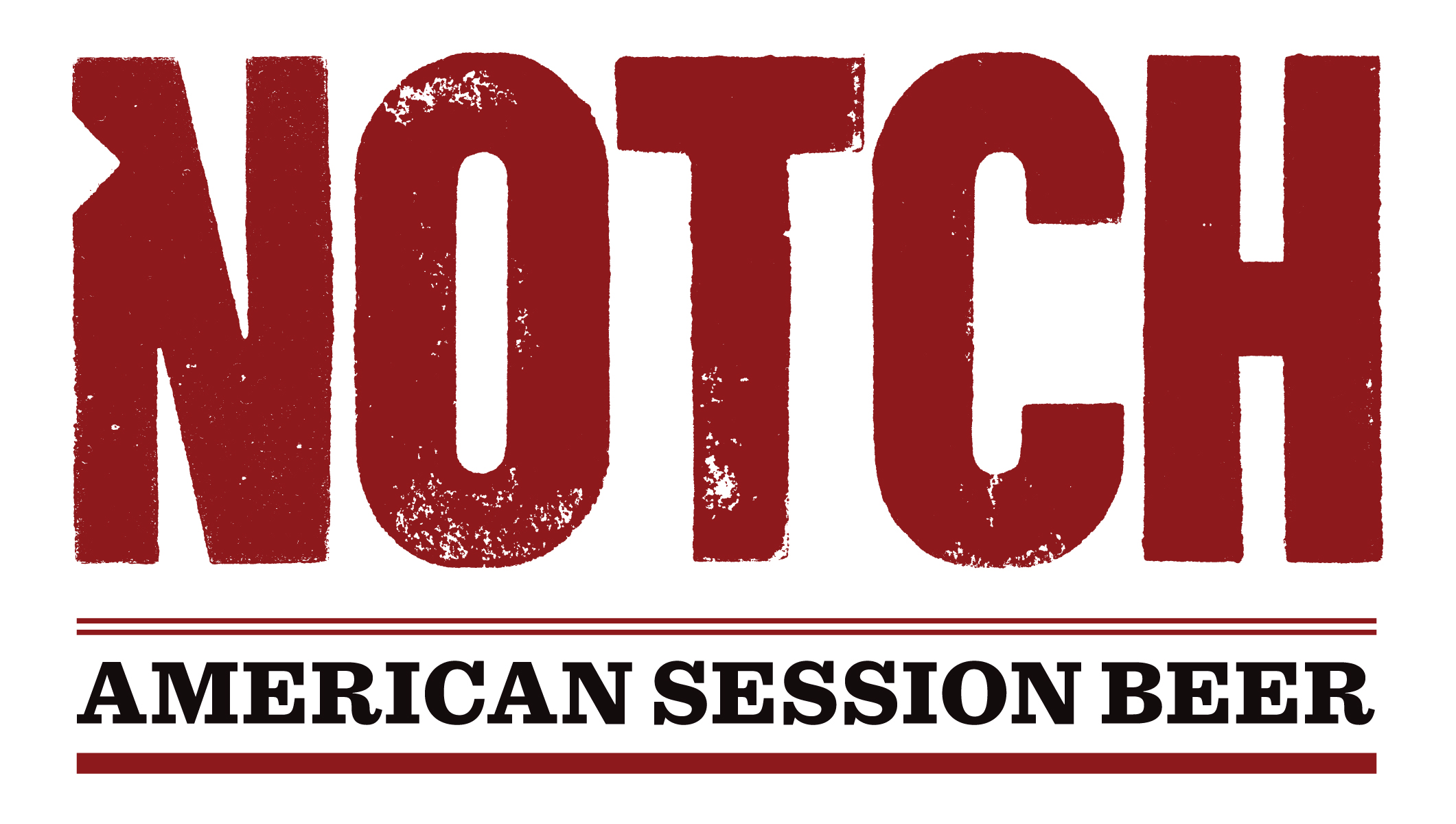 Notch Brewing, American Session Beer. A workers beer based on the pre-WWI saisons of Belgium. Brewed with wheat from western Massachusetts and malted by Valley Malt in Hadley, MA. The classic Czech-style session lager. One taste like three. [Saturday Sessions]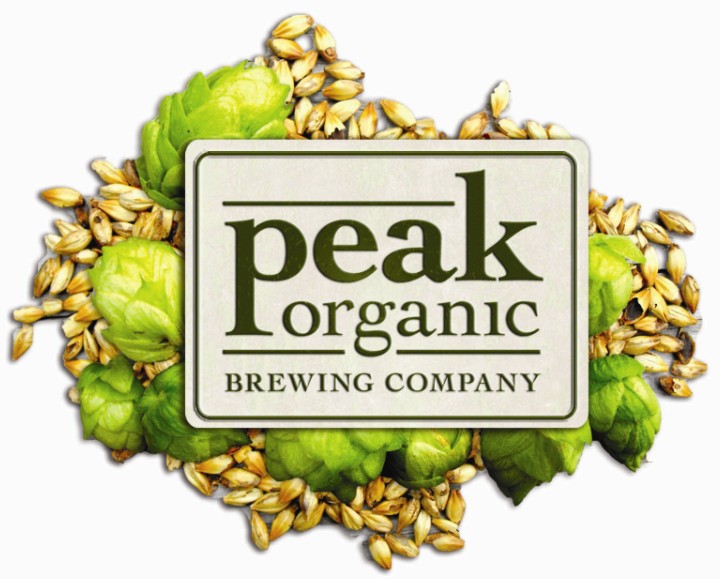 Peak is a craft brewing company, dedicated to making delicious beer using local, artisan and organic ingredients.
At Peak, working with local farms and artisan businesses has always been an important philosophy for us. We simply believe that our local partners make tastier ingredients for us to brew with. [All Sessions]

Portico Brewing has been crafting beers for the Boston community since the summer of 2012.  We are currently gypsy brewing at Watch City in Waltham and have released four beers on draft. [All Sessions]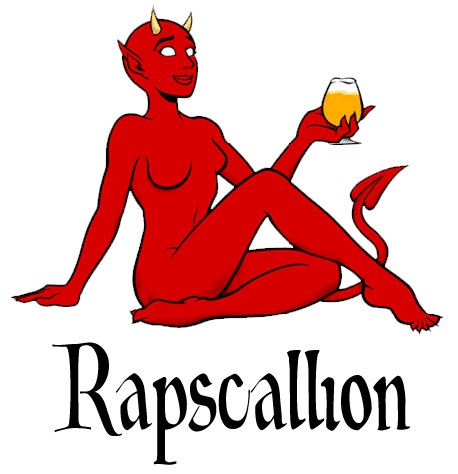 Rapscallion is a locally made and distributed craft beer company. [Saturday Sessions]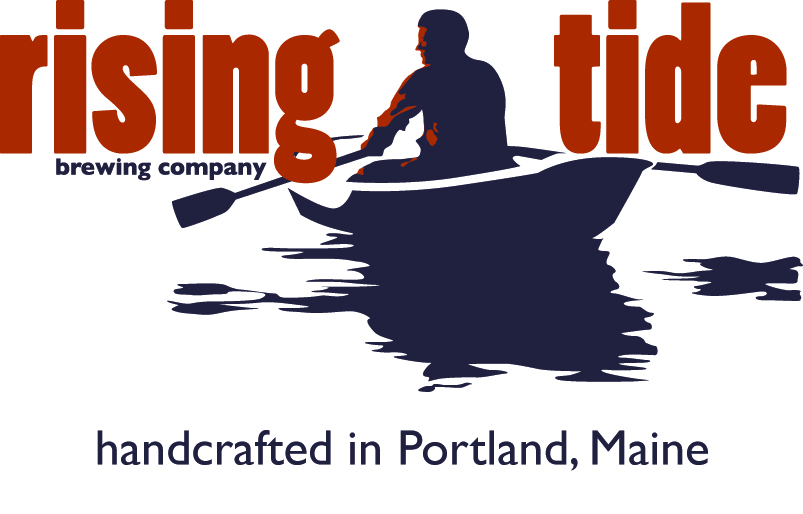 Founded in 2010 with a tiny one-barrel brewing system, Rising Tide completed an expansion in summer 2012 with the installation of a custom-built fifteen-barrel brew house in a 5,000 square foot facility on Fox Street in Portland's East Bayside neighborhood. The expansion increased the brewery's production capacity from about 15 barrels a month to about 120 barrels a month. Rising Tide's new facility is located within walking distance of Portland's Old Port area. The brewery welcomes visitors in its tasting room where they can sample the beers, take a tour, and buy some bottles or a growler to take home. [Saturday Sessions]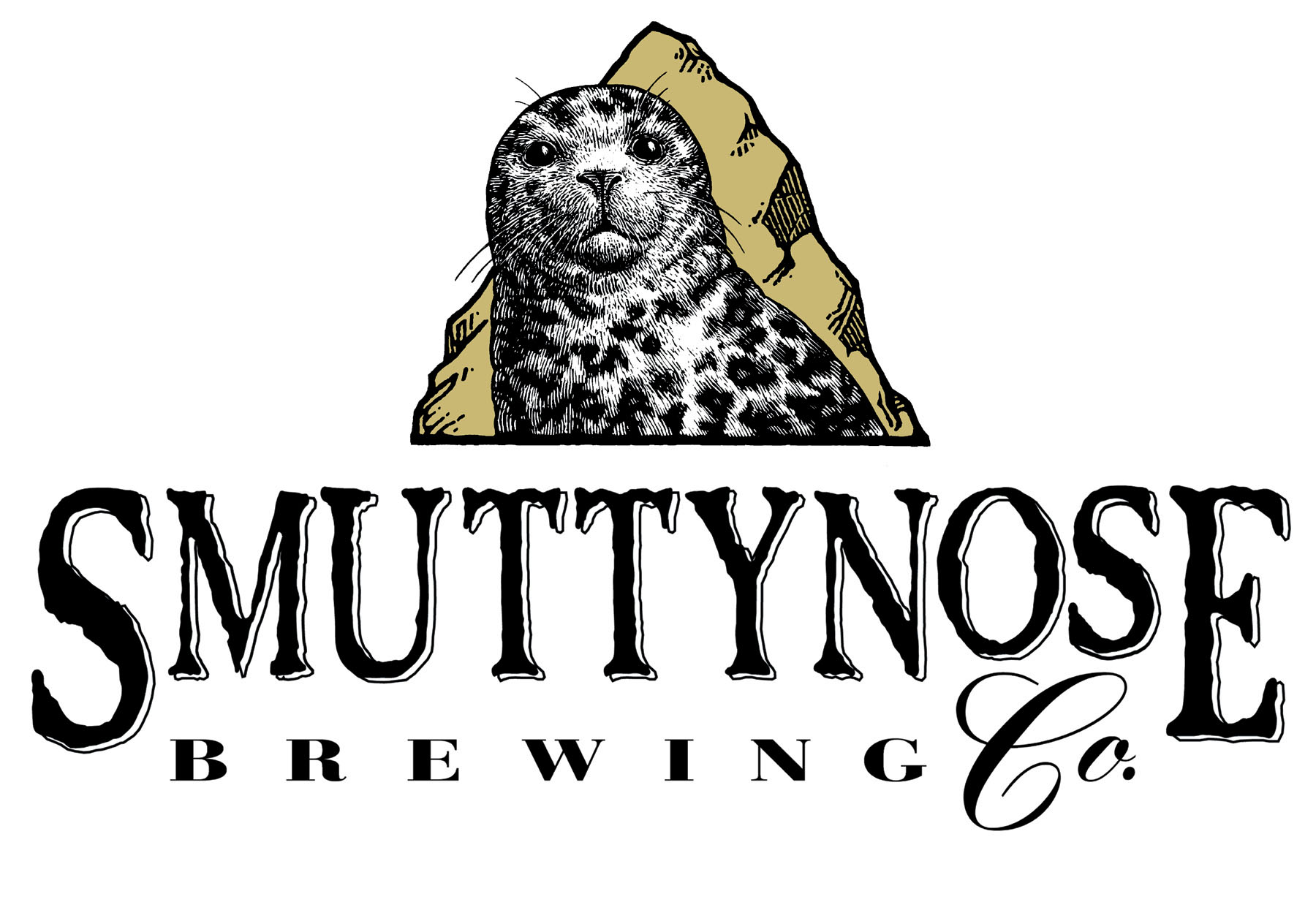 Smuttynose was founded in Portsmouth, New Hampshire in 1994 by the co-founder of the Northampton Brewery and Portsmouth Brewery, Peter Egelston. Last year Smuttynose was ranked 34th best brewery in the world by RateBeer.com. Not too shabby. Our unfiltered, flavor forward ales and lagers have won over lots of folks and we hope to win over lots more. [Saturday Sessions]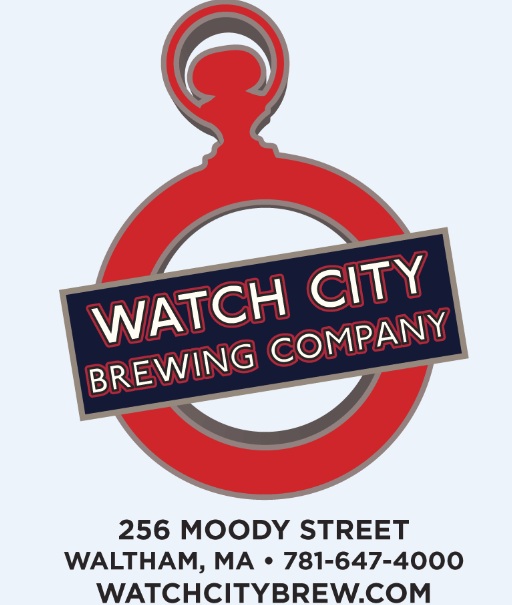 Watch City Brewing Co is a 180 seat brewpub in Waltham, MA near Boston.  We take pride in making you the freshest locally crafted beers in town! We strive to use many of our homegrown ingredients and never compromise.  We strive to make unique and delicious beers that change with the seasons! [Saturday Sessions]
Local Meaderies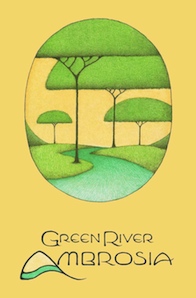 Artisan Beverage Cooperative is a worker-owned coop making fine fermented libations.
We support local regenerative agriculture. 
All products are made with love and care and are gluten and sulfite free. We will be offering Local Mead made with raw honey wine, delicious Ginger Libation, a pre-prohibition-style tropical Ginger Beer, and Kombucha - The Living Elixer, a raw, fermented tea. [Saturday Sessions]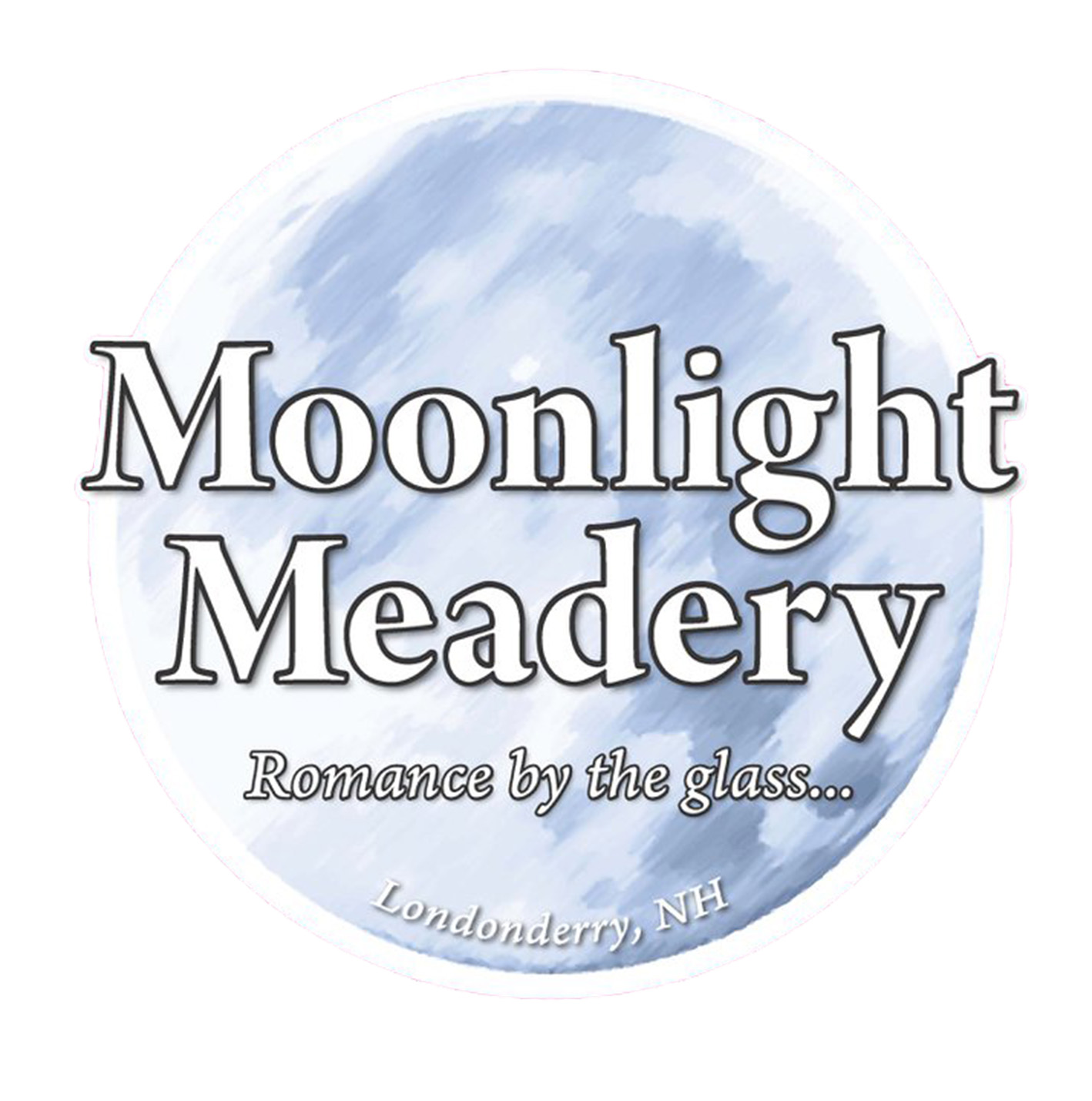 With over 17 years experience at making international award winning mead, Michael Fairbrother has started Moonlight Meadery, with a mission to bring ultra premium meads to the market place.  It is more than a product and it is more than a process, it's an obsession.  We have created over 60 different varieties of mead using locally source ingredients and honey.
Mead is a wine made from honey, the sweetness ranges from dry to sweet, it can be still, petillant (ever so lightly carbonated), or sparkling.  Strength can range from hydromel (watered down), standard, and sack.  It's the oldest fermented beverage, but the least known.  Once tasters try one of our special meads, they usually start to smile and ask why they have never tried it before. [All Sessions]
Local Cideries

Bantam Cider was born from a proud family tradition of wine-making and a desire to be part of a creative process rooted in the local community.
We were inspired to do something special, to create a truly unique and modern line of products that would reshape the way people experience cider. We source our apples from local orchards and create and trial cider concepts at our small lab in Cambridge, Massachusetts. By sharing capacity with a regional winery, we are able to scale up production to meet demand. This allows us to grow our business while maintaining flexibility and a compact footprint.
We are a small enterprise in a world of big brands. While we don't have a big budget, we do have big ambitions and hope to challenge conventional thinking about what cider should be. [Saturday Sessions]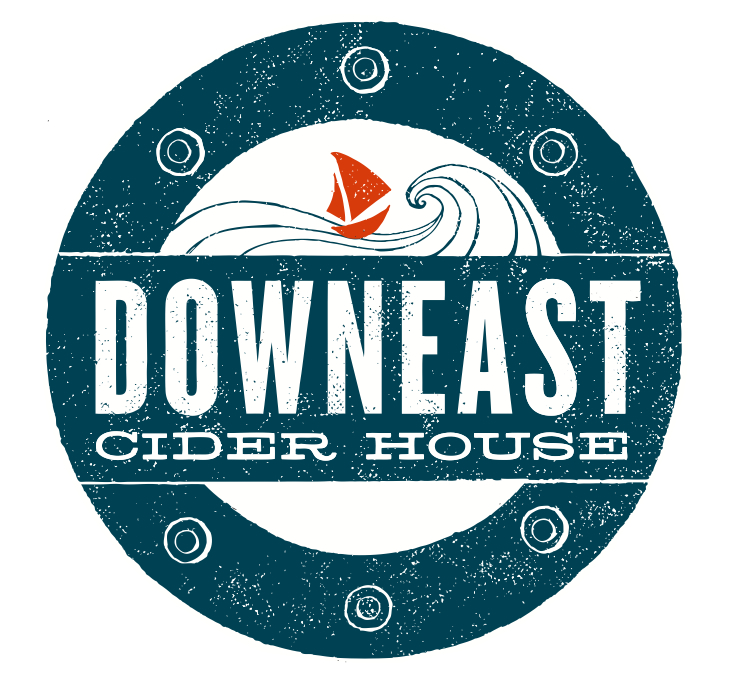 Downeast Cider House started in Waterville, ME. Our quest to produce more cider led to to relocate our operations to Boston.
Using freshly pressed local apples, Downeast Cider produces two different types of cider. The Original Blend is our flagship while the Cranberry Blend is the result of experiments with adding, you guessed it, cranberries to the cider.
Downeast Cider can be found both on draft and in cans throughout the greater Boston area and beyond. [All Sessions]
Orchard-made ciders from true cider apples grown at Poverty Lane Orchards in Lebanon, New Hampshire.
For twenty years we have grown real cider apple trees and used traditional fermentation methods to achieve delicious aromas and complex, bright, clean flavors. All along we have found compelling qualities in juices from select heirloom varieties, cellar staples of colonial times. [Friday Only]

A small Farm Winery in Portland Maine that focuses on community engagement and local flavor exploration. [All Sessions]
Local Artisan Beverage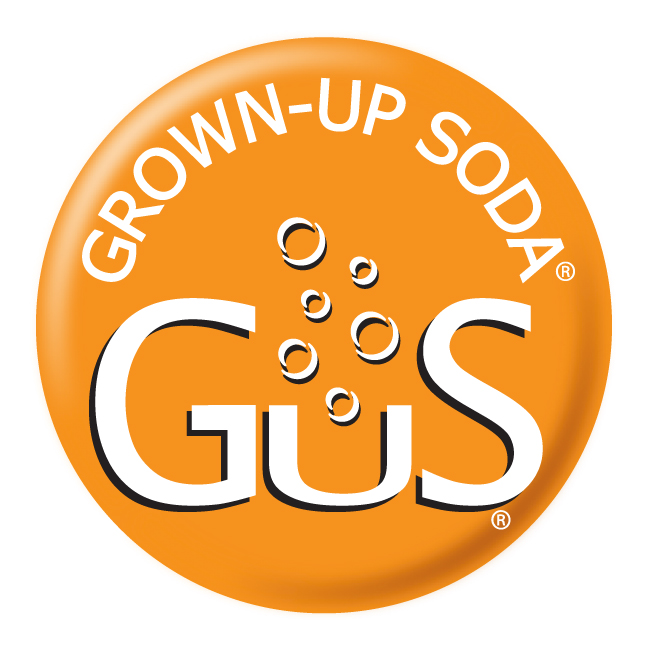 Grown-up Soda "GuS" Is an all natural, less sweet artisan beverage hand made here in Central Massachusetts. Our goal is to provide a healthier alternative to the mainstream soda for people looking for more than juice and water but less than a sugary chemically made soda. Each 12oz. bottle has only 90-98 calories and is lightly sweetened with cane sugar.  They contain real juice and natural extracts, are caffeine-free, kosher and gluten-free. [All Sessions]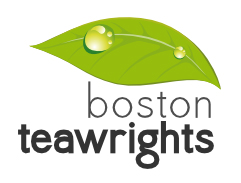 What's a Teawright?
Playwrights write plays & shipwrights produce ships. Well a teawright is simply a person who produces tea.
At the Boston Teawrights we're dedicated to supporting the American Craft Tea movement; a movement of tea producers (or teawrights) creating both traditional and modern teas. We do this by supplying teawrights with raw, unprocessed tea leaves and releasing do-it-yourself guides to producing (or crafting) tea at home. [All Sessions]
Delicious Local Food (For purchase, $5 or less)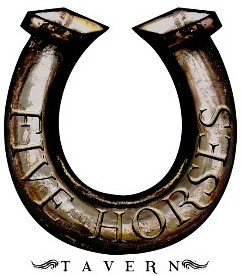 Five Horses Tavern is built on craft beers from around the world. Offering 37 rotating drafts and over 130 bottles. Our kitchen serves locally sourced modern American comfort food with many vegetarian options. [Saturday Sessions]
Q's Nuts is a small family owned nut artisan company.we roast in small batches with the highest quality ingredients and all of our nuts are vegan and gluten free. [All Sessions]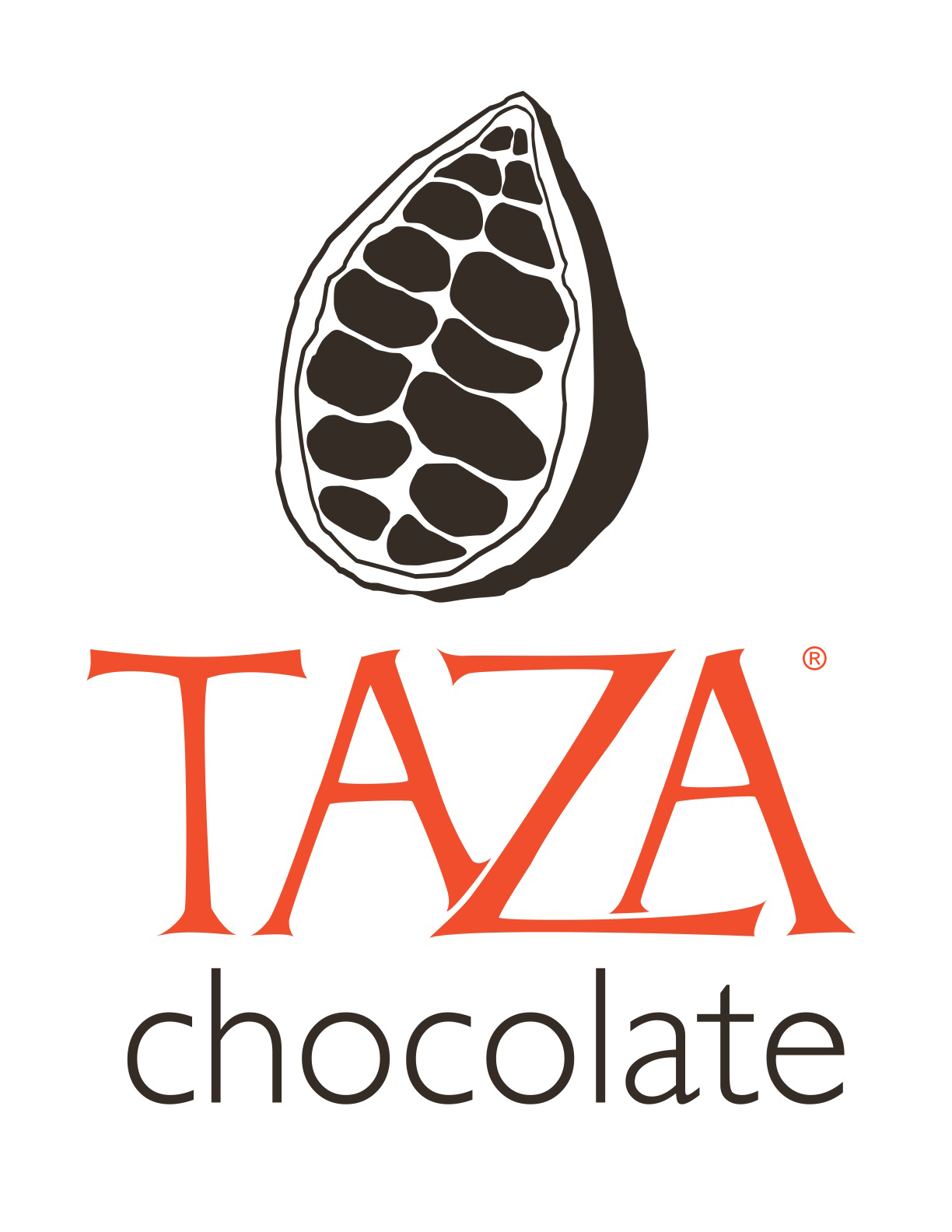 Taza Chocolate is dedicated to the craft of organic, bean-to-bar chocolate that is good for farmers and seriously delicious. We are proud to be the only producers of 100% stone ground, artisan chocolate in the US. We cultivate direct relationships with our growers and work together with them to meet our high quality standards. Our commitment to Direct Trade means we cut out the middleman, and we always pay a premium above Fair Trade prices for our cacao beans. As active members of Slow Food USA, we vow to uphold the principle of "good, clean and fair." We make chocolate that is good to eat, clean for the planet, and fair to farmers. [Saturday Sessions]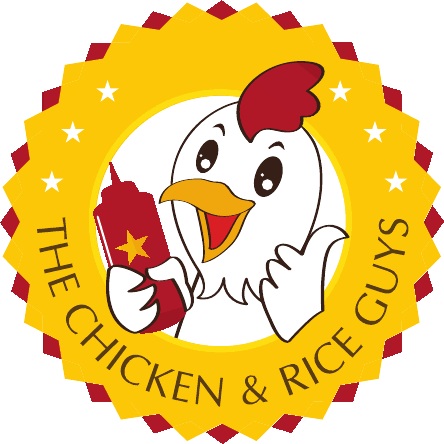 The Chicken & Rice Guys is a food truck that sells NYC style Halal chicken and rice. The dish comes over seasoned rice, lettuce, pita, and is served with our special white sauce, super hot sauce, green sauce and yogurt sauce. We also serve lamb gyro, and wraps. [All Sessions]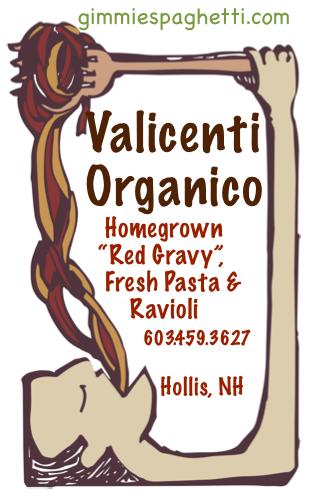 Valicenti Organico is a producer of gourmet ravioli, unique fresh pasta and pasta sauces made using ingredients we grow on our small farm.
We also source from other small farms, local dairies, livestock farmers and even several of our grains are sourced directly from farms. [Saturday Sessions]

Vermont Smoke and Cure crafts meats in small batches according to recipes grown from our 50 years of Vermont craftsmanship.  From our Vermont Maple Brined, Cob & Maple Smoked Bacon or Ham, to our 'damn fine, healthy and natural RealSticks, the result for you is flavor you won't find anywhere else. [All Sessions]
 Exhibitors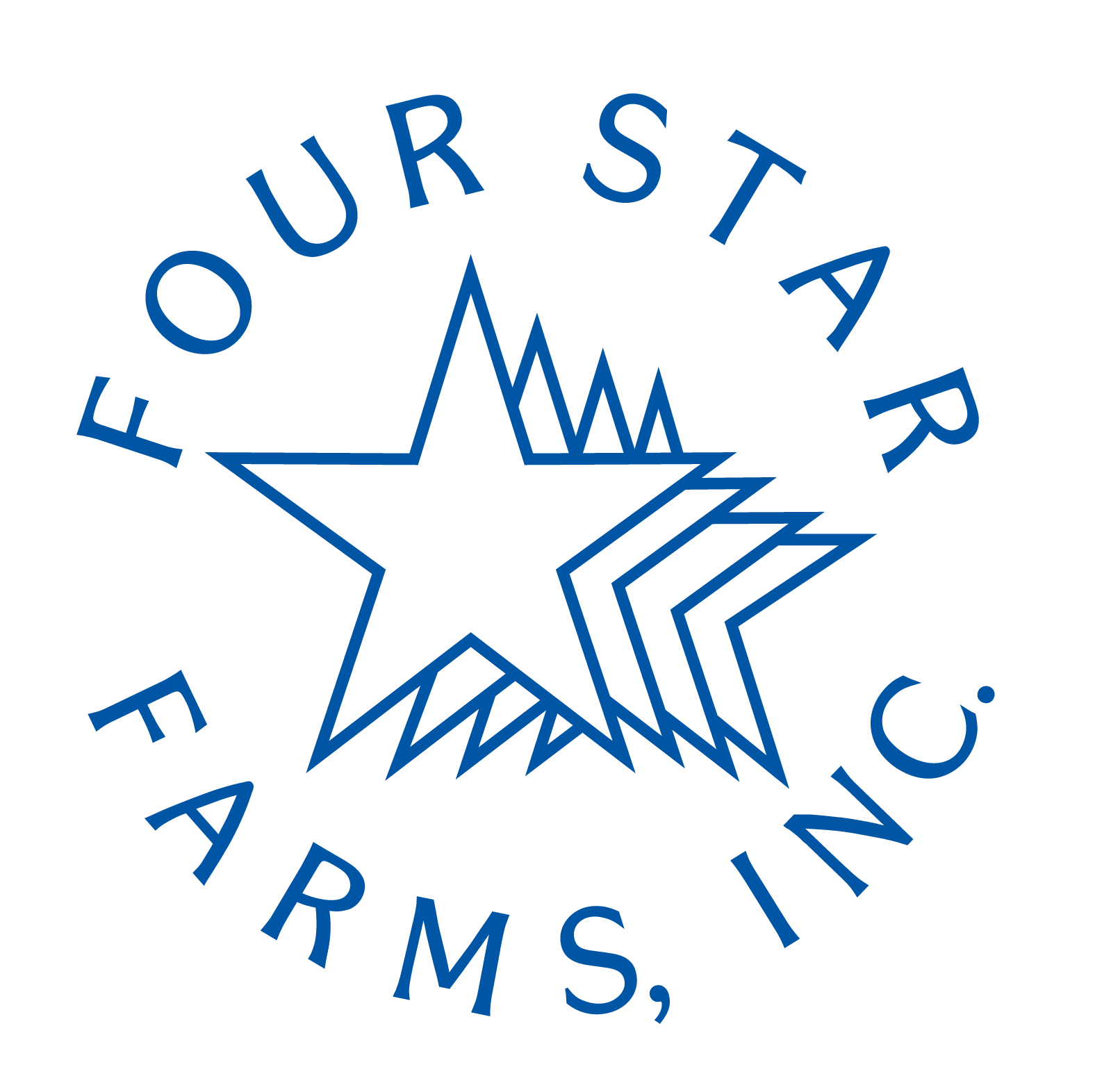 Four Star Farms
Our family has been farming in the Pioneer Valley for more than 25 years. We're proud to offer a variety of locally grown grains and hops to home and microbrewers alike. For more information about our farm and our products please visit our website!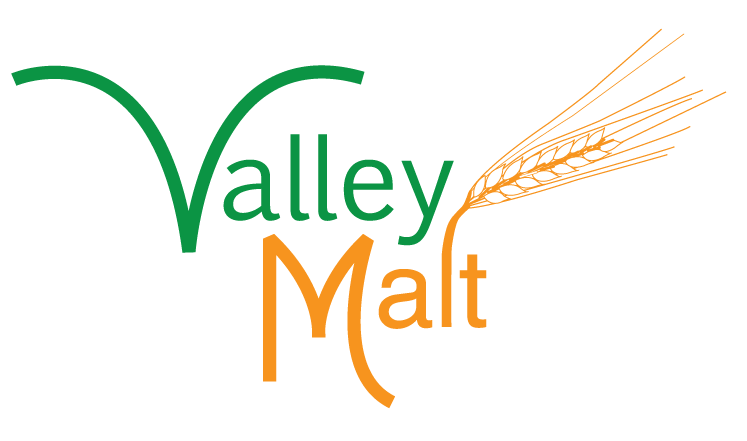 When & Where
191 Highland Avenue


Somerville

, 02143


Friday, June 14, 2013 at 6:30 PM

-

Saturday, June 15, 2013 at 10:00 PM (EDT)
Add to my calendar
Organizer
SBN Boston Local Food Program
The Boston Local Food Committee of the Sustainable Business Network of Massachusetts (SBN) is pleased to introduce the 4th Annual Local Craft Brewfest - a tasting event featuring local craft beer, distilleries, mead, artisan brews, and delicious local food to be held at The Moakley Courthouse on the Boston waterfront in Fort Point. 
This event is a fundraiser to SBN's annual Boston Local Food Festival - the New England largest one day Farmers Market, a celebration of local food.
Stay in Touch!
Follow us on Twitter: @bostonlocalfood
#localcraftbrew and Facebook: facebook.com/bostonlocalfood
Join Our Mailing List at HERE!