2016 North Pacific Foursquare District Fall Conference

Monday, October 3, 2016 at 1:00 PM

-

Wednesday, October 5, 2016 at 1:00 PM (PDT)
Event Details
Note: Full Conference Info is likely not visible on mobile devices.
Scroll all the way down for hotel information.
Each year, we come together representing three different states and over 100 churches with one common goal - reaching our communities with the hope of the world - Jesus.
All Are Welcome!
Whether you're a licensed minister, volunteer leader, student or church member, you are welcome and invited to register.
North Pacific District Fall Conference 2016
NPD16 OCT 3 - 5
Westside Church | Bend, OR
---
Pre-Conference Symposiums
Christ and Cascadia Symposium
"Mission in the Public Domain: Cultural Challenges and Opportunities in the Pacific Northwest" 
 Matthew Kaemingk
Executive Director of the Fuller Institute for Theology and Northwest Culture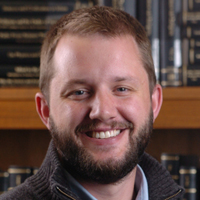 The Pacific Northwest is one of the least churched regions in the Western world. It goes without saying that Christian mission in the public domain faces an enormous amount of cultural questions and challenges. Dr. Matthew Kaemingk is the executive director of the Fuller Institute for Theology and Northwest Culture. He is also the editor of Christ & Cascadia journal. He will walk participants through a deeper understanding of not only the cultural challenges facing the church, but of how those churches are responding, connecting, and engaging the public domain in new and creative ways. Dr. Kaemingk will provide both a theological and practical framework for how Christian leaders can begin to think differently about how their churches relate to the culture around them. In addition to the lectures, there will be time for Q&A. 
Suggested Pre-Reading:
Culture Making -Recovering Our Creative Calling
by Andy Crouch 
Three articles:
1) The Religious Geography of the Pacific Northwest
2) Postmodern, Consumerist, Fleshy, and Fun: Why It's So Hard to Commend Christianity in Cascadia
3) Transplants and Exiles in the Pacific Northwest

PREPARE/ENRICH Certification Training
 Luke Nelson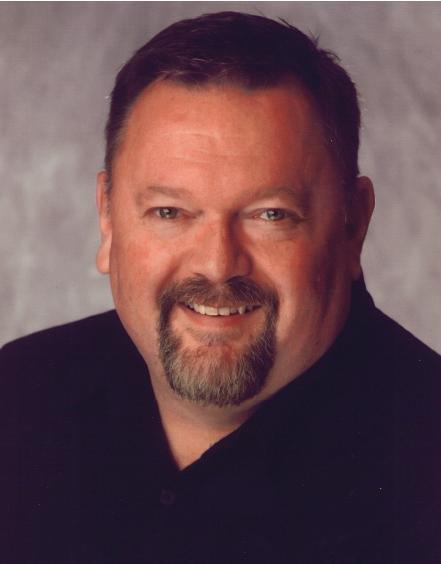 Join us for this customized workshop - you'll get thorough training on the program, providing you with the skills you need to use the PREPARE/ENRICH materials most effectively, and receive a lifetime ceritifcation. All of this will be focused on your roles in a church setting. As with any sophisticated assessment, you need to get trained on how to administer and interpret the results for your couples. You'll learn how to:
- Administer the online assessments
- Interpret couples' reports
- Provide useful feedback to couples
- Guide couples' exercises
- Teach proven relationship skills
- Work more effectively with couples
---
Main Session Presenters 
Keith Jenkins
Lead Pastor of New LifeLA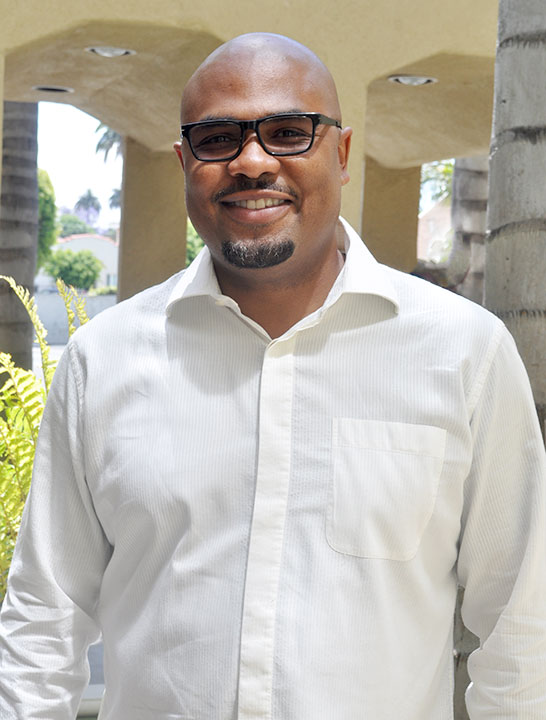 Carlos Campo
President of Ashland University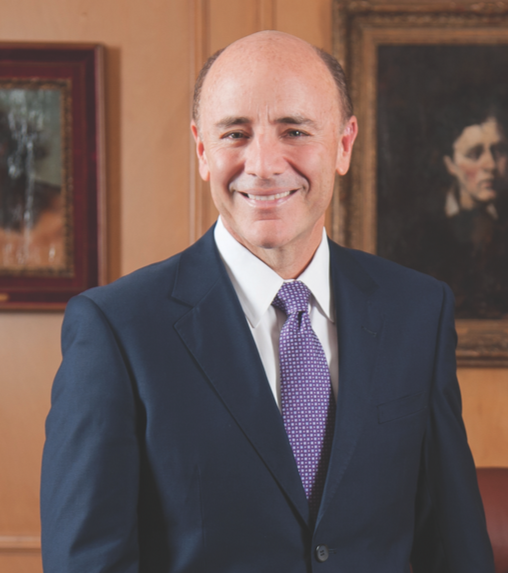 Steve Mickel
Lead Pastor of Westside Church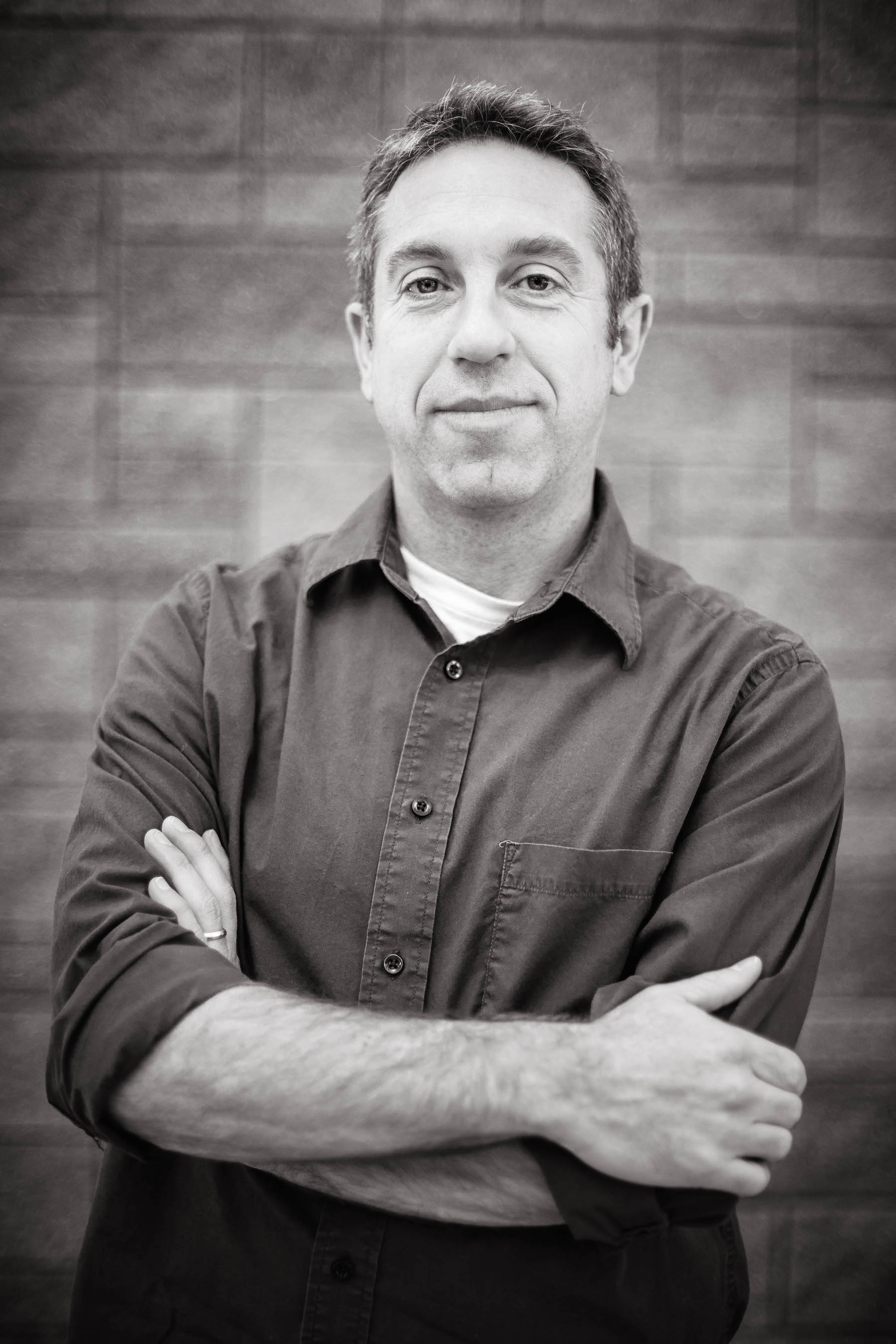 Liza Louw
Trinity Grace Church Parish Pastor in Chelsea, New York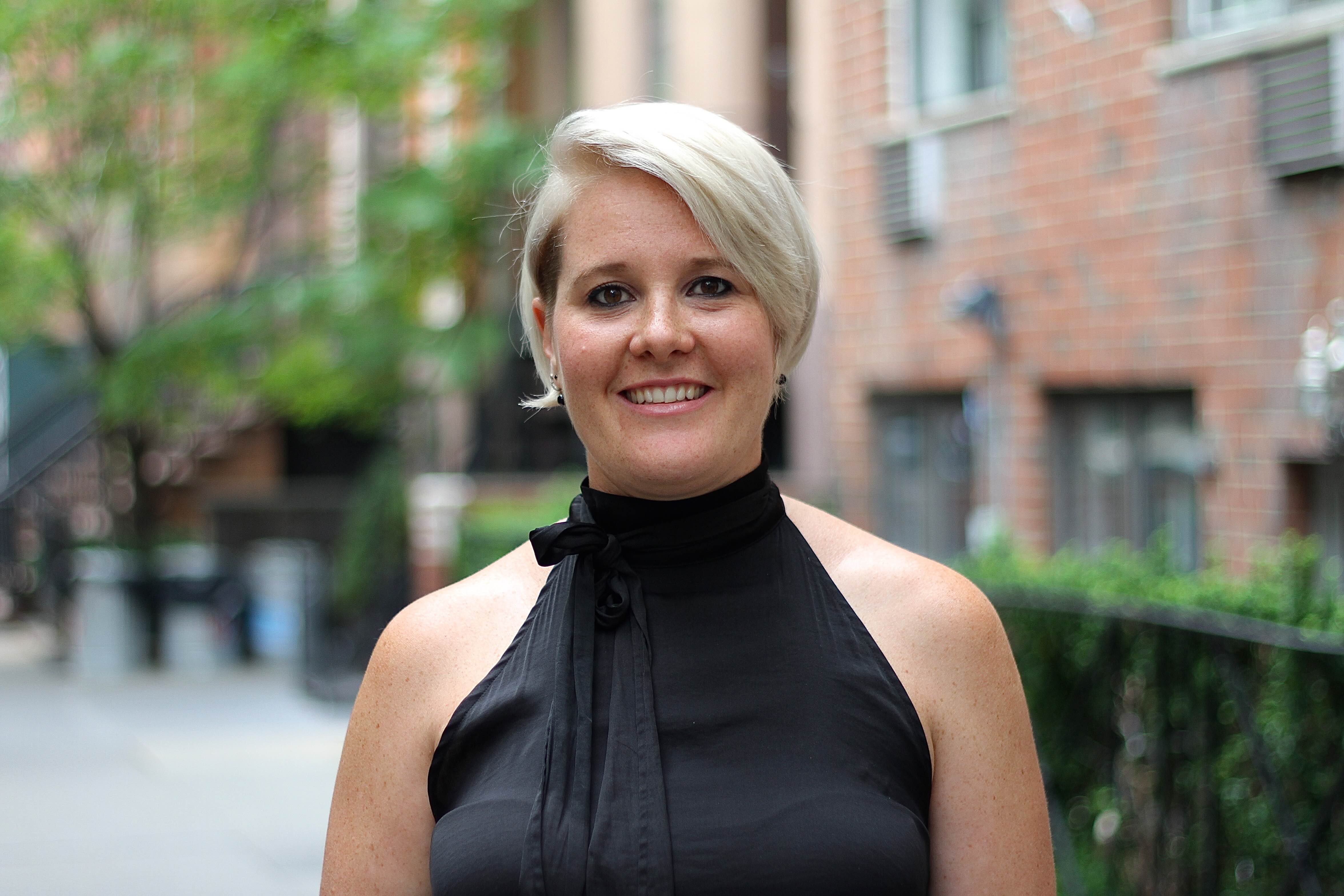 Gabe Barreiro
North Pacific District Supervisor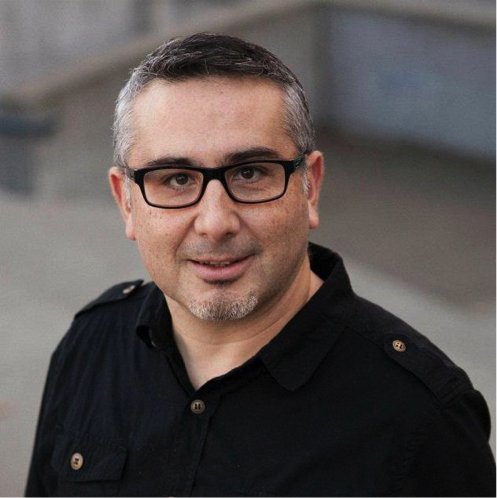 Brad Williams
NPD Associate Supervisor & Lead Pastor of Summit Spokane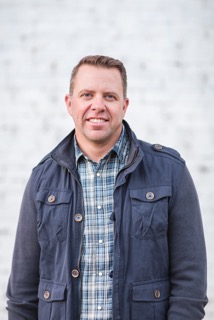 Cliff Hanes 
Former Supervisor of the Northwest District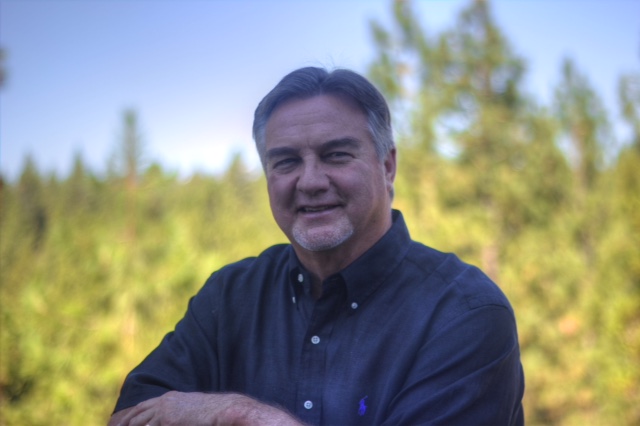 More Presenters Coming Soon 
---
Workshops
We will be offering a variety of workshops, including:
The Social Implications of the Gospel

Creating Content That Matters

Leading an Effective Church Council

Pastoral Transitions - Planning For Change

Rediscovering Your Personal Pentecost

The Church + Human Sexuaity

Pentecostals & Politics

When Senior Pastors and Children's Pastors Get It Right
more workshops will be available
---
Schedule 
Mon, Oct 3
1:00-4:00pm Pre-Conference Symposiums
[Matthew Kaemingk | Luke Nelson] 
4:00-6:00pm Registration
6:30pm Session 1
8:30pm After Party
8:30pm Next Gen After Party 
Tues, Oct 4
9:00am Session 2
10:45am Workshops
12:00pm Lunch/Free Time
6:30pm Session 3
8:30pm After Party
Wed, Oct 5
9:00am-10:15am Workshops
10:30am Session 4
12:30pm Conclusion 
---
Hotel Information
 Group rates are available at the following hotels, which were chosen for their high reviews and proximity to the conference location.  
Booking early is highly recommended as space is limited and rates are subject to availability. 
Marriott Fairfield Inn & Suites
1626 NW Wall St. Bend, OR 97701
$129 [1 King Bed or 2 Double Beds]
541.318.1747 | Call and mention "Foursquare"
Book Rooms Online (Top Hotel)

Distance From Conference: 2 miles | 6 minutes 
Marriott TownePlace Suites
755 SW 13th PL Bend, OR 97702
$129 [1 Queen Bed]
541.382.5006 | Call and mention "Foursquare"
Book Rooms Online (Bottom Hotel)
Distance From Conference: 2 miles | 6 minutes
DoubleTree By Hilton
300 NW Franklin Ave Bend, OR 97701
541.317.9292 | Call and mention "Foursquare"
$179 [ 1 King Bed or 2 Queen Beds]
Distance From Conference: 2 miles | 7 minutes 
Hilton Garden Inn 
425 SW Bluff DR Bend, OR 97702
$149 [1 King Bed or 2 Queen Beds]
541.617.6111 | Call and mention "Foursquare"
Distance From Conference: 3 miles | 10 minutes 
Save This Event
When & Where

Westside Church
2051 NW Shevlin Park Rd.
Bend, OR 97701


Monday, October 3, 2016 at 1:00 PM

-

Wednesday, October 5, 2016 at 1:00 PM (PDT)
Add to my calendar
Organizer
North Pacific District
The North Pacific District of Foursquare Churches is located in the Portland Metro Area. We serve our area pastors and local churches. You may contact us directly at 971.808.5811 or through northpacific@foursquare.org
2016 North Pacific Foursquare District Fall Conference