2014 Jaguar F-Type Unveiling
Santa Monica, CA
Bummer! Sales have ended.
Unfortunately, tickets for this event are no longer on sale.
Event Details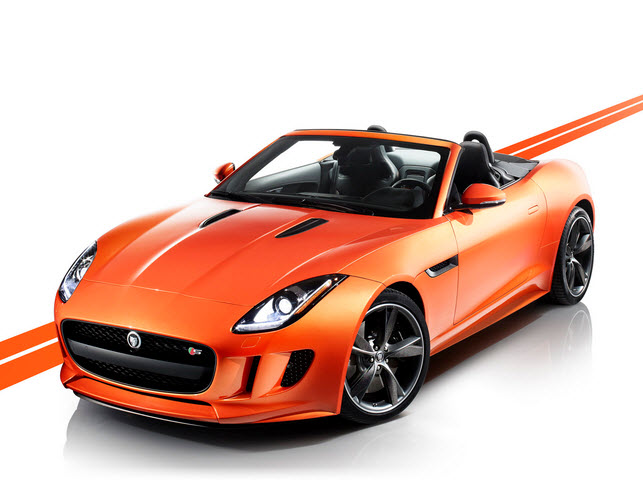 The new Jaguar F-TYPE represents a return to the company's heartland: a two-seat, convertible sports car focused on delivering performance, agility and maximum driver engagement. The F-TYPE is a continuation of a sporting bloodline that stretches back more than 75 years and encompasses a heritage of beautiful, thrilling and desirable cars. The focus on driver involvement and sporting performance in the F-TYPE is emphasized by the asymmetric layout of the cockpit. This is evidenced by the grab handle, which sweeps down the center console on the passenger side, delineating it from the driver's position. Learn More About the 2014 Jaguar F-Type
Please join us to celebrate the newest member of the Jaguar Family.
Light hor d'oeuvres, entertainment and valet parking