2012 NSHMBA DC Resume Critique/Mock Interview & Career Management Fair

Wednesday, September 19, 2012 from 5:30 PM to 8:30 PM (EDT)

Washington, DC
Event Details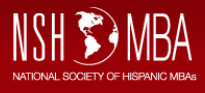 Join the Washington DC National Society of Hispanic MBA at the 2012 Resume Critique/Mock Interview & Career Management Fair

---
---
As the job market becomes more competitive. How do you create a resume that differentiates you in the market? How to effectively interview for your dream job? How to best pursue a career in Federal Government?  The NSHMBA Washington DC Chapter has the solution for you. NSHMBA DC offers you the opportunity to improve your resume and interview skills during this year's resume critique/mock interview & career management fair. Download our app to learn about us and other professional events we host. http://DCNSHMBA.mobapp.at
RESUME CRITIQUE/MOCK INTERVIEW:

Spend one-on-one time with recruiters and hiring managers of top companies (see list of sponsors below) of the area as they review your resume and provide you with helpful improvement interview tips to get your desired results.  Whether you're a new graduate, mid-level professional, or a senior-level executive, the right resume can assist you in entering the next phase of your career.
SPACES ARE LIMITED - Please register ASAP to have your resume reviewed by corporate recruiters and representatives.  We highly encourage you to email your resume in advance to: president@washingtondc.nshmba.org to be included in your 2012 NSHMBA DC Resume Book.

Don't forget to bring plenty of hardcopy resumes
as well as an electronic copy of your resume!

---
CONFIRMED SPONSORS/PARTICIPANTS:
 

GW Latin American
Business Society (LABs)

 
---
 AGENDA
Time

Activity

Location

Registration

6:00 - 6:10 PM

Welcome Remarks

Rm 302

6:10 - 6:30 PM

National Conference NSHMBA Workshop

"How to navigate the National NSHMBA Conference
and Career Expo"

Rm 302

6:30 - 7:30 PM

Federal Job Workshop I (Presented by the USDA)

"How to Apply for Federal Government Job"

Rm 302

 6:30 - 8:30 PM

 Job Fair and Resume Critique / Mock Interview Clinic*

Continental
Ballroom
(3rd Floor)
*Appetizers and Refreshments will be served
**Raffle prize drawings (Must be present to receive the prize).


---
NSHMBA NATIONAL CONFERENCE:
CONFERENCE PREPARATION:
The NSHMBA DC Chapter helps you prepare for success at the upcoming National NSHMBA Conference and Career Expo in Orlando, FL 

Seeking a new career or job opportunity...

attend the National Conference

workshop to learn critical skills on how to navigate the upcoming Conference and Career Expo.
Network with other local NSHMBA members and MBA students

and sharpen your networking skills.
Various representatives will be on site to review resumes as well as provide feedback during the

plenary session that is designed to provide tips for navigating the current job market and maximizing your career search success.
Meet with recruiters from various organizations seeking to recruit new talented diverse candidates

in the D.C. metro area.

Advanced registration is strongly encouraged as capacity is limited. For more information view our YouTube video 
---
NSHMBA MEMBERSHIP:
 
 

1.

Complete Your Membership Profile!

 
Become a member and complete your membership profile and you'll be automatically entered for a chance to win a

new RAV4, Toyota's popular compact SUV!



Already a NSHMBA member? Update your profile for a sweepstakes entry!

This is not a lease. NSHMBA will award the title of ownership to the lucky winner!
 
 

---

2.

Upload Your Resume!

 

Visit NektPro and upload your resume to start connecting like a professional!
 
 

---

3

.

Register For This Year's Conference!

 

Register to attend the 23rd Annual NSHMBA Conference and Career Expo, in exciting Orlando, Florida, on October 4-6th, 2012!


 
 


Click here for official contest rules and regulations. Contest period ends October 31st, 2012.


---
BECOME A MEMBER:
Interested in becoming a NSHMBA Member or need to renew your membership, visit the National NSHMBA website for more information. 
All non-members that register for this event will be entered into a raffle prize drawing (please be present to receive the prize).

For more information on the Washington DC Chapter of NSHMBA go to: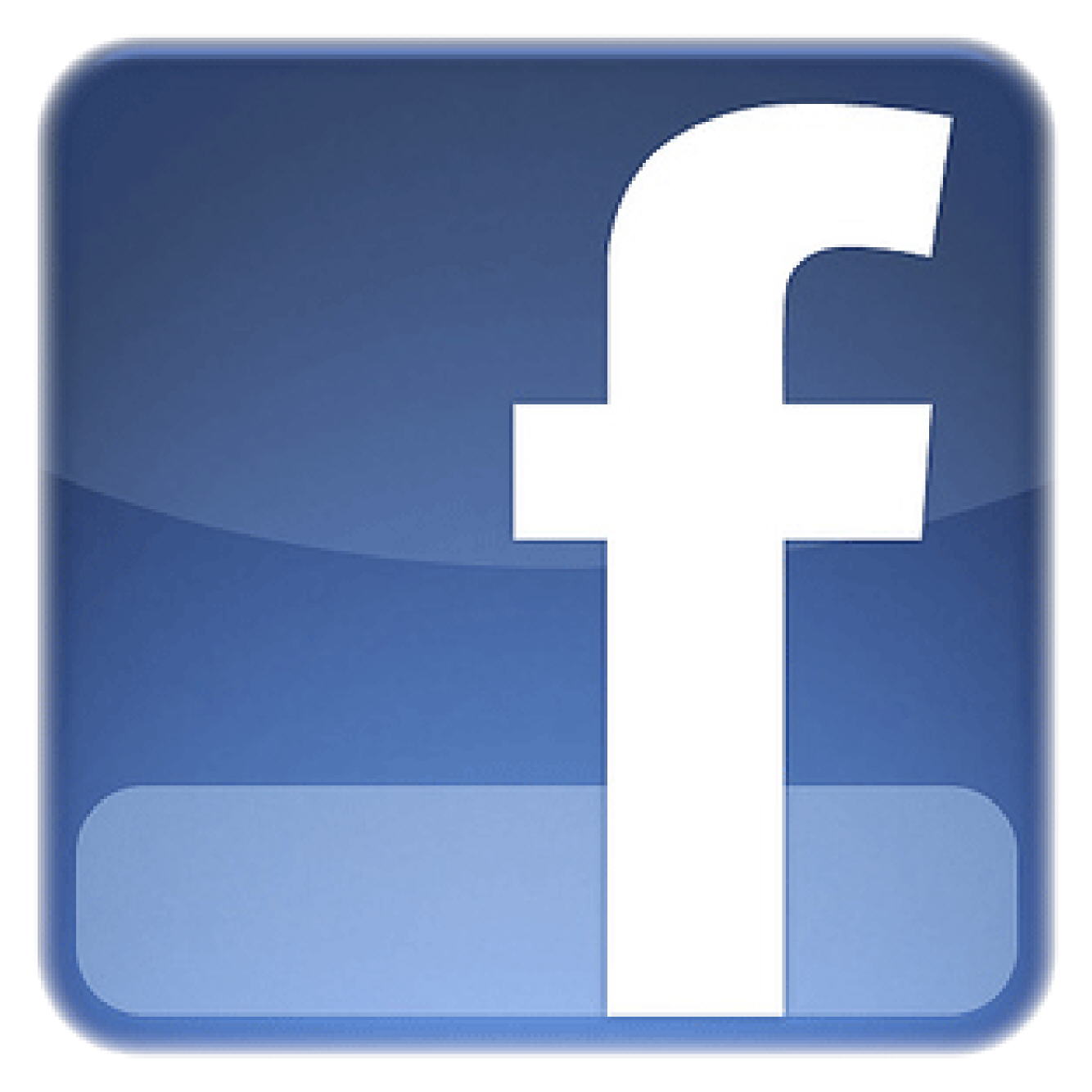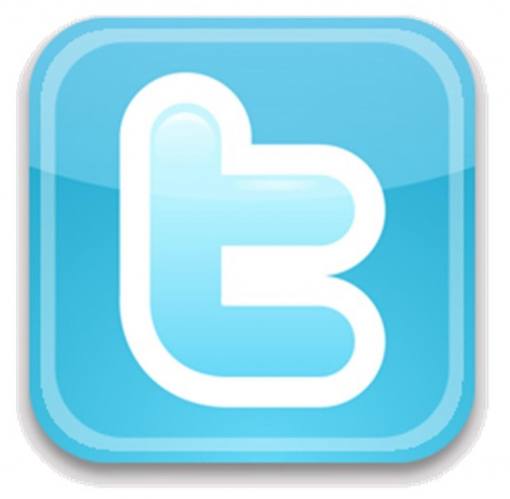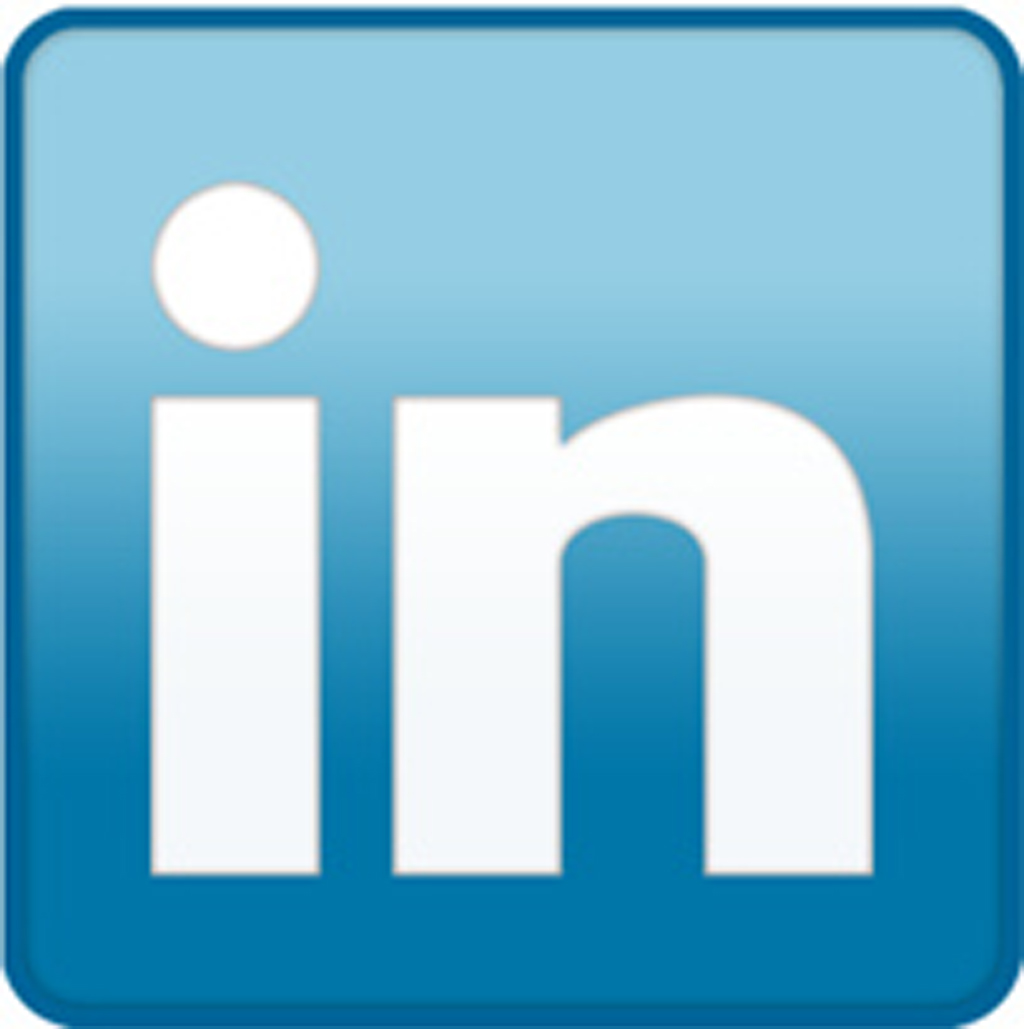 Or Download our Awesome new Mobile App http://DCNSHMBA.mobapp.at
When & Where


George Washington University - Marvin Center (Continental Ballroom)
800 21st St NW


Washington

,

DC

20052

Wednesday, September 19, 2012 from 5:30 PM to 8:30 PM (EDT)
Add to my calendar
Organizer
Diversity Professional Organizations Washington, DC Chapters
"DC NSHMBA: Connected to Powerful Resources"
As a chief professional body in the nation's capital, the Washington, DC Chapter of NSHMBA's primary mission is to be the chief connector to resources, information, and pathways to professional development for Hispanics in the DC Metropolitan area.  At the local level, the chapter is committed to increasing the number of Hispanic MBAs in the public sector and federal government. NSHMBA DC is an independent 501(c) (6) organization with membership of more than 1,300 professionals and a network of over 1,500 supporters including MBAs, entrepreneurs, and students. 
NSHMBA - More than an MBA
NSHMBA is the primary Hispanic business organization dedicated to building and advancing Hispanic leadership through graduate management education and professional development.
Actively working to develop Hispanic business professionals for 25 years, NSHMBA has awarded more than $9 million in educational scholarships that have changed the lives of more than 2,500 individuals. NSHMBA has 39 chapters in the U.S. and Puerto Rico serving over 25,000 members since 1988.
NSHMBA works to prepare Hispanics for leadership positions throughout the U.S., so that they can provide the cultural awareness and sensitivity vital in the management of the nation's diverse workforce.
Join one of the largest Hispanic professional networks in the country today and take advantage of cost-effective anniversary year prices—visit nshmba.org for more information on becoming a member today.
NSHMBA's vision focuses on:
Increasing the number of Hispanics graduating from MBA schools through scholarships, awareness programs, and mentorship,

Enhancing career management opportunities for Hispanic MBAs-- from school to leadership positions--through job placement and world-class professional development,

Becoming the partner of choice for organizations seeking to hire and develop Hispanic talent

Recruiting and retaining as life-long members a majority of Hispanic MBAs
---

ALPFA (Building Latino Business Leaders)
The Premier Professional Network for Building Latino Business Leaders in the Washington, DC metro area.
ALPFA (Building Latino Business Leaders) creates opportunities, adds value, builds relationships for its members, the community and its business partners while expanding Latino leadership in the global workforce. ALPFA is the premier business organization for expanding opportunities for Latino Leadership in the global market.
ALPFA (Building Latino Business Leaders) is the largest Latino association for business professionals and students with chapters nationwide and over 20,000 members. ALPFA is dedicated to enhancing opportunities for Latinos and building leadership and career skills. Membership is open to anyone who shares our values, vision, and mission.
The Washington, D.C. Chapter of ALPFA (Buliding Latino Business Leaders) was founded in October 1991 and serves students and professionals in Washington, D.C. Metro Areas. Members include professionals from the federal government, state and local governments, the commercial sector, and the several universities located in the area. The D.C. Chapter provides unique experiences for career growth, personal development, networking, and community service thanks to its unique positioning in the Nation's Capital and the area's growing Latino population.

The success of ALPFA DC depends largely on the dedication and enthusiasm of its diverse group of members. If you haven't already done so, consider joining ALPFA today and be part of the fastest growing Latino professional association in the country.
---
SHPE DC
The SHPE-DC professional chapter was formed in 1988 by a group of Hispanic engineers and scientists who recognized the need to represent the professional Hispanic community working in several federal agencies and industries in the Washington DC metropolitan area.
SHPE DC has been very active within the past years, while developing our members and promoting engineering, math and science to Latinos in the community. SHPE DC won the most improved chapter award at the 2009 national conference and was recently awarded the title of outstanding professional chapter in region 4. We look forward to continue collaborating, partnering and establishing new contacts that will bring more professional exposure for our members.
SHPE changes lives by empowering the Hispanic community to realize its fullest potential and to impact the world through STEM awareness, access, support and development.
SHPE's vision is a world where Hispanics are highly valued and influential as the leading innovators, scientists, mathematicians and engineers.
Saturday, August 11, 2012 - 6:36 PM
Saturday, August 11, 2012 - 5:57 PM
For information about our DC NSHMBA events and programs, please download our newest mobile APP!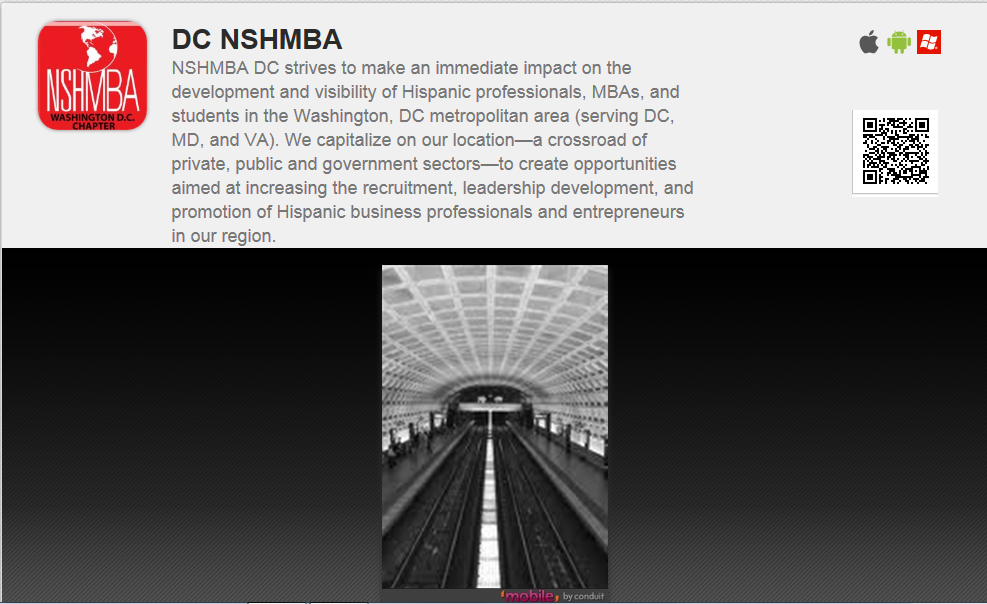 Saturday, August 11, 2012 - 5:50 PM