11/23/13 FREE Health Screening & Consultation
New York, NY
Bummer! Sales have ended.
Unfortunately, tickets for this event are no longer on sale.
Event Details
Free Health Assessment for the Risk of Heart Disease and Diabetes:
Event is open to the public, on a first-come, first-served basis so please arrive early. Participants must be 18 years or older to be screened. Overnight fasting is encouraged. 
Screening Includes:
Blood pressure
Height, weight and BMI (Body Mass Index)
Fasting sugar
Hemoglobin A1c
Total Cholesterol, HDL, LDL, triglyceride
Counseling from a health care professional 
Location: 
The Harvest Room @The Jamaica Market
90-40 160th Street Jamaica, NY 11432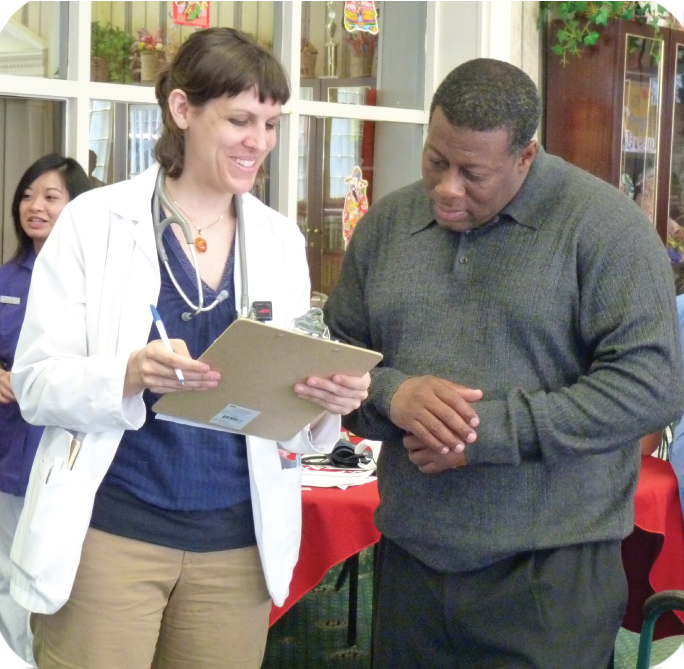 Please visit www.myheart2heart.org for more information.