Organizer
MongoDB Events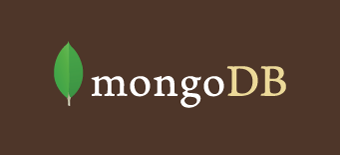 MongoDB makes development simple and beautiful. For tens of thousands of organizations, MongoDB provides agility and the freedom to scale. Fortune 500 enterprises, startups, hospitals, governments and organizations of all kinds use MongoDB because it is the best database for modern applications. Through simplicity, MongoDB changes what it means to build. Through openness, MongoDB elevates what it means to work with a software company. 
The database has grown to include a thriving global community with more than 7 million 
downloads of its open-source database, 150,000 online education registrations, 30,000 user group members, 35,000 MongoDB Management Service (MMS) users, 500 technology and service partners 
and 20,000 MongoDB Days attendees.