Organizer
LitWits Workshops
Making great books a memorable, hands-on experience for kids!
Workshops for ages 7+ and ages 10+
(click on the event to see the breakout times)
We also offer lit-based writing camps and teen Master Classes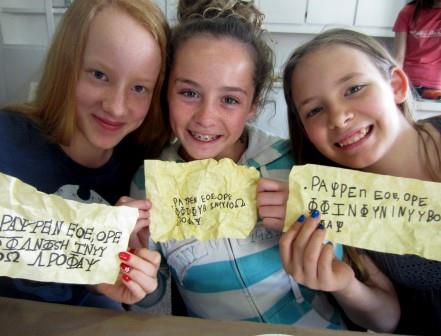 It's amazing what kids can pick up while they're "just" having fun! Getting inside a story in sensory ways leads to incidental, natural learning.


Our workshops are joyful immersions in the sights, sounds, smells, tastes, and feel of a single pre-read book. Learning happens through prop-based discussion and creative activities.

LitWits is FUN - and leaves kids craving more great books!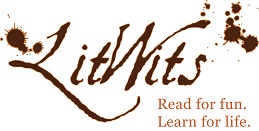 Happy reading!
Becky & Jenny