Organizer
Tim Storey
Tim Storey is an acclaimed author, speaker and spiritual advisor. He is well-known for inspiring and motivating people of all walks of life, from entertainment to executives, celebrities and athletes, to adults and children in the most deprived neighborhoods in the country. Tim has visited seventy countries and has spoken to millions of people. LEARN more about Tim Storey at TimStorey.com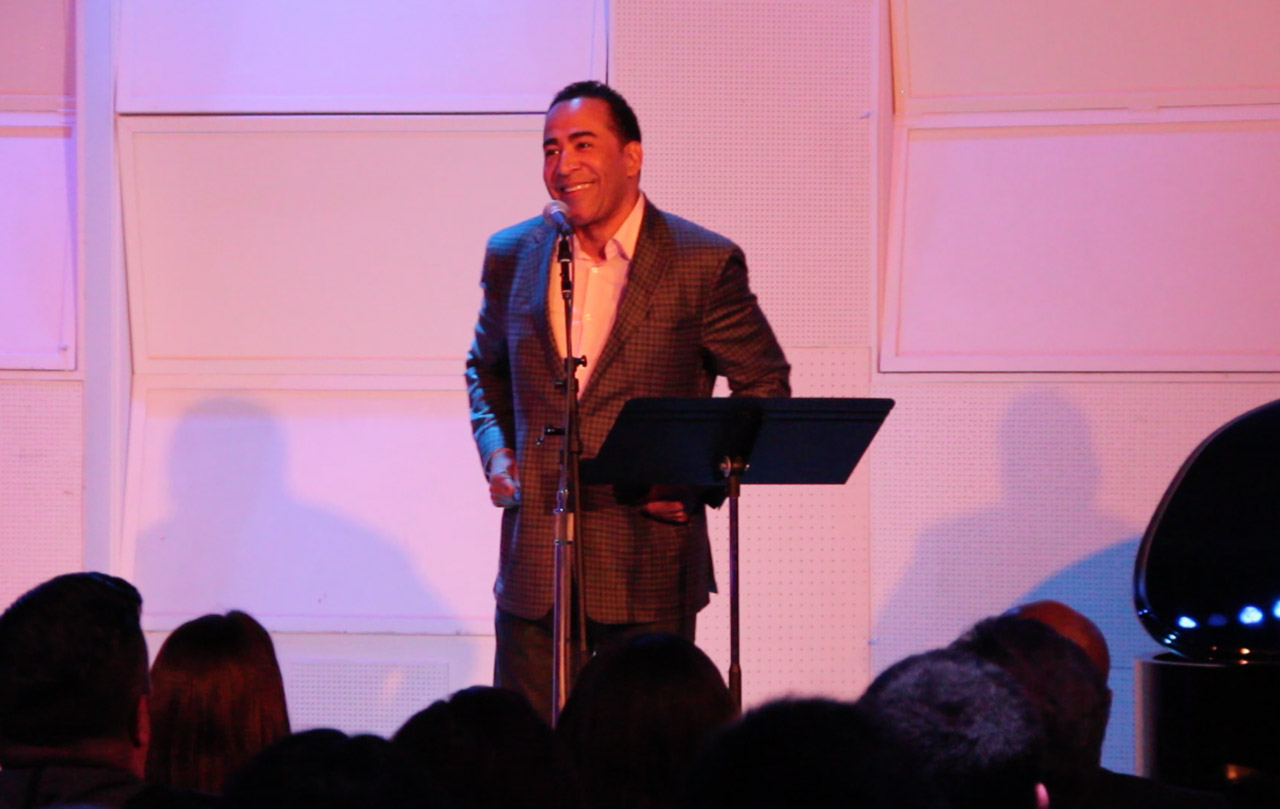 The Study is a well-kept Hollywood secret, a monthly gathering of music and entertainment industry professionals hosted by Dr. Tim Storey, a Christian minister who has been called the "life coach to the stars".
With standing room only each month, the invitation-only experience of The Study draws Hollywood creatives from all walks of life and faith, including Robert Downey, Jr and Kanye West. The commonality is a tangible sense of expectation for a greater draw from what life has to offer.
Tim Storey unashamedly teaches that God is the source for the peace and fulfillment that this group of dreamers is looking for.