Organizer
Tim Storey
LISTEN as Tim interviews a few celebrities about their setbacks and comebacks HERE.
 
Tim Storey

 is an acclaimed author, speaker and spiritual advisor. He is well-known for inspiring and motivating people of all walks of life, from entertainment to executives, celebrities and athletes, to adults and children in the most deprived neighborhoods in the country. Tim has visited seventy countries and has spoken to millions of people.
Back in 1992, seven people believing in the power of possibilities gathered together with Tim at the home of Dyan Cannon and eventually started the Hollywood Bible Study. Over the years, thousands of industry professionals and friends showed up monthly to be reminded and encouraged that things were not always what they seemed to be.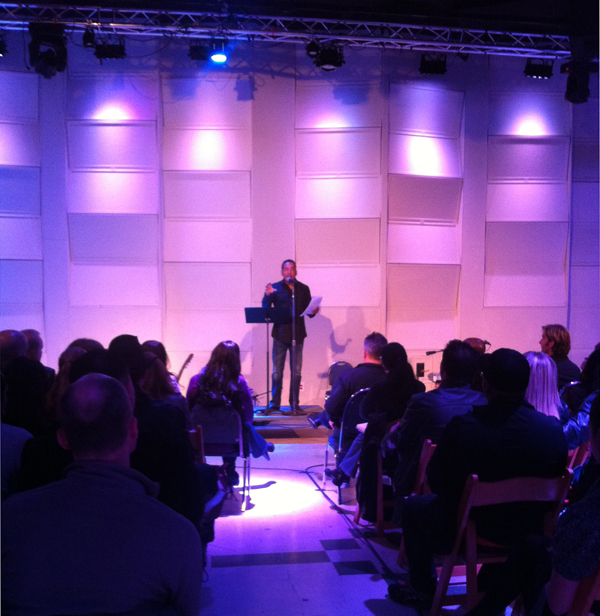 Over the years, it has gone from large crowded sessions at the Mondrian Hotel, Wyndham Bel Age (The London) and the Hyatt Andaz West Hollywood to intimate gatherings in homes across the world, in Beverly Hills, Miami, New York, Stockholm and Johannesburg. We decided to bring The Study back to Hollywood… somewhere between the large crowded sessions and and the small, intimate gatherings.