Organizer
Cary Facer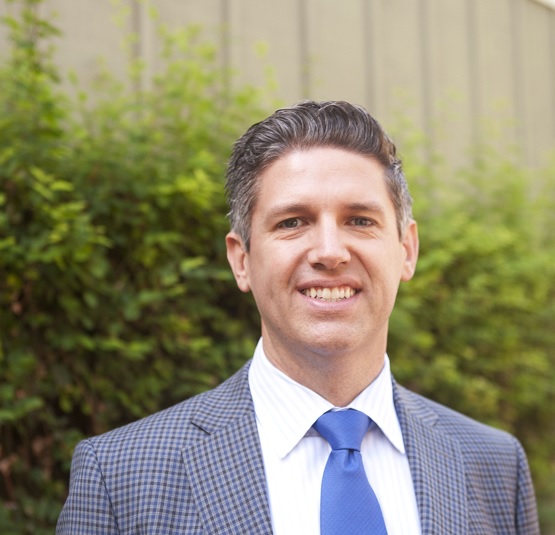 Cary entered the financial advisory business in 2007 working for a Fortune 100 company. Soon after, he made the decision to go independent and started Warren Street Wealth Advisors. Before starting his career in financial services, Cary worked with his father and operated a construction company working exclusively for one of California's largest contractors. Cary graduated from San Diego State University with a Bachelors Degree in Finance.
Cary's passion is building personal relationships with his clients that mirror his financial plans, with the long-term in mind. Built upon his own retirement concerns he had working in a family owned construction company, Cary built Warren Street Wealth Advisors to help others solve the same frustrations he once had.
Retirement planning and investment management are Cary's core competencies. Cary has a relentless effort to bring these areas of study to the hard working employees in the electrical utility industry in Southern California.
When not working, Cary loves spending time with his beautiful wife Stephanie, a school teacher, and their two sons Grant and Reed. In their spare time, the Facers enjoy motorsports, boating, scuba diving, Crossfit, watching Angel's games and traveling.