France Photographic Expedition: Paris & French Alps June 5 - 14, 2015

Friday, June 5, 2015 at 9:00 AM

-

Sunday, June 14, 2015 at 12:00 PM (CEST)
When & Where


France
Friday, June 5, 2015 at 9:00 AM

-

Sunday, June 14, 2015 at 12:00 PM (CEST)
Add to my calendar
Organizer
Joseph Roybal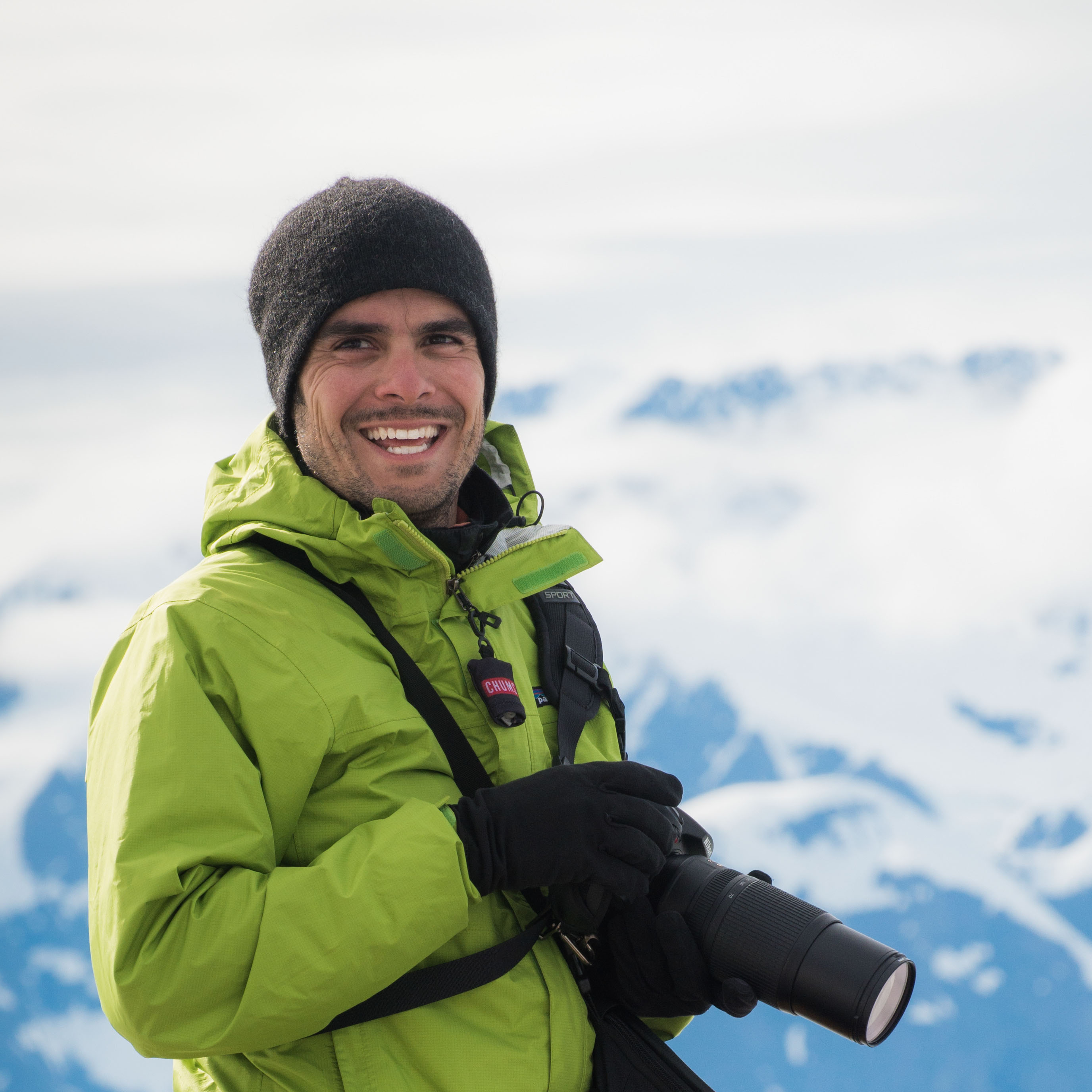 Joseph Roybal is a professional Travel Landscape and Portrait Photographer based in Denver, Colorado. Joseph's photography has been published in AFAR Travel Magazine, Denver Life and Denver Home + Design. Along with shooting for international clients, Joseph has lived in Europe for nearly five years off and on, two of those were in France. He is fluent in French and also incredibly comfortable in the country and culture. He recently returned from an incredible South American photography expedition with friend and internationally known photographer, Dan Ballard. Joseph is currently completing a large-scale commercial project in downtown Denver where he has been commissioned to produce a one-of-a-kind photographic experience.
Joseph is proud to be working with some incredible names in the Photographic Industry such as Zenfolio, Lowepro and Vanguard.
He recently exhibited alongside world-renowned travel photographer Blaine Harrington III in the prestigious John Fielder gallery in Denver, and currently displays his work in several Denver locations. He has scouted locations for National Geographic workshops, and currently works with fellow photographer, Dan Ballard, with his popular landscape photography workshops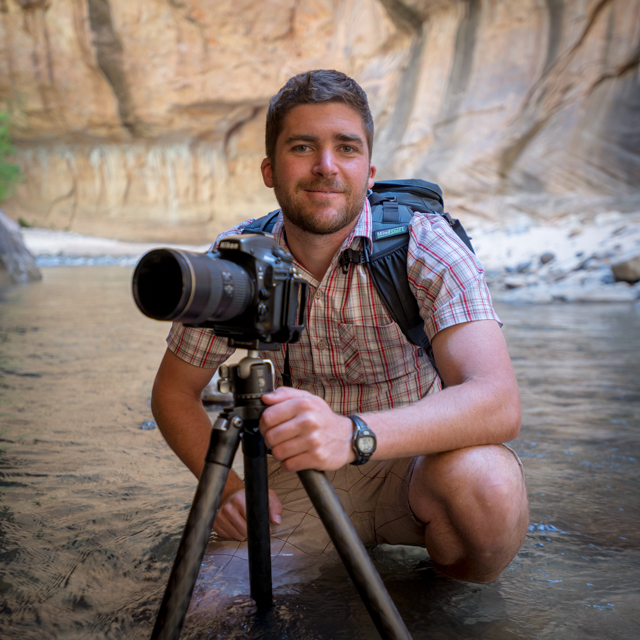 Dan Ballard is an internationally known travel and landscape photographer from Colorado. His images take you on a visual journey to some of the world's most beautiful and far-reaching corners. Dan has visited over 50 countries on five continents around the globe, and his work has attracted the attention and praise of some of the biggest names and companies in the photo industry.

Dan's images have been on display around the U.S. in museums and galleries, and he has sold images to clients around the globe, including The National Geographic Society and The Travel Channel. He is proud to be on the Mpix, Zenfolio and BlackRapid Pro Teams, and to have strong working relationships with the most trusted names in photography, including SanDisk, ThinkTank Photo, Nik Sofware, and Really Right Stuff.  His images have been published in magazines and calendars worldwide, and he has won or been a finalist in numerous prestigious competitions. Large, framed prints of his work can be found at gift and furniture stores around the country. Dan's image "Let 'er Fly" was recently featured in a Smithsonian Channel episode on what makes an award-winning image.

Dan is an accomplished and entertaining keynote speaker and gives presentations on photography around the world at symposiums, festivals, trade shows and workshops.